Car Detailing in Mount Albert
We provide a one-of-a-kind and convenient detailing service for your vehicle. For more information, call our mobile car cleaning service in Mount Albert for:
Fully mobile car detailing services

A cleaning team that comes to you at home or at work

Interior and exterior car cleaning

A self-contained mobile washing truck that does it all
If you're looking for quality and convenience when it comes to cleaning your vehicle, you've come to the right place! We are a full-service detailing company that provides fast and reliable service in Mount Albert. Call us today to book your appointment!
Satisfaction Guaranteed
There will come a time when your automobile will require professional detailing, regardless of how well it is maintained. Professional detailing can ensure that the tough to reach spots are efficiently cleaned. Through day-to-day usage, your vehicle will see some wear and tear. We are thrilled to offer mobile detailing services for the residents in Mount Albert, Barrie, and the surrounding areas. With all of our packages, you can be sure to receive top-notch service and high-quality detailing. Our team is dedicated to providing a thorough service with an eye for the tiniest details. With over 200 5-star reviews, we strive to maintain consistent and great service. We guarantee 100% satisfaction.
WHAT MAKES OUR CAR DETAILING IN MOUNT ALBERT DIFFERENT?
Environmentally Conscious Detailing
At Wash Me Now, we take the environment into account every time we service a car. We use steam cleaning to get great results since it uses less water. To help contribute to local conservation efforts, we also utilize safe cleaning chemicals.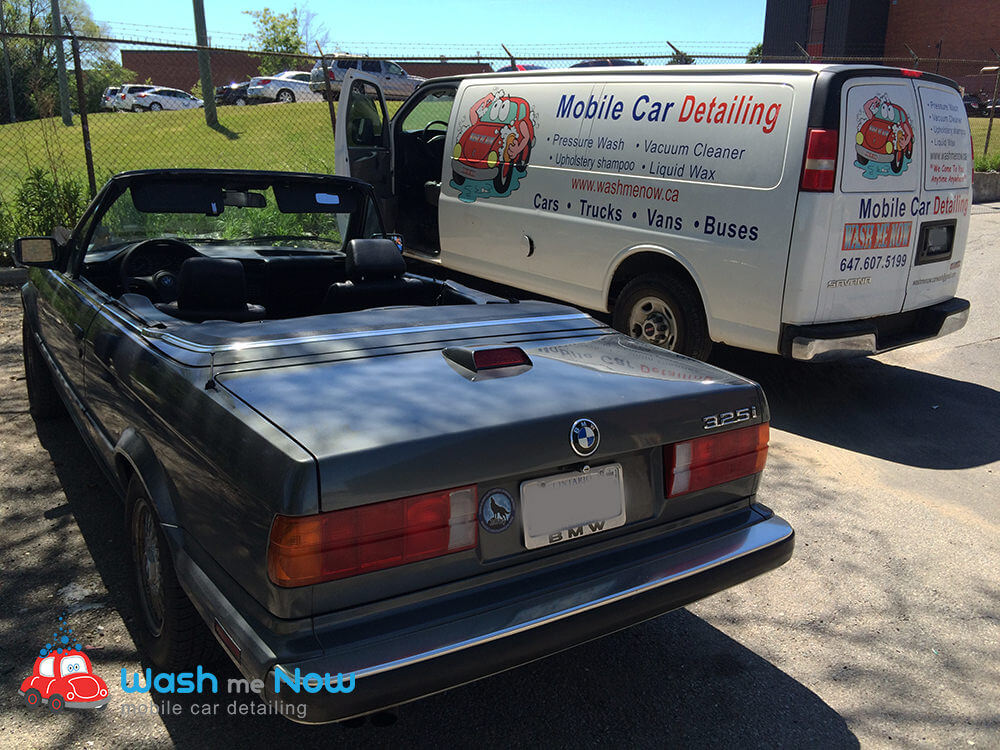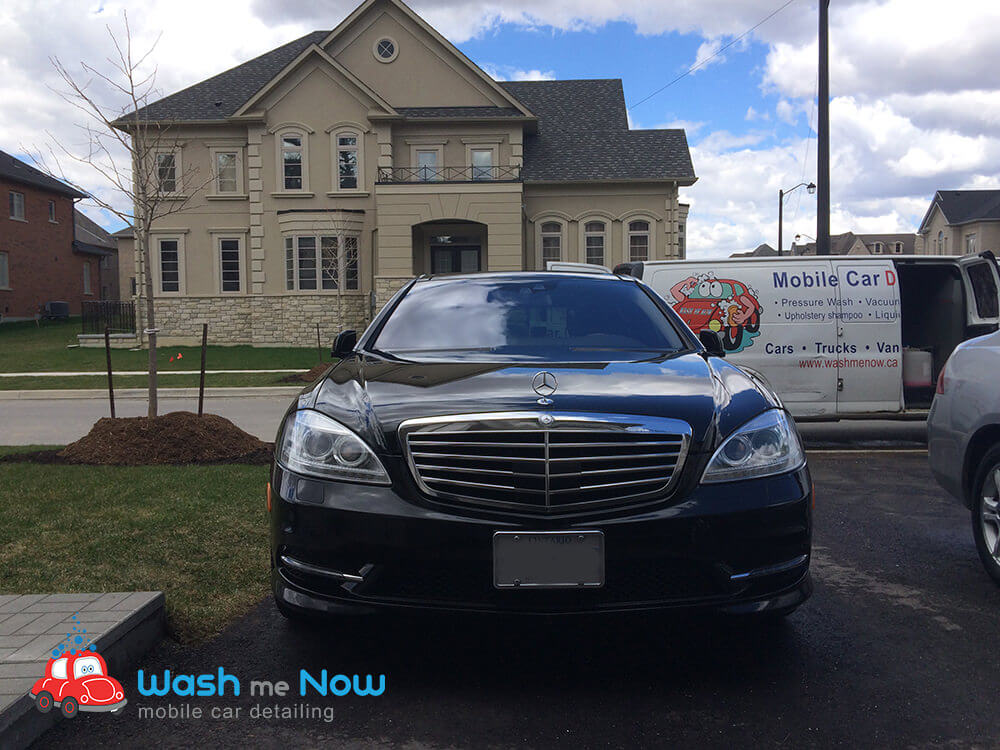 Time Allocated For Each Package
At Wash Me Now, we value your time. This is why each service package comes with a specific time frame. The number of hours required is determined by the sort of service package chosen, the size of the automobile, and any optional extras. We aim to make it as simple as possible for our clients to be able to plan their day around their service with us by providing time frames. Have a look at our detailing packages here and contact us if you have any questions.
Ceramic Coating Services Near Mount Albert
Officially Certified Ceramic Pro Installer
Your car is an essential part of your daily life. Superior exterior protection can ensure interrupted performance. Our ceramic coating services protect your car's exterior paint, allowing you to preserve that showroom gloss and prevent rusting. We stand behind our product and make sure you're covered with our warranty. Our basic ceramic coating option comes with a 1-year warranty. We also offer a 4-year warranty and our deluxe coating comes with a lifetime warranty.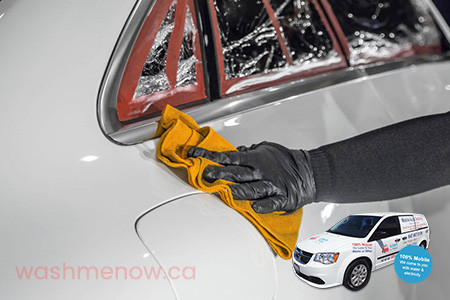 SERVICING THE FOLLOWING DEALERSHIPS
Request a callback
Fill in the form below and one of our friendly and knowledgeable representatives will call you back as soon as possible!