Car Detailing in New Tecumseth
We provide a one-of-a-kind and convenient detailing service for your vehicle. For more information, call our mobile car cleaning service in New Tecumseth for:
Fully mobile car detailing services

A cleaning team that comes to you at home or at work

Interior and exterior car cleaning

A self-contained mobile washing truck that does it all
If you're searching for a high-quality, hassle-free way to detail your car, you've come to the right spot! We are a full-service mobile detailing business that offers prompt and dependable service. To make an appointment, give us a call now!
Satisfaction Guaranteed
At Wash Me Now, we take great pleasure in offering exceptional services to our clients in New Tecumseth. We guarantee that whatever package you pick is delivered with the greatest care. We pay attention to all of the little details and ensure that your car looks its best once we are done detailing it. Due to our outstanding services, we have over 200 5-star reviews. We consider the needs of the customer first and take automobile detailing very seriously.
WHAT MAKES OUR CAR DETAILING IN NEW TECUMSETH DIFFERENT?
Mobile Auto Detailing in New Tecumseth
We understand how difficult it is to manage everything when you have a full schedule. It's more difficult to find time for things like washing your automobile when you're busy. We've created a mobile auto detailing service that can take care of your car's detailing from beginning to end while allowing you to focus on other things. Feel free to browse through our packages here!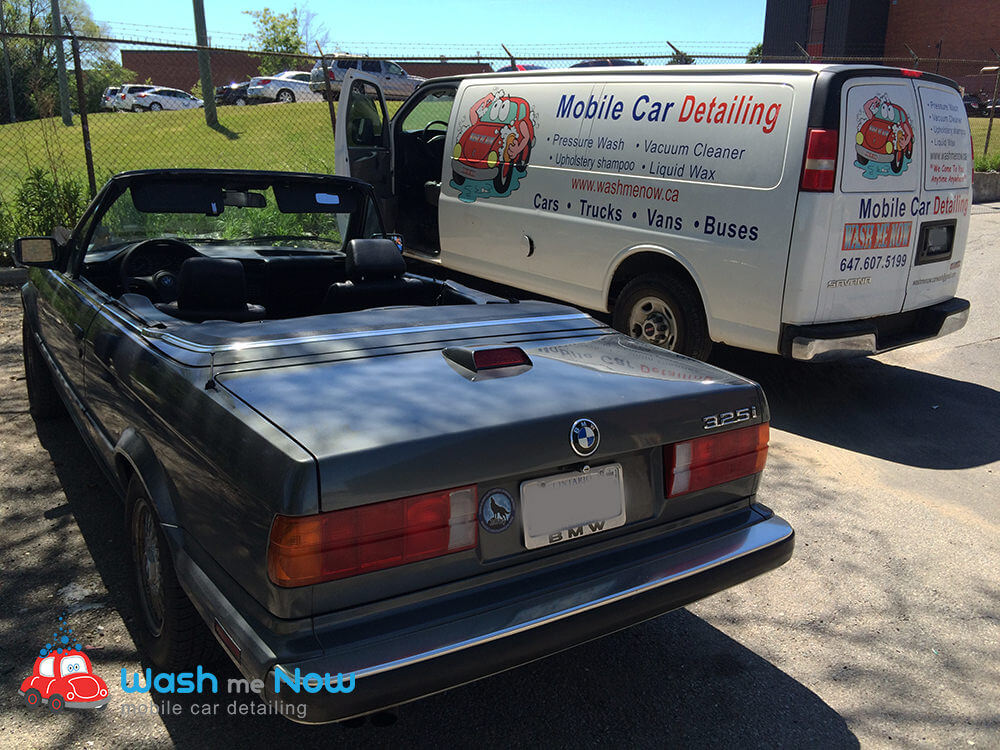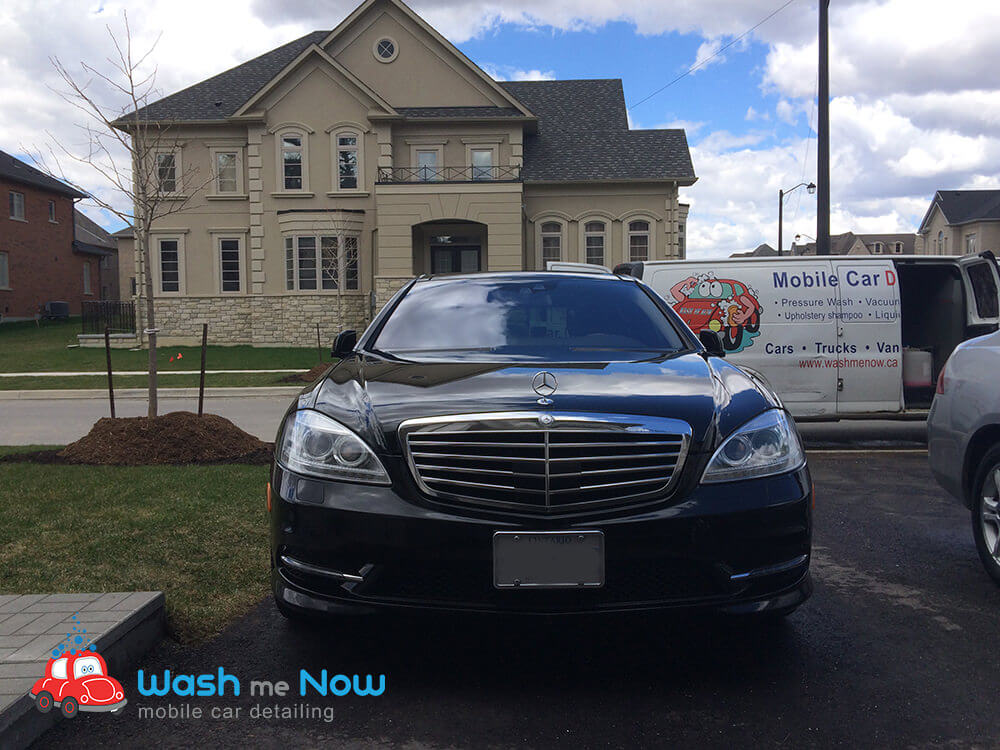 Steam Clean Auto Detailing
The high temperature of steam kills germs while also removing stains, and the fact that it doesn't require harsh scrubbing is a big advantage. Steam is the way to go if you want to eliminate germs that might be lurking in your car! It is also an environmentally-conscious option.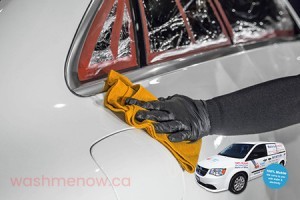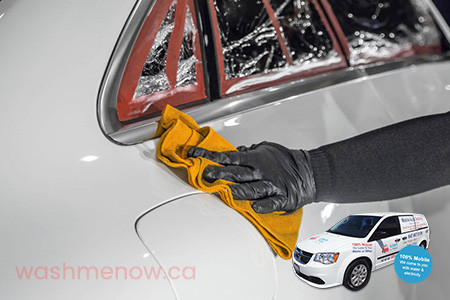 Ceramic Coating Services Near New Tecumseth
Officially Certified Ceramic Pro Installer
It is important to protect the exterior of your car from day-to-day environmental aggressors. Our ceramic coating services keep your vehicle's exterior paint glossy and rust-free. We believe in our product and back it with a guarantee. Our basic ceramic coating option comes with a 1-year warranty. We also offer a 4-year warranty and our deluxe coating comes with a lifetime warranty.
SERVICING THE FOLLOWING DEALERSHIPS
Request a callback
Fill in the form below and one of our friendly and knowledgeable representatives will call you back as soon as possible!