Car Detailing in Nobleton
We offer a one-of-a-kind, convenient way to get your car clean. Call our mobile car detailing Nobleton service for:
Fully mobile car detailing services
A cleaning team that comes to you at home or at work
Interior and exterior car cleaning
A self-contained mobile washing truck that does it all
You can stop your car detailing near me search, because you found us! Call Wash Me Now today for fast and convenient car detailing!
Satisfaction Guaranteed
Have you ever wondered if you could get the interior and exterior of your car cleaned without going through the hassle of doing it yourself or bringing your car into a shop? Our mobile car detailing Nobleton service is exactly what you need. We offer the most convenient and stress-free way to get your car cleaned. When you call us, we can come to you to work on your vehicle. Whether you are at work or lounging in your backyard, we can come to you and get your car cleaned in no time at all. Don't believe that our service is the real deal? Then we encourage you to check out the many 5-star reviews we have received from our satisfied clients.
What Makes Our Car Detailing in Nobleton Different?
Affordable Packages
We don't only aim to give the best car detailing Nobleton service, because we are also committed to offering our great service at affordable prices. If you have a big or small vehicle or you want a lot of work done or a small amount of work, you can bet that we have a
car detailing package
for you. We encourage you to review our packages to find the one that works best for you and your vehicle.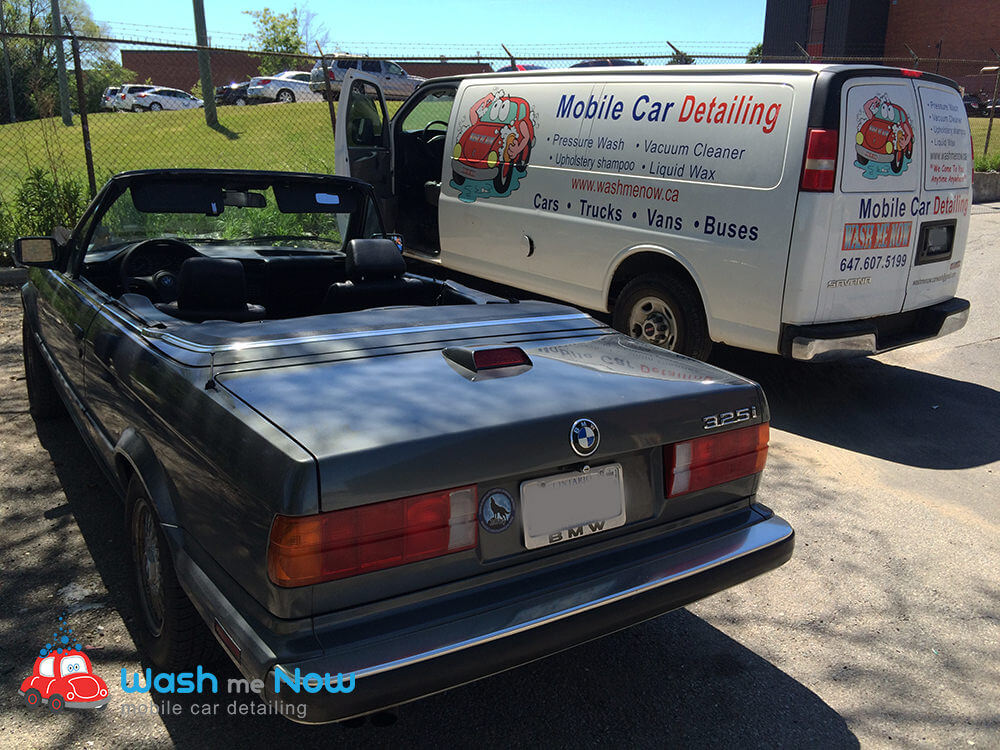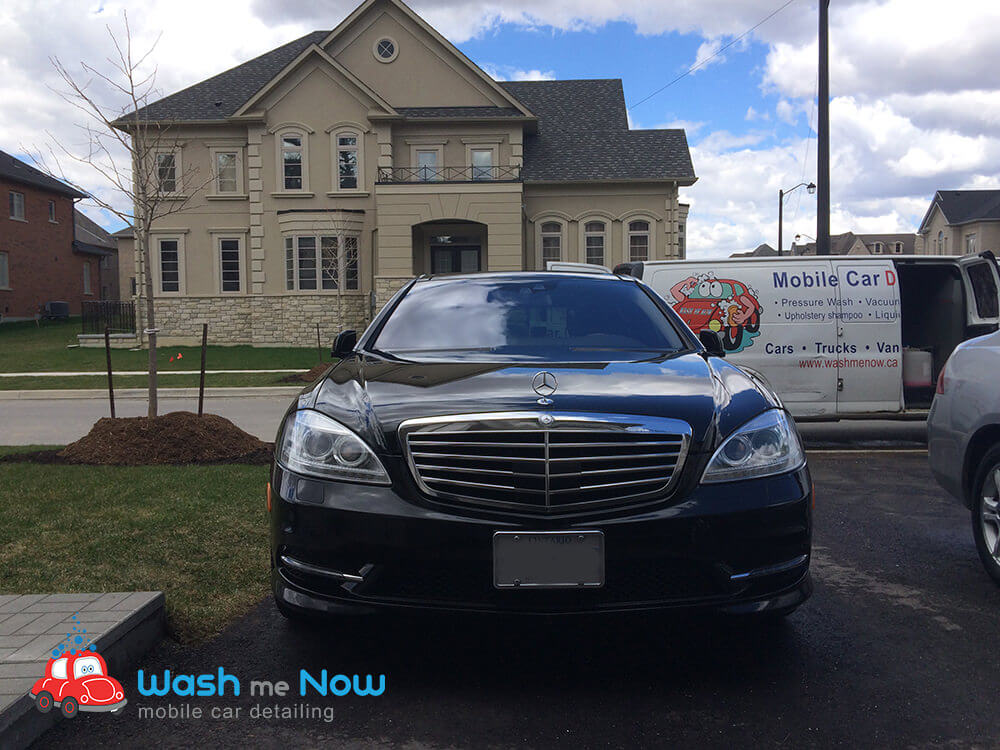 Keeping it Green
Here at Wash Me Now, we are very committed to offering our services in a way that does not harm the planet. This is why our technicians are trained to clean cars using as little water as possible. We also rely on steam cleaning to avoid using water when we can. Additionally, we use biodegradable cleaning products for every job that we do.
Fixed Time Frames
As part of our commitment to offering the most convenient service possible to our clients, we maintain concise timelines. Any of our car detailing service can take from 1 to 3 hours depending on the type of vehicle and the scope of the work. When you call us, we can give you an accurate timeline of the work so that you can plan accordingly. This is how we ensure that our mobile car detailing Nobleton service makes our clients' lives easier and less stressful. When you go with us, it is so easy to maintain your vehicle. So give us a call today at
(647) 607-5199
and let's get started on cleaning your car.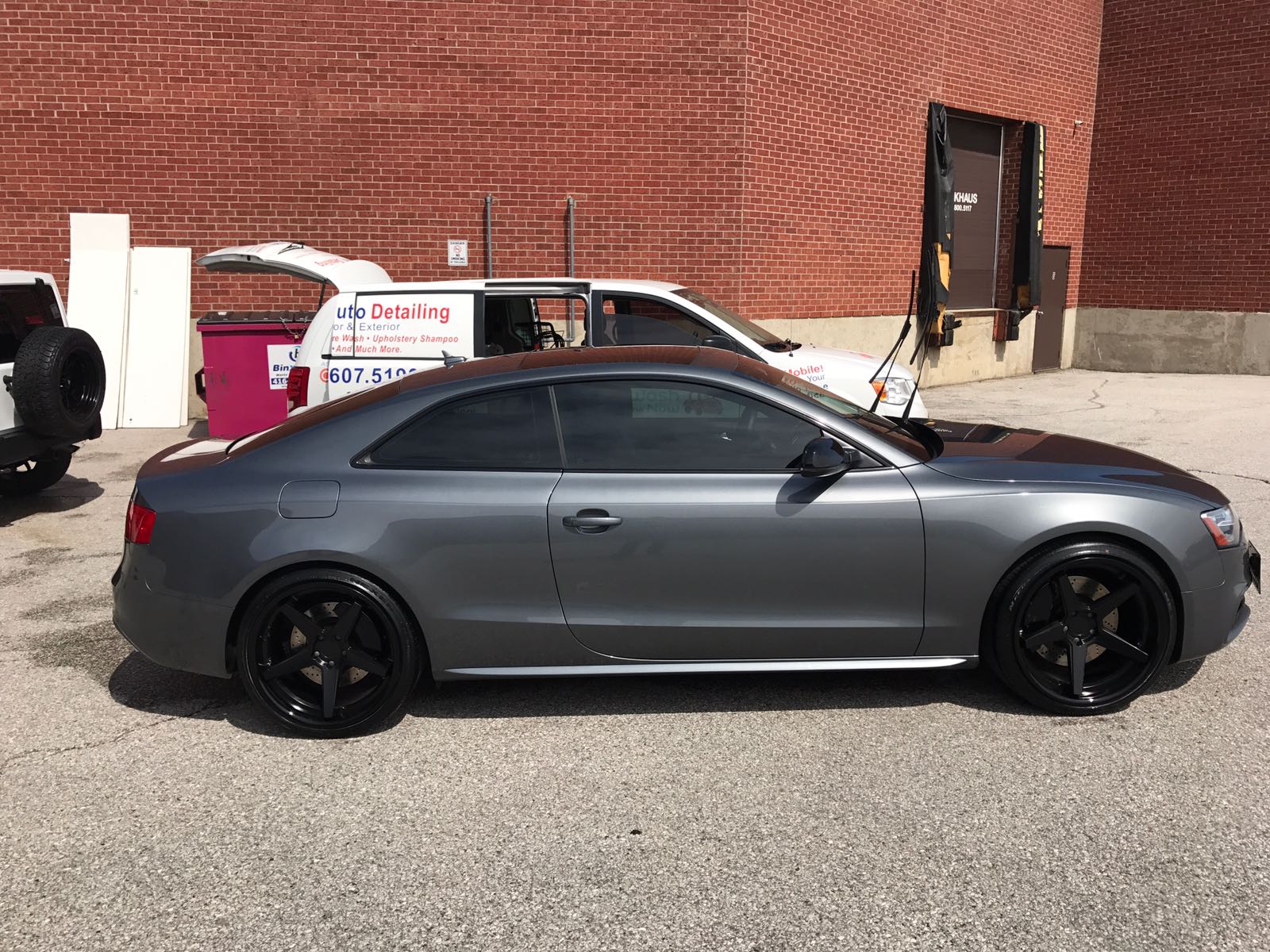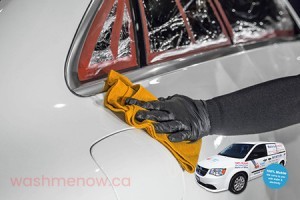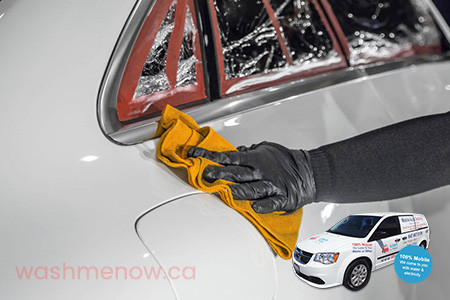 Ceramic Coating Services
Officially Certified Ceramic Pro Installer
Your car is an investment and it deserves to be protected. Our
ceramic coating services
protect your car's exterior paint so you can maintain that showroom shine and prevent rusting. We stand behind our product and make sure you're covered with our warranty. Our basic ceramic coating option comes with a 1-year warranty. We also offer a 4-year warranty and our deluxe coating comes with a lifetime warranty.
SERVICING THE FOLLOWING DEALERSHIPS
Request a callback
Fill in the form below and one of our friendly and knowledgeable representatives will call you back as soon as possible!