Car Detailing in North York
We offer a one-of-a-kind, convenient way to get your car clean. Call our mobile car detailing North York service for:
Fully mobile car detailing services
A cleaning team that comes to you at home or at work
Interior and exterior car cleaning
A self-contained mobile washing truck that does it all
You can stop your car detailing near me search, because you found us! Call Wash Me Now today for fast and convenient car detailing in North York!
Satisfaction Guaranteed
Located just north of Old Toronto, North York started out as little more than a rural township back in the 1920s. Since then, we have seen this district grow in so many ways. Apart from population increases in the area, North York Centre remains one of the most significant corporate areas of Toronto. The local Downsview Airport alone employs 1,800 workers and the total population residing in this area is well over half a million. Driving around North York, just like any other busy city, will take its toll on your car. Not only will your car come in contact with various substances but you can also expect dirt and dust to find its way into the smallest of spaces. To keep your car looking its best and to protect your investment, you need professional North York detailing! At Wash Me Now, our mobile team offers expert services at your convenience!
Call Wash me Now North York (647) 607-5199
What Makes Our Car Detailing in North York Different?
About Wash Me Now
Whether making your way to and from work or to watch your favorite team play at the Downsview Park Sports Centre, your car will need a quality clean on a regular basis. At Wash Me Now, we offer fully mobile North York detailing which means that we will come to you! Our team has the skills and experience necessary to provide your SUV, sedan, or luxury vehicle with the very best clean. Not even the smallest details escape our attention, and we are proud to have detailed a wide variety of vehicles including electric cars!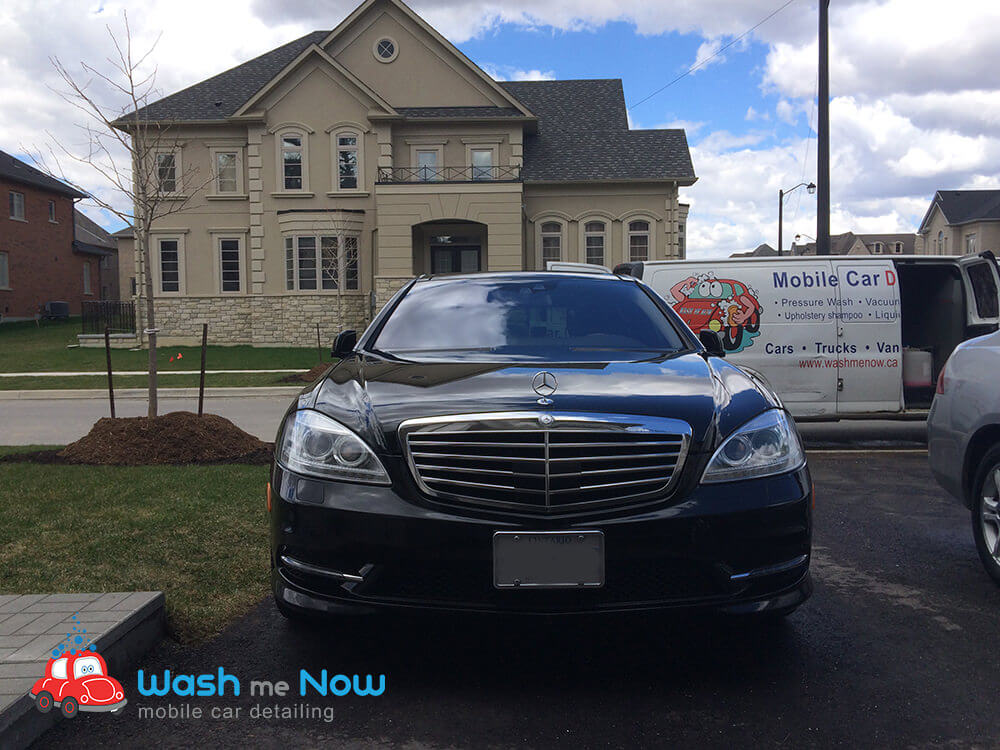 The Best North York Auto Detailing
Whenever we provide car detailing in North York, our work is backed by our 100% satisfaction guarantee. Our team is absolutely meticulous when it comes to every inch of your vehicle, and we take auto detailing to a whole new level! Our attention to detail, passion for cars, and complete respect for every motor vehicle that comes our way mean that we offer a uniquely superior service.
We Are a Mobile Car Detailing in North York
With our mobile car detailing services throughout North York, you'll never have to take your car anywhere to be cleaned. You need only schedule a time, provide us with your address and we will come to you! This makes our services as convenient as ever.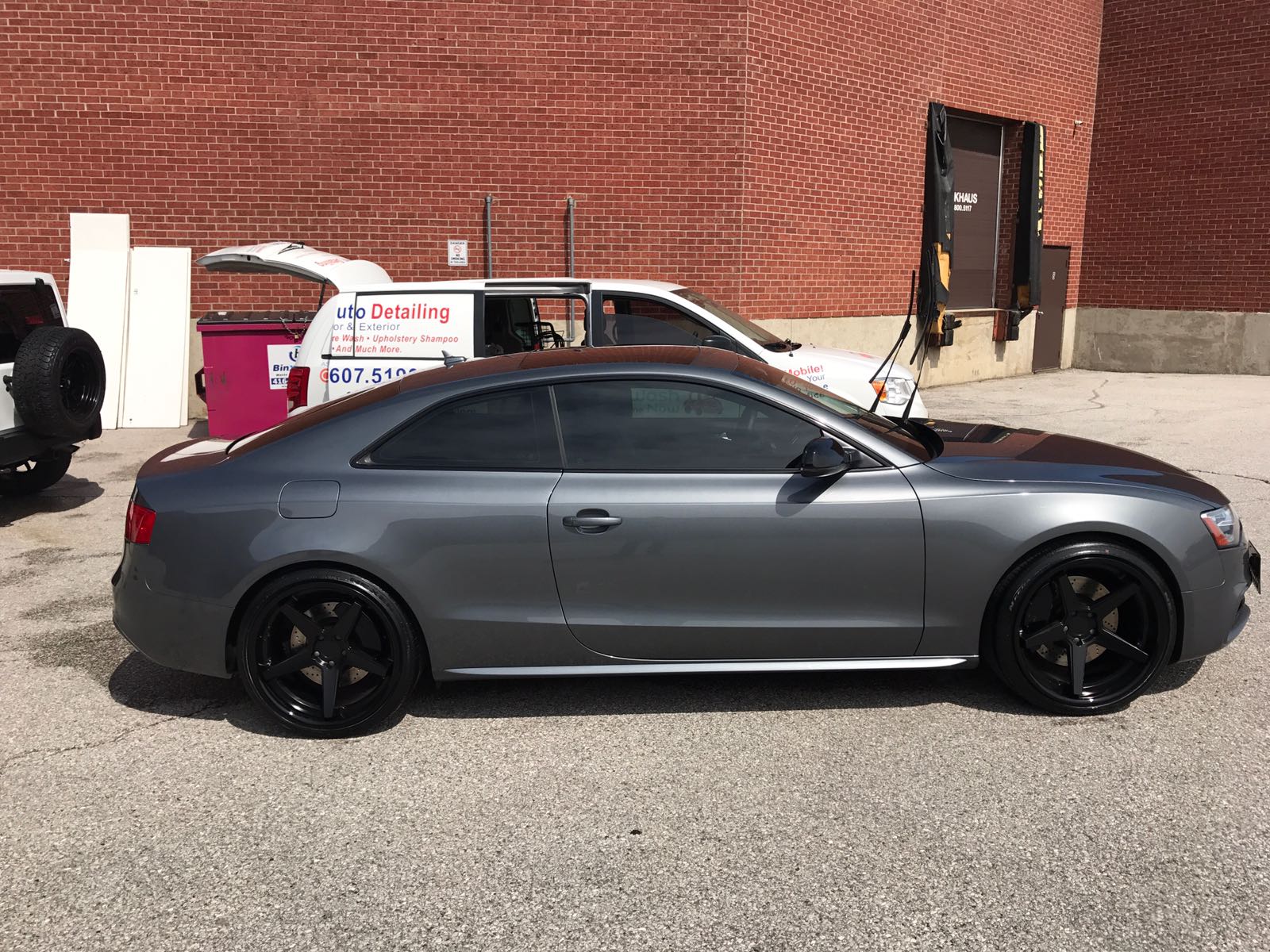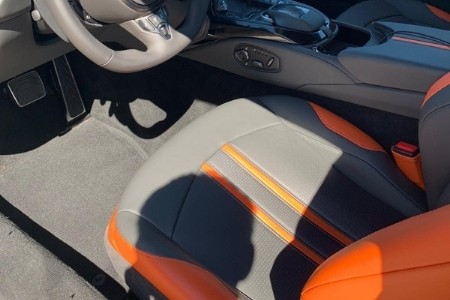 We Have Great Reviews
We are proud to have so many happy customers throughout North York and the surrounding areas. We have over 100 great 5-star reviews, and we encourage all future customer to read these reviews to find out just how much our customers value our services.
We Do Our Bit for the Environment
North York might be known for its thriving business center and tall buildings, but there are also plenty of natural aspects that locals and visitors love. From Lake Ontario to all the green spaces throughout the district, nature should never have to take a backseat. At Wash Me Now, we believe in doing our part to ensure that the beauty of nature is preserved. By using safe cleaning solutions and minimal water, we can proudly do our part to keep North York beautiful.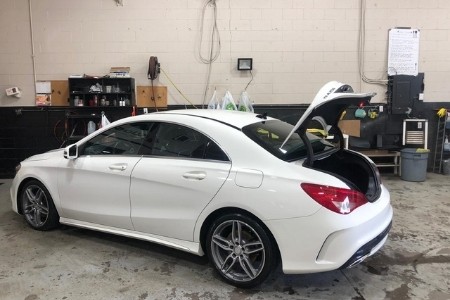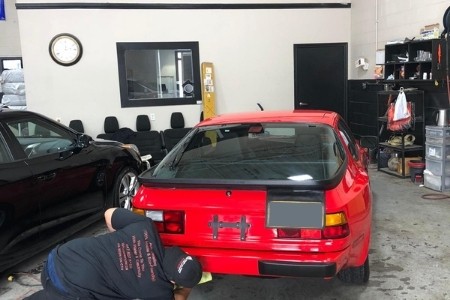 We Offer Affordable Auto Detailing North York Prices
We understand that different households have different budgets, but this shouldn't prevent you from giving your car the best possible care. It's with these budget issues in mind that we created our car detailing packages. We also offer optional extras which allow each vehicle owner to choose the services they need and are able to fit into their budget.
We Use Steam Cleaning Power
There are two main reasons for using steam. Firstly, steam has a wonderful way of killing germs. No matter how clean your car might seem, germs can still make themselves at home throughout your vehicle. Steam cleaning also means that we use minimal water when detailing your car. This is both financially and environmentally beneficial.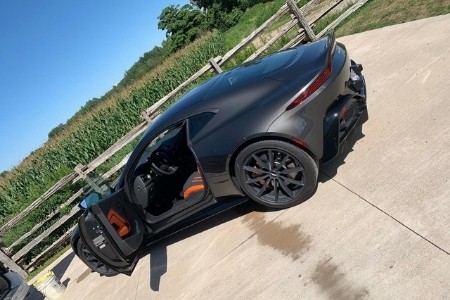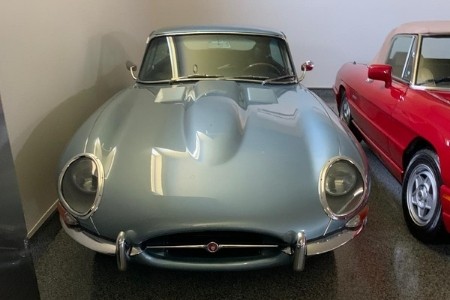 We offer various North York Detailing Packages
Our different detailing packages cater for various budgets as well as different needs. Some of our packages offer strictly exterior cleaning and others are focused on the interior. Of course, we also have complete packages and optional extras such as an ozone generator and headlight restoration treatments.
We Provide Time Estimates for Each Package
North Yorkers lead busy lives, and we understand just how demanding your daily life can be. This is why we include estimated durations for each package. Whether you plan on spending several hours at home or you want your car detailed while you're at work, Wash Me Now will come to you.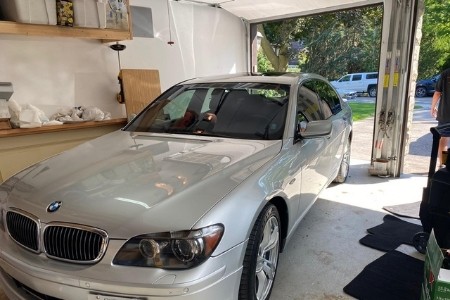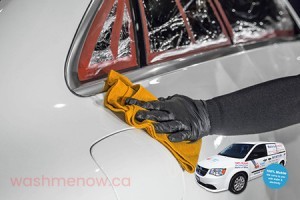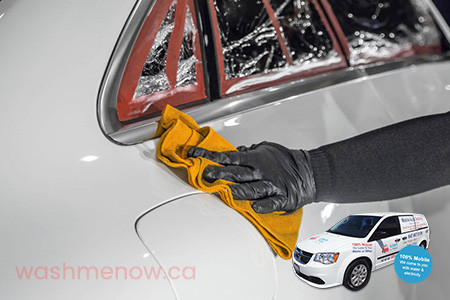 Ceramic Coating Services
Officially Certified Ceramic Pro Installer
Your car is an investment and it deserves to be protected. Our
ceramic coating services
protect your car's exterior paint so you can maintain that showroom shine and prevent rusting. We stand behind our product and make sure you're covered with our warranty. Our basic ceramic coating option comes with a 1-year warranty. We also offer a 4-year warranty and our deluxe coating comes with a lifetime warranty.
SERVICING THE FOLLOWING DEALERSHIPS
Request a callback
Fill in the form below and one of our friendly and knowledgeable representatives will call you back as soon as possible!