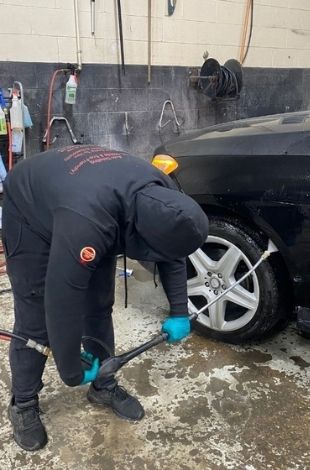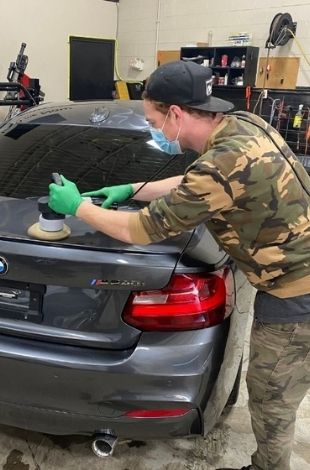 Our Auto Detailing Oakville Crew
Our team at Wash Me Now specializes in professional car detailing in Oakville, and we have worked on a wide variety of vehicles. Our experience includes family vehicles, SUVs, sports cars, luxury vehicles, and even cars with electric engines! Rest assured that when our team is done with your car, you will feel that amazing joy of driving as well as a sense of pride knowing that your car looks great!
We have more than 400 5-star reviews and our clients know just how much effort we put into each and every vehicle we detail. These reviews clearly reflect our attention to detail and devotion to excellent results. Of course, you need not take our word for it. Take a look at these reviews for yourself and find out why our customers return time and time again.
Exterior Car Detailing
Interior Car Detailing
Engine Detailing
Ceramic Pro Coating
Steam Cleaning
Book an Appointment
Affordable Car Detailing Services
Our Oakville care detailing plans vary from basic packages to more in-depth cleaning. We like to allow our customers to choose the package as well as any optional extras to suit their specific needs. This way, our customers can choose the plan and extras that fit their budget.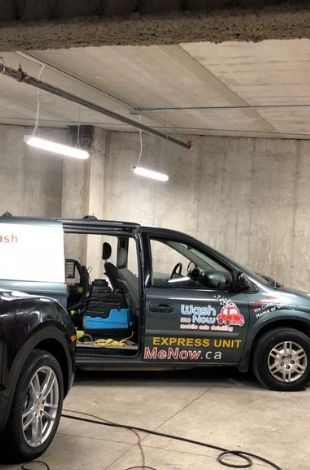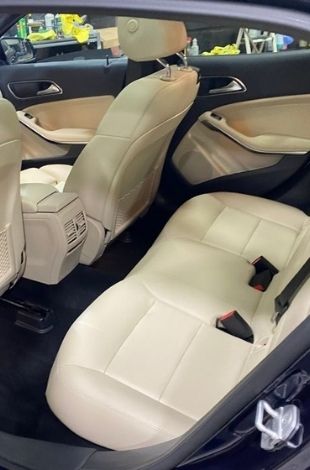 Auto Detailing Oakville Finished to Perfection
Not all auto detailing services are made equal. At Wash Me Now, our team pays special attention to the smaller details in order to ensure a perfect finish. Even the most perfect wash can be ruined by those seemingly minor imperfections. Things like door jams, the trim on the interior and exterior, your wheels, and even your trunk are all on our list of priorities. We also offer several optional extras such as headlight restoration to help make the road ahead that much clearer at night. When you choose us for your Oakville car detailing needs, you will enjoy nothing less than the best results.
Why Choose Wash Me Now
| | |
| --- | --- |
| ✓ Availability | Same Day |
| ✓ Interior Detailing  | From $160 |
| ✓ Interior & Exterior | From $220 |
| ✓ Service Areas | Oakville |
| ✓ Options | Mobile & Our Location |
| ✓ Experience | 10+ Years |
Fast Auto Detailing Services In Oakville
At Wash Me Now, we understand the importance of providing our services in a timely manner. This is why we have included a time estimate for each detailing package. By allocating enough time for each of our packages, we give vehicle owners the ability to plan properly. The time required for each vehicle will depend on the package that is selected, the size of the vehicle, and if any optional extras are added to the package. Browse through our various packages here and contact us to make your booking or for more information.
Book an Appointment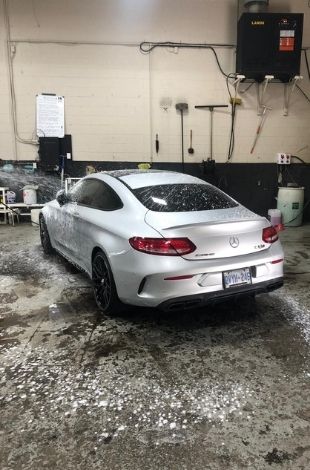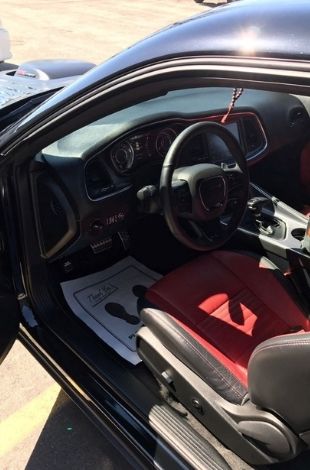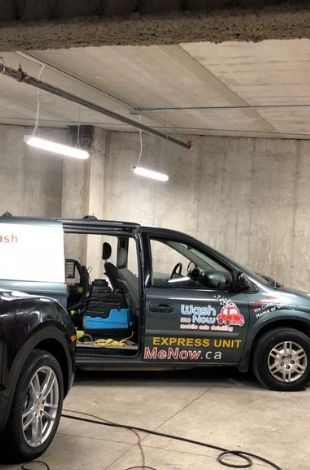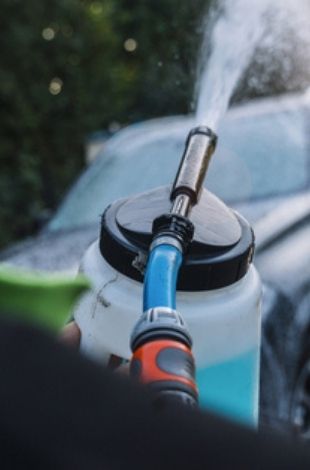 Mobile Car Detailing Oakville
Given the busy nature of our lives, Wash Me Now offers a full service that is completely mobile. Not only do we come to you, but we also bring all of our own supplies. Simply provide us with your Oakville address and we will even bring our own water! There's no need to take time out of your busy schedule. You can go about your usual business at work or home while we make sure that your car looks great.
Book an Appointment
Super Steam Clean Oakville
Steam is known for its cleaning power and for its ability to kill germs. We use steam for every car detailing in Oakville, and this ensures a perfect finish without any harsh scrubbing or rubbing. Killing germs inside and out is an added bonus, particularly when you consider just how much can build up over time.
Book an Appointment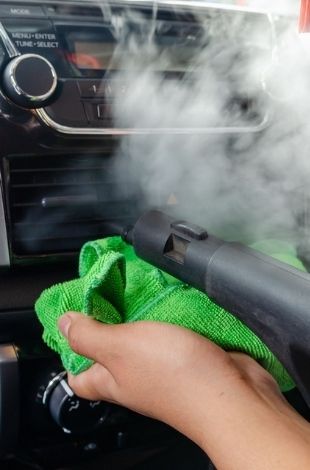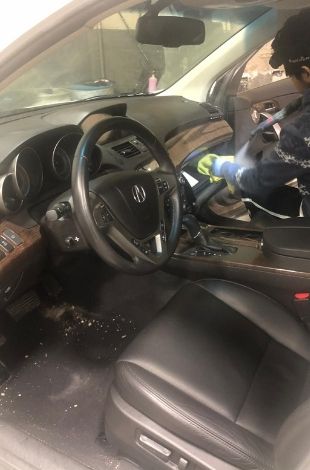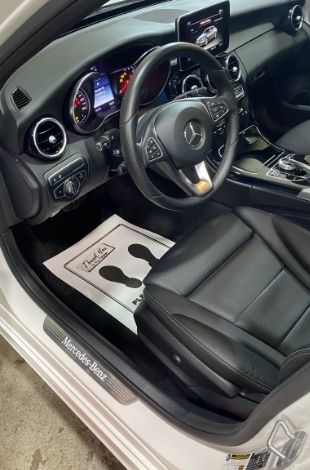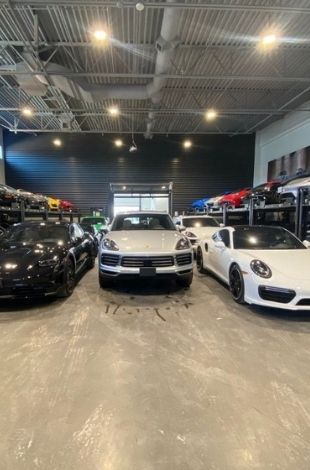 Package Options
At Wash Me Now, we understand that different vehicles have different needs. If, for example, the interior of your vehicle suffers the consequences of an unexpected spill yet the exterior has recently been detailed, there's no need to focus on much other than the affected area. Similarly, when the outside of your vehicle encounters the elements, an exterior clean might be all it needs.
Book an Appointment
We Care About The Environment
While many car washing and detailing methods involve the excessive use of water, our use of steam minimizes the amount of water we use for each car detailing in Oakville. Along with water conservation, we also use safe cleaning products to keep our impact on the environment to an absolute minimum. This is our way of doing our part to keep Oakville beautiful.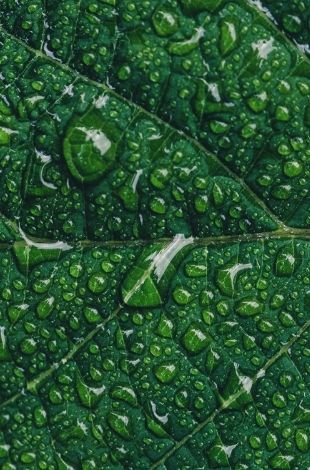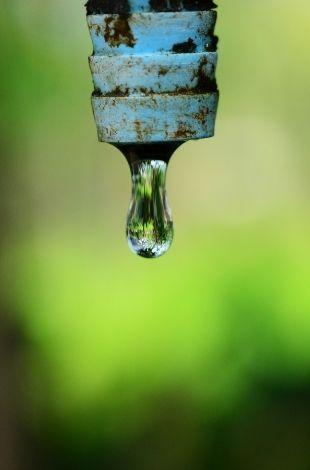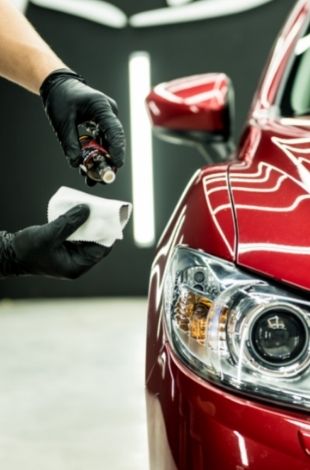 Ceramic Coating Services
Officially Certified Ceramic Pro Installer
Your car is an investment and it deserves to be protected. Our ceramic coating services protect your car's exterior paint so you can maintain that showroom shine and prevent rusting. We stand behind our product and make sure you're covered with our warranty. Our basic ceramic coating option comes with a 1-year warranty. We also offer a 4-year warranty and our deluxe coating comes with a lifetime warranty.
Book an Appointment
Have questions? Let's talk
We're always happy to hear from you! To book an appointment, simply give us a call or fill out the form; we will get back to you shortly to confirm your appointment!
Auto Detailing in Oakville
With over 180,000 residents and counting, the town of Oakville is clearly thriving. Apart from seasonal and annual events such as local festivals, the streets of Oakville also see their fair share of traffic during quieter months. Local residents obviously need to get around on a daily basis which means that most households in the area have at least one car. Like residents of neighboring towns and cities, the residents of Oakville often find themselves too busy to tend to such things as detailing their car. Fortunately, our mobile car detailing in Oakville makes it that much easier and convenient to keep your vehicle in top condition.
At Wash Me Now, we specialize in professional Oakville car detailing. We have experience detailing various types of vehicles including sedans, SUVs, luxury vehicles, and sports cars. We have even worked our magic on vehicles with electric engines. When you book your Oakville car detailing with our team, your vehicle will be in the best hands, and you will love the results!
Our team understands the importance of all the finer details. This is what makes Wash Me Now the best in the business. Apart from the larger surface areas, we also take the time to clean such places as your vehicle's door jams, vents, wheel arches, and more. While many of these finer details are included in various packages, others treatments are optional extras. These optional treatments include pet hair removal and headlight restoration. When we are done detailing your vehicle, driving it will be an even greater pleasure!