Car Detailing in Oakwood
We offer a one-of-a-kind, convenient way to get your car clean. Call our mobile car detailing Oakwood service for:
Fully mobile car detailing services
A cleaning team that comes to you at home or at work
Interior and exterior car cleaning
A self-contained mobile washing truck that does it all
Call Wash Me Now today for fast and convenient car detailing in Oakwood!
Satisfaction Guaranteed
Also known as Oakwood-Vaughn, we are talking about one of Toronto's best-liked neighborhoods. At Wash Me Now, our car detailing in Oakwood services are centered on our pride to serve this community and others in our own humble way. We offer not only the widest range of mobile, green-friendly car detailing services in Oakwood-Vaughn, but we also stand by our promise that we are going to be the most affordable option you will encounter.
Learn more about the benefits of car detailing, and feel free to contact us to make your first appointment. We will work with your needs and busy schedule to deliver the best possible results!
What Makes Our Car Detailing in Oakwood Different?
Why We Can Guarantee Car Detailing In Oakwood
We guarantee absolutely every aspect of our car detailing in Oakwood company. Why? Because we have the experience, equipment, and reputation to back up our claims. We have been pleased to serve your neighborhood with such services as washing and waxing, interior vacuuming, headlight restoration, pet hair removal, and so much more. We offer every detailing service imaginable. We stand by every last one of them, as well.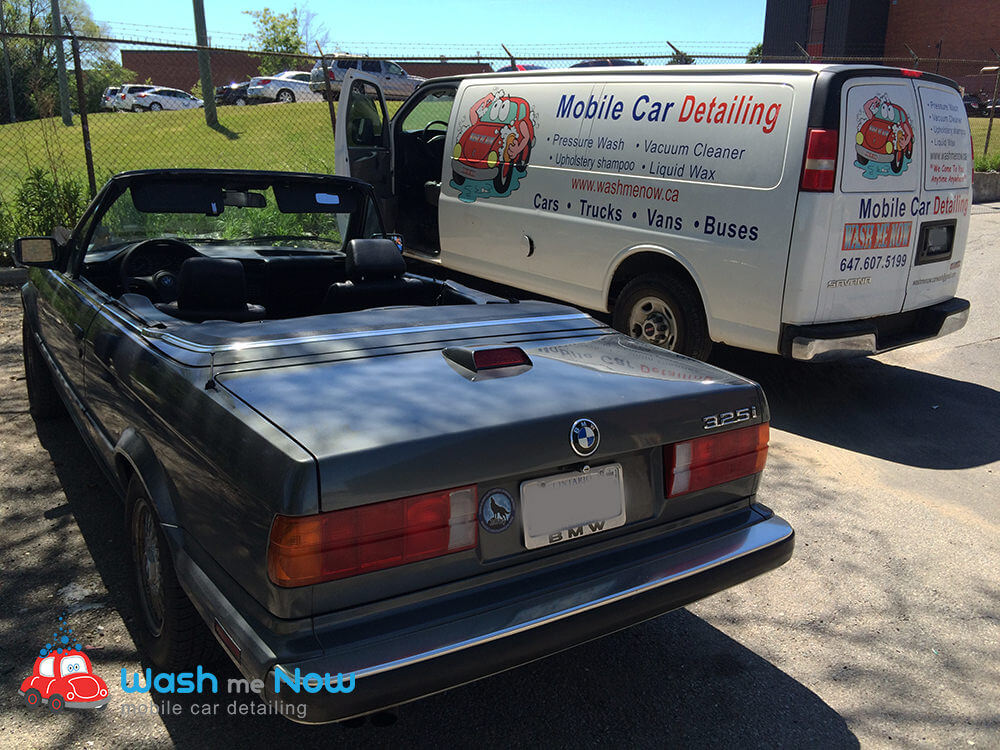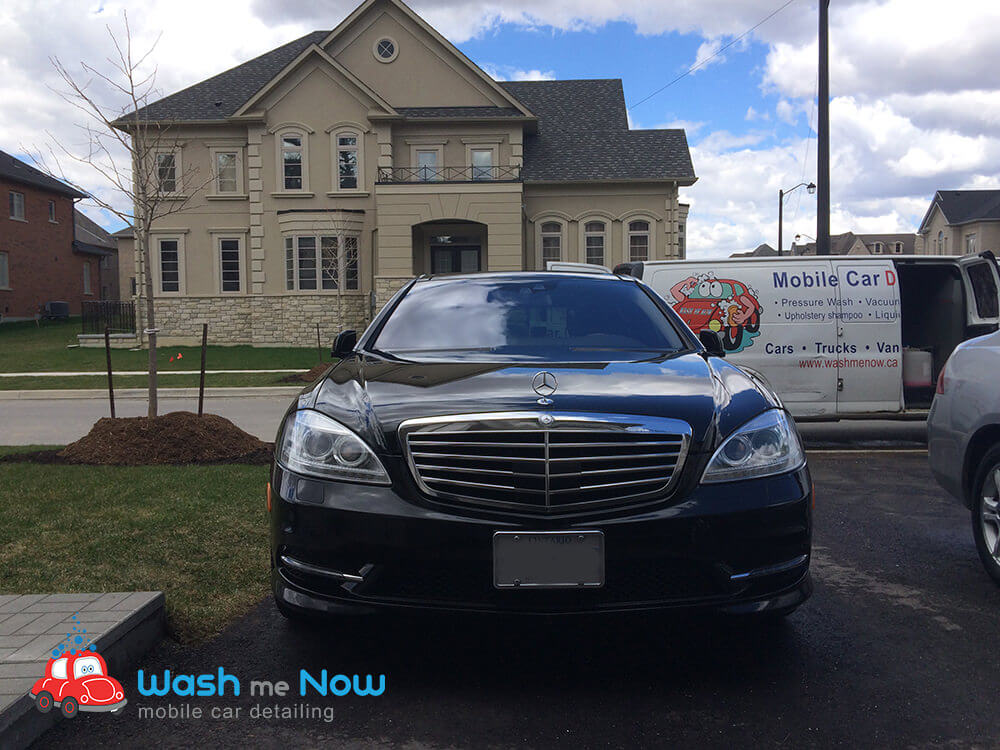 Why We Promise Affordable Car Detailing In Oakwood
Another benefit to working with our company comes down to the matter of affordability. Simply put, we are the best-reviewed and most affordable detailing company in Toronto or the Greater Toronto Area. Many of our customers are repeat customers for those very reasons. No one should have to pay through the nose for necessary detailing work.
Why We Utilize Green Car Detailing In Oakwood
Green-friendly detailing is important to us. At the same time, we do not believe anything in the way of results should be sacrificed to meet ongoing environmental demands. This is another element to our peerless car detailing in Oakwood reputation.
Discover for yourself what we bring to the table. Contact us today.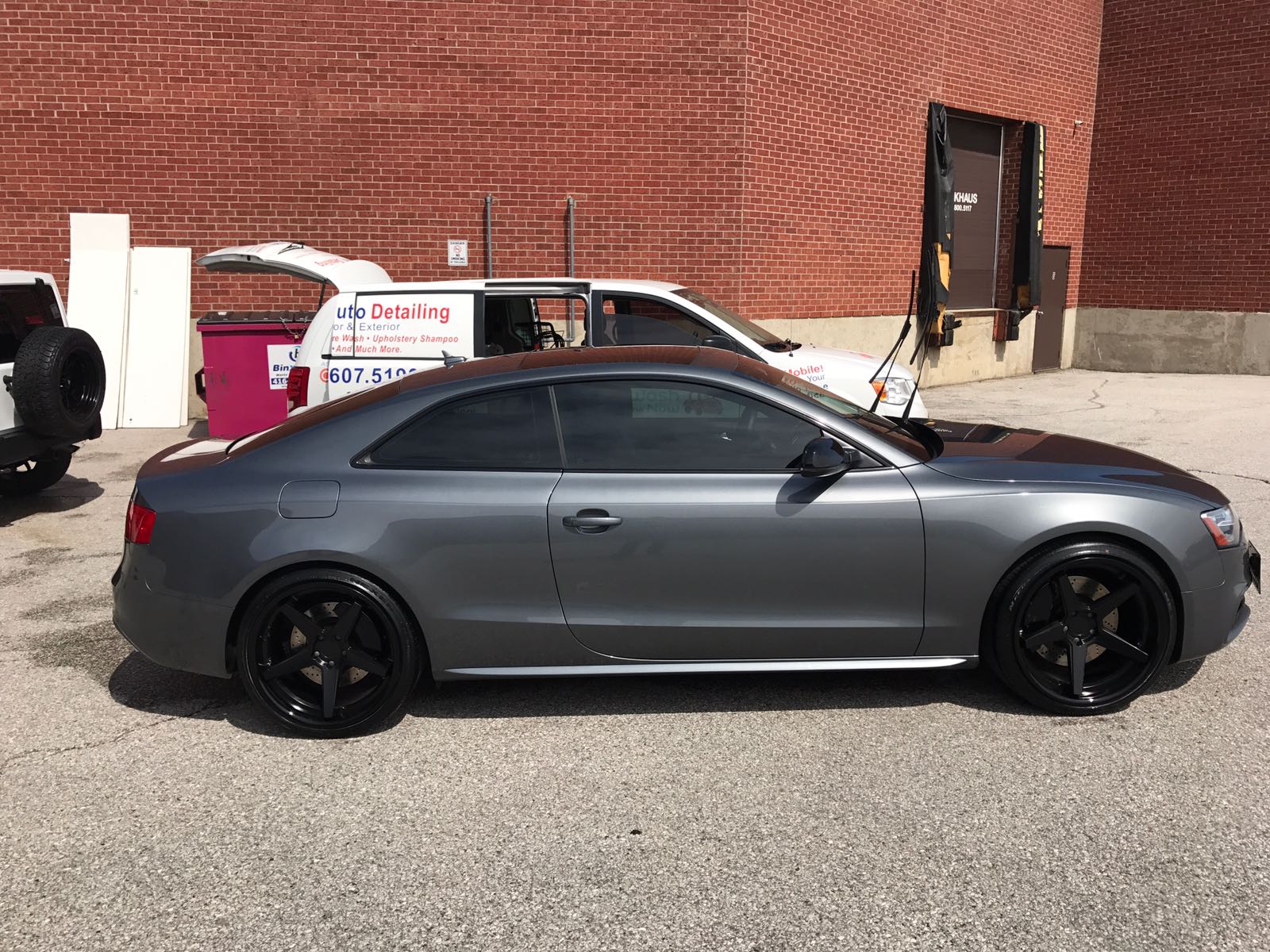 SERVICING THE FOLLOWING DEALERSHIPS
Request a callback
Fill in the form below and one of our friendly and knowledgeable representatives will call you back as soon as possible!