Car Detailing in Orillia
We're delighted to provide one-of-a-kind and efficient detailing services for your car in Orillia! Call our mobile car cleaning business for:
Fully mobile car detailing services

A cleaning team that comes to you at home or at work

Interior and exterior car cleaning

A self-contained mobile washing truck that does it all
We can assist you with a fast or comprehensive detailing service, whatever your unique requirements are! Call us today for more information on how our professional team will make your car look like new again – without having to spend hours at home washing it yourself!
Satisfaction Guaranteed
City of Orillia near Barrie has some of the most beautiful scenic areas in Ontario! At Wash Me Now, we are incredibly serious when it comes to the environment and like to contribute towards the conservation and preservation efforts of the town. We steam clean to achieve amazing results and utilize less water to decrease our environmental footprint. We realize that having a hectic day-to-day schedule may prevent us from completing chores, so we want to make detailing your car and keeping it clean as simple as possible. We aim to offer 100% client satisfaction through our efficient and reliable mobile detailing service.
WHAT MAKES OUR CAR DETAILING IN ORILLIA DIFFERENT?
Mobile Car Detailing in Orillia
We understand how difficult it can be to maintain chores when you have a full schedule. Finding time for activities like washing your vehicle thoroughly can be challenging. We've established a mobile auto detailing service that can clean and care for your vehicle from start to finish while allowing you to focus on other things.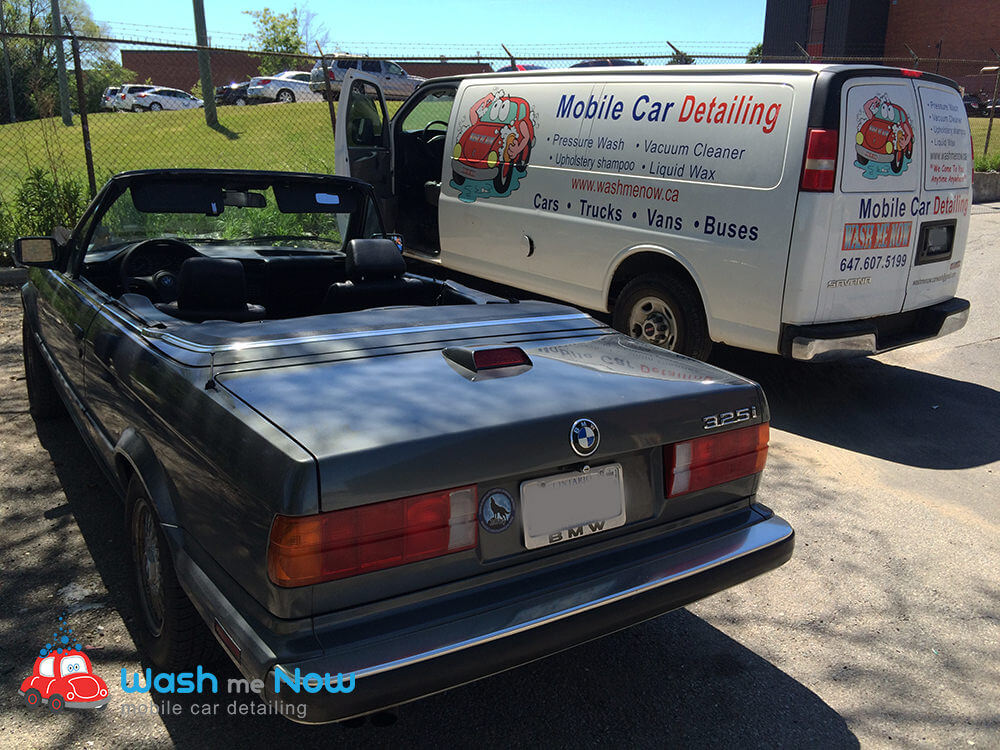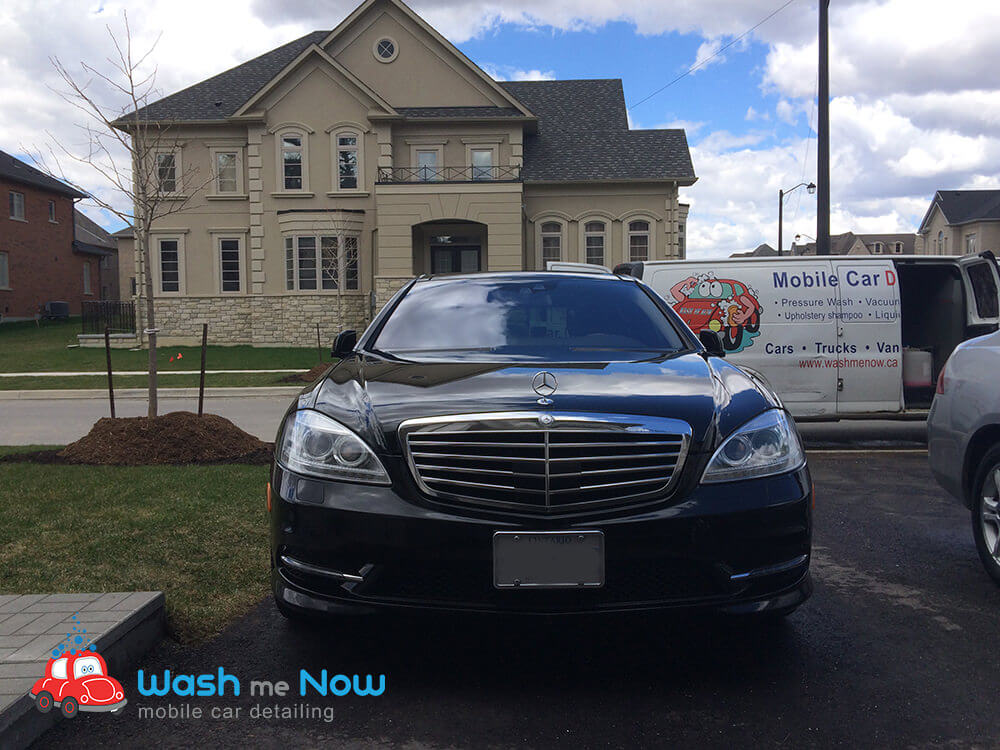 Green Car Detailing in Orillia
We consider the environment when we detail a vehicle at Wash Me Now. Being an environmentally conscious business is important to us. We offer steam cleaning because it uses less water and provides amazing results. Safe cleaning chemicals are also used to assist local conservation efforts.
Allocated Time Frames for Each Vehicle
We know your time is valuable and that is why each service package comes with a time frame. The number of hours required varies according to the sort of service package chosen, the size of the car, and any optional upgrades. We strive to make it as simple as possible for each vehicle owner to schedule their day accordingly by providing a period of time. Take a look at our detailing services over here
or give us a call!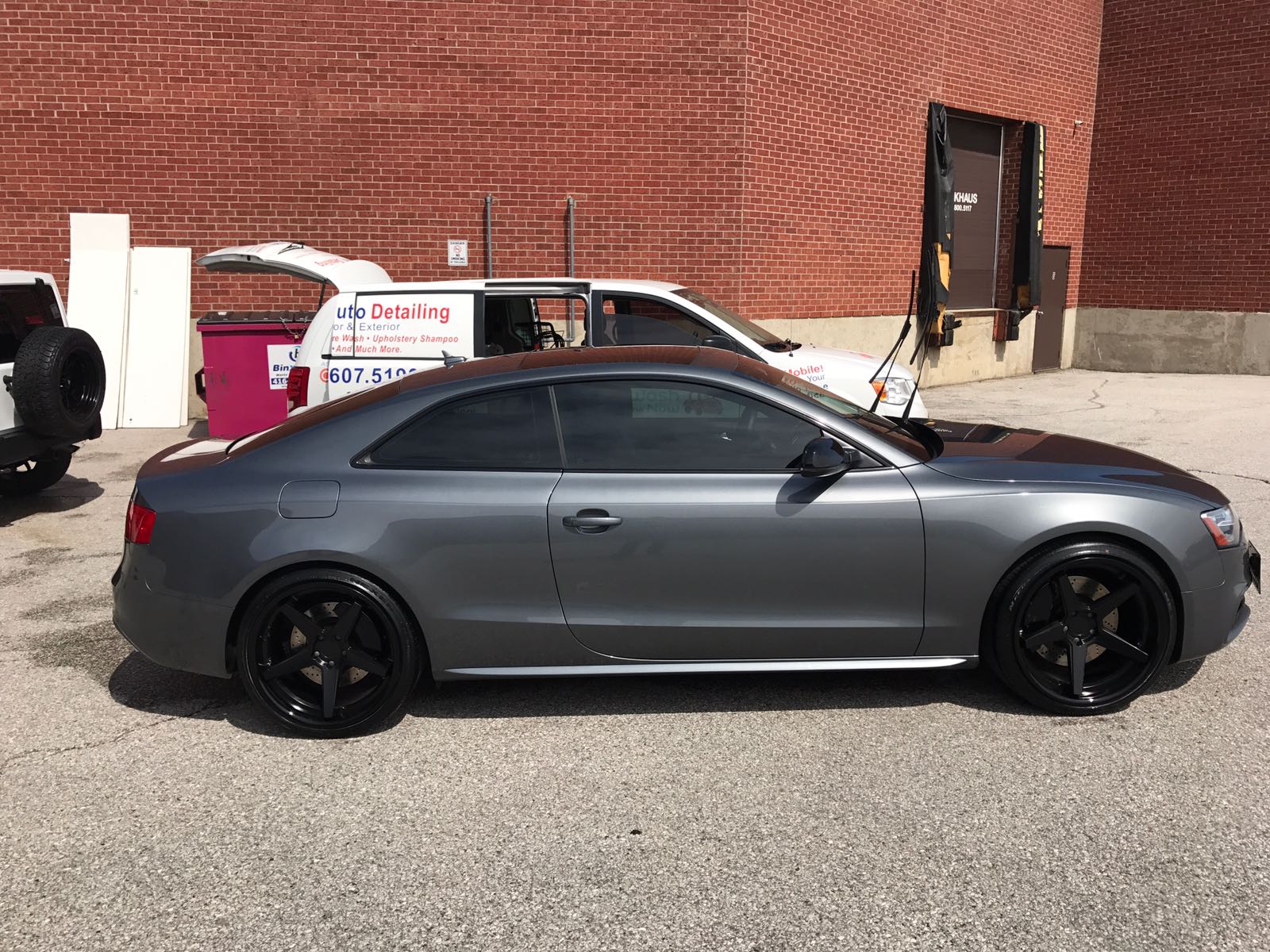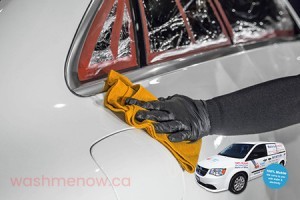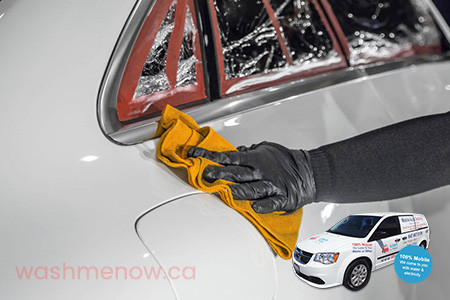 Ceramic Coating Services Near Orillia
Officially Certified Ceramic Pro Installer
Your car is a valuable asset, and it must be treated with care. Our ceramic coating service helps keep your vehicle's paint glossy and free of rust. We are confident in our product and offer a warranty. The basic ceramic coating option comes with a one-year guarantee. We also offer a 4-year warranty and our deluxe coating comes with a lifetime warranty.
SERVICING THE FOLLOWING DEALERSHIPS
Request a callback
Fill in the form below and one of our friendly and knowledgeable representatives will call you back as soon as possible!