Car Detailing in Parkdale
We offer a one-of-a-kind, convenient way to get your car clean. Call our mobile car detailing Parkdale service for:
Fully mobile car detailing services
A cleaning team that comes to you at home or at work
Interior and exterior car cleaning
A self-contained mobile washing truck that does it all
Call Wash Me Now today for fast and convenient car detailing in Parkdale!
Satisfaction Guaranteed
Car maintenance is vital in a variety of different ways. While car detailing in Parkdale might not be the first thing that occurs to you, we would strongly suggest taking a closer look at what these services have to offer vehicles of every shape, size, and type imaginable. At Wash Me Now, you can be certain that we have worked on just about every vehicle to be found in Parkdale, one of Toronto's most appealing communities.
Ready to get started? When you've learned exactly what we can do, we invite you to contact us to set up an appointment. We are a mobile, green-friendly service that can meet your needs in every possible way. Your car is going to look as though you just picked it up from the dealership an hour ago!
What Makes Our Car Detailing in Parkdale Different?
The Guaranteed Benefits Of Car Detailing In Parkdale
Car detailing in Parkdale can cover a variety of different tasks and tastes. We can do work deep enough to completely transform the way your car looks, feels, and even drives. If you want something simpler, such a wash and wax of the exterior, combined with a vacuum and shampoo of your interior, we can do that, too. We can do wonders for any interior or exterior of a vehicle.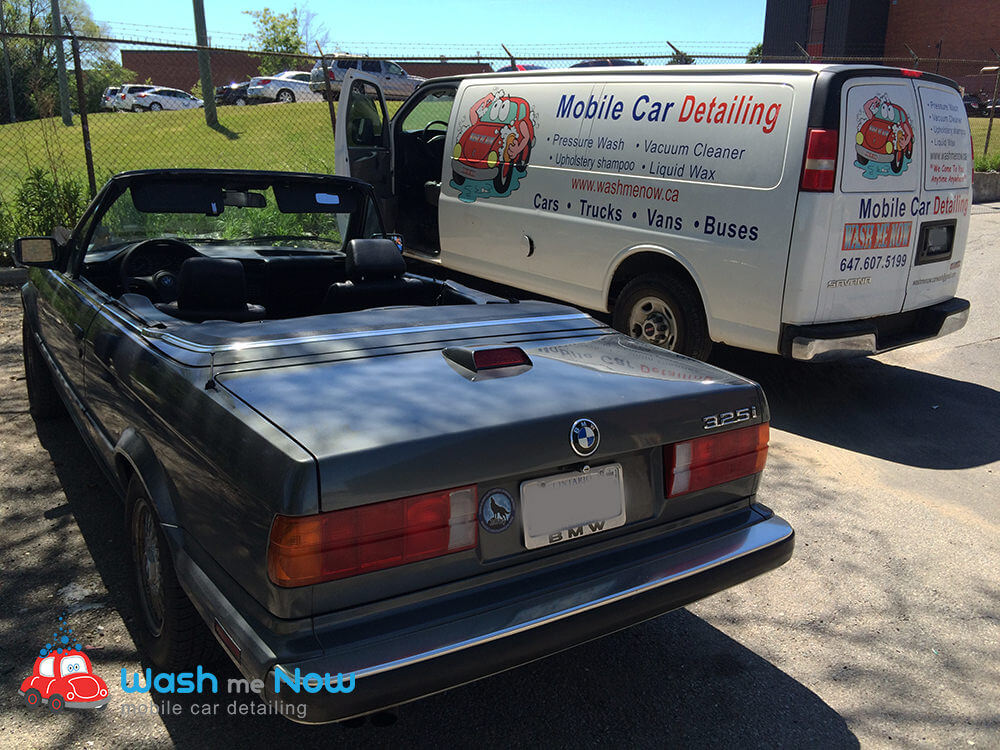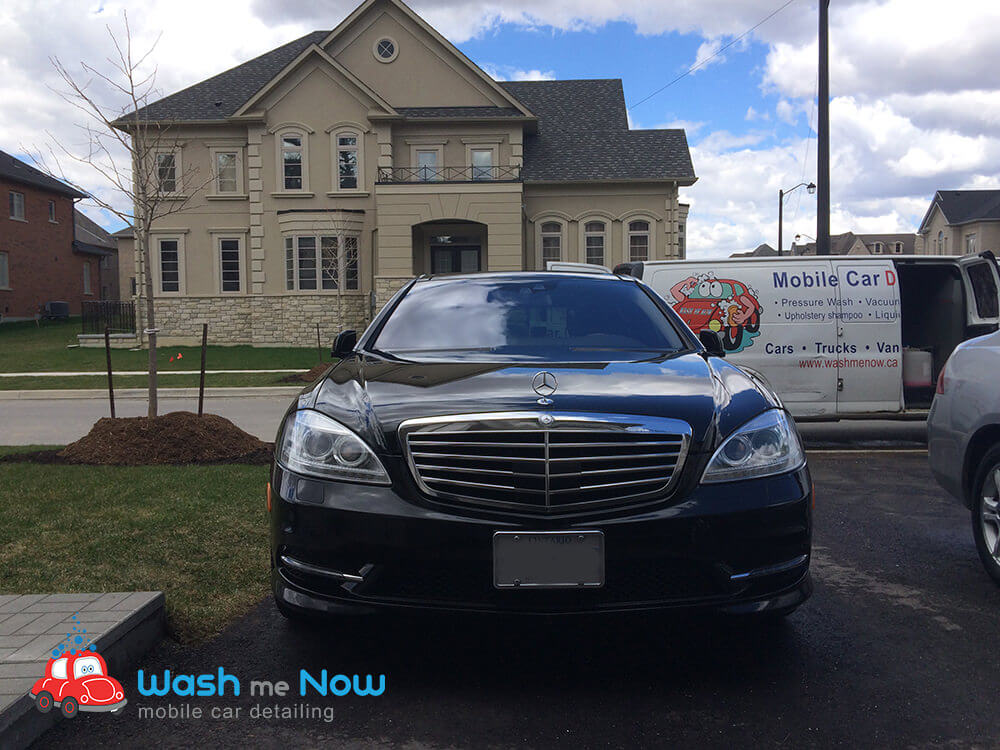 The Benefits Of Affordable Car Detailing In Parkdale
From start to finish, your car detailing work is going to cover every checkmark you have. At the same time, you also get the peace of mind of knowing services such as headlight restoration and pet hair removal are going to be the most affordable available anywhere.
What About The Benefits Of Green-Friendly Car Detailing In Parkdale?
Green-friendly means reducing our water use as much as possible, without sacrificing the quality of service. This is just one of the ways in which we adhere to green-friendly car detailing in Parkdale.
Don't wait to find out what we can do for you. Contact us today to set up an appointment.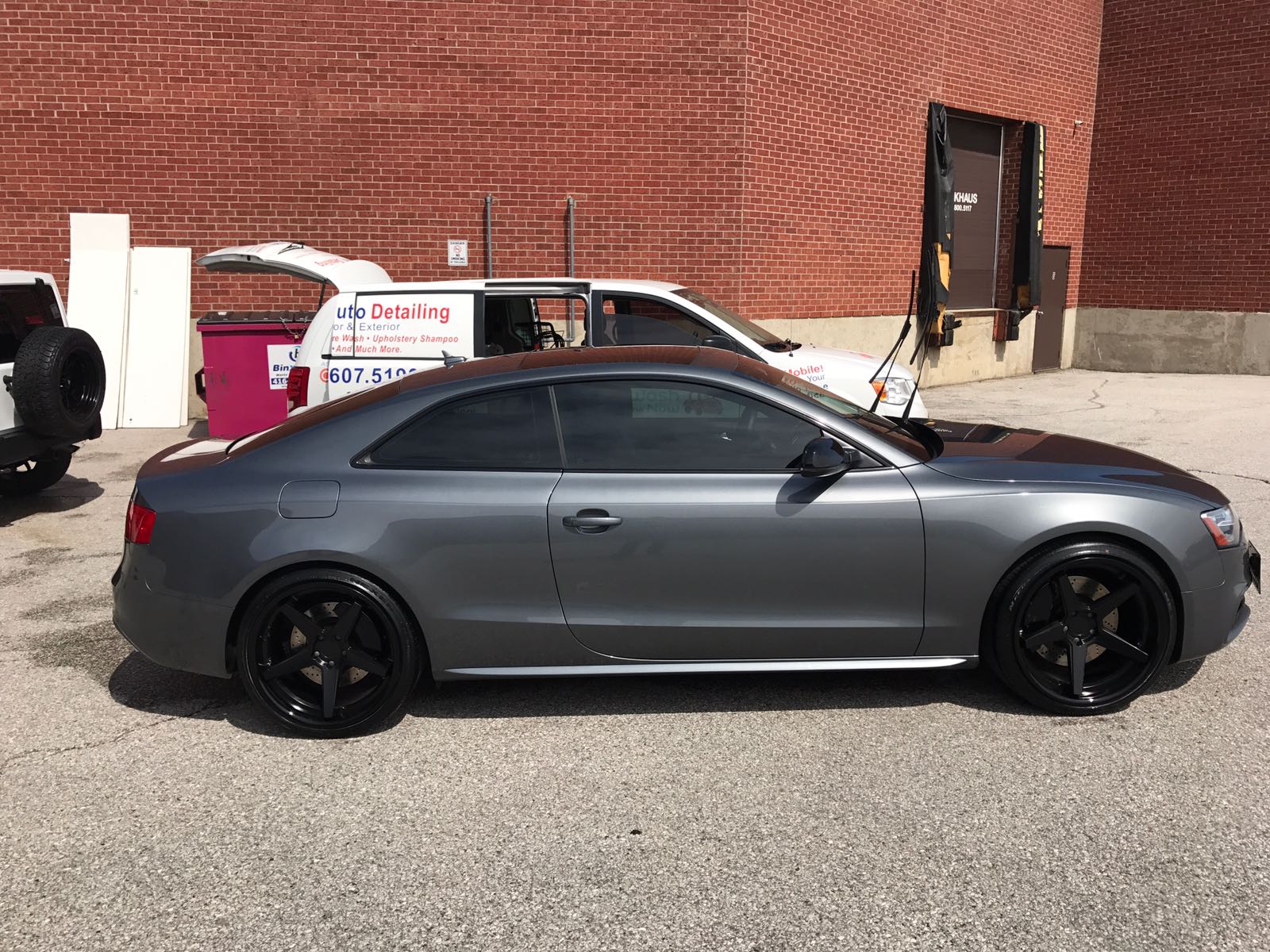 SERVICING THE FOLLOWING DEALERSHIPS
Request a callback
Fill in the form below and one of our friendly and knowledgeable representatives will call you back as soon as possible!