Car Detailing in Parkwoods
We offer a one-of-a-kind, convenient way to get your car clean. Call our mobile car detailing Parkwoods service for:
Fully mobile car detailing services
A cleaning team that comes to you at home or at work
Interior and exterior car cleaning
A self-contained mobile washing truck that does it all
Call Wash Me Now today for fast and convenient car detailing in Parkwoods!
Satisfaction Guaranteed
Parkwoods is one of the many fantastic examples of the beautiful neighborhoods of Toronto. We contribute to that beauty in our own way at Wash Me Now. We have been providing the residents of Parkwoods and beyond with car detailing in Parkwoods they can truly rely upon. This begins with our expansive list of mobile, green-friendly car detailing services. It continues in the form of offering results for any vehicle you may own. From Jeep, to Chevy, to Ferrari, and so many more, our experience runs the gamut of what you can find in Parkwoods, Toronto, and even throughout the Greater Toronto Area.
Contact us today to get started on a plan for your detailing needs.
What Makes Our Car Detailing in Parkwoods Different?
Car Detailing In Parkwoods That Is Always Guaranteed
Car detailing in Parkwoods can do so much more than just wash and wax your exterior. From the moment our work begins, to the moment in which we finish, understand that you are completely in control of your experience. We are a mobile service that can offer detailing work for your interior, exterior, tires, rims, wheels, mirrors, window, trunk, or anything else associated with the general care and maintenance of your vehicle. Anything less than that is a waste of time.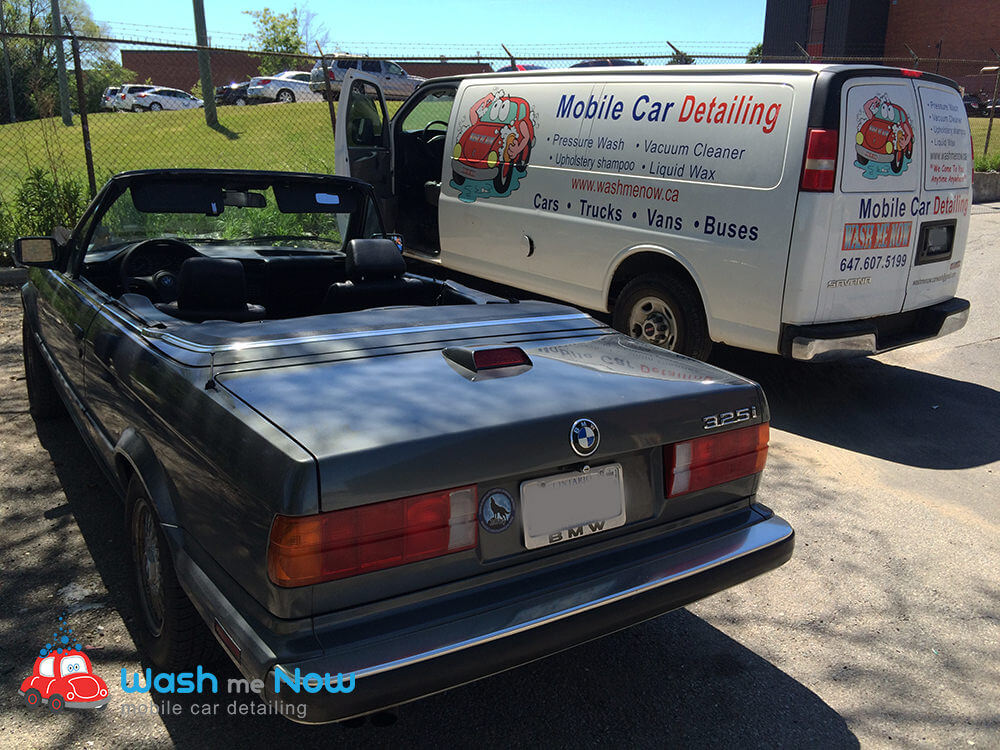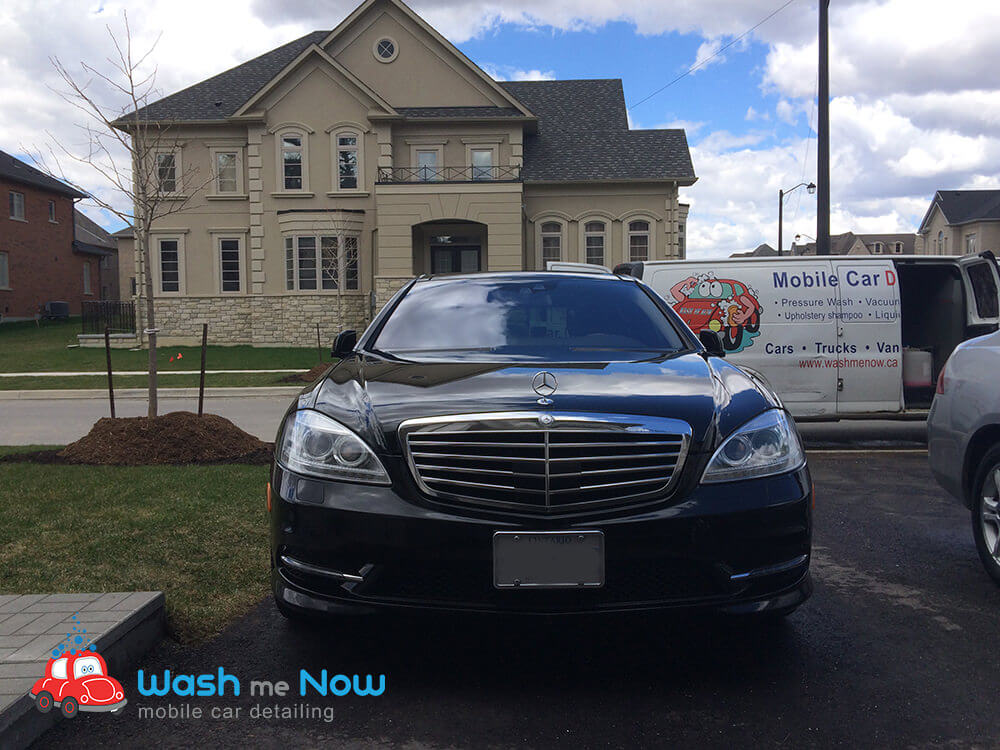 We Are Affordable Car Detailing In Parkwoods Experts
Our packages for auto detailing are designed to meet your needs and budget with an equal hand. We want to give you a complete list of car detailing services. At the same time, we also want to give you these things at an affordable rate. Check out our services and rates to see what we mean!
Is Car Detailing In Parkwoods Green-Friendly?
Yes! At Wash Me Now, we offer car detailing in Parkwoods that uses as little water as possible, among other measures, while still delivering flawless results.
Contact us today to get started!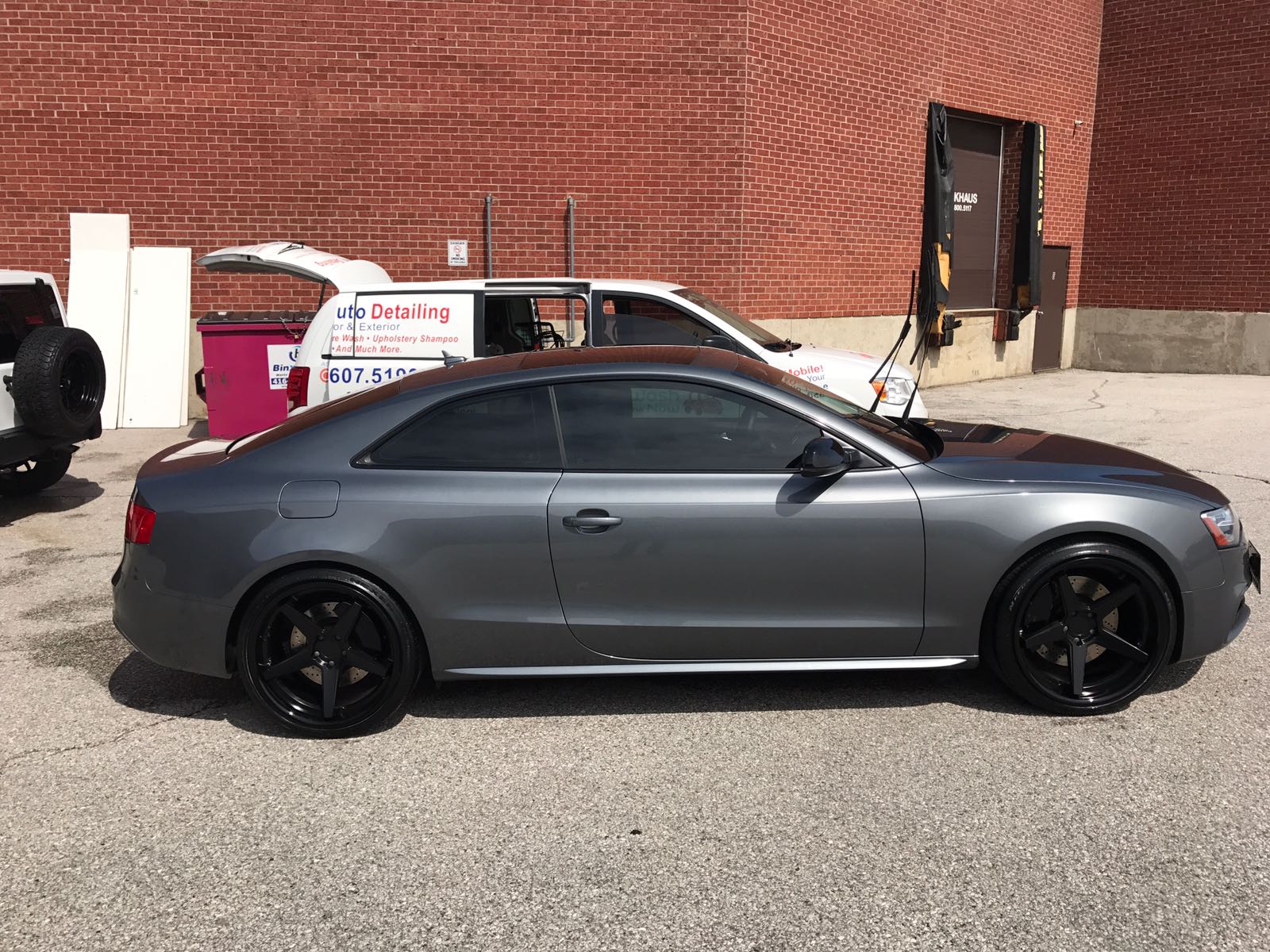 SERVICING THE FOLLOWING DEALERSHIPS
Request a callback
Fill in the form below and one of our friendly and knowledgeable representatives will call you back as soon as possible!