Car Detailing in Port Credit
We offer a one-of-a-kind, convenient way to get your car clean. Call our mobile car detailing Port Credit service for:
Fully mobile car detailing services
A cleaning team that comes to you at home or at work
Interior and exterior car cleaning
A self-contained mobile washing truck that does it all
You can stop your car detailing near me search, because you found us! Call Wash Me Now today for fast and convenient car detailing in Port Credit!
Satisfaction Guaranteed
Washing and waxing is what people usually think about, when they consider what car detailing has to offer. To be sure, at Wash Me Now, we have a peerless reputation for a wide variety of services for the exterior of your vehicle. This certainly includes washing and waxing, but the truth of the matter is that car detailing in Port Credit can in fact be so much more. We can give you the feeling that you have just driven your car off the lot. This is something we can even do for vehicles that are supposedly past their visual prime.
We are standing by with a variety of car detailing services and practices. Contact us today to set up your appointment!
What Makes Our Car Detailing in Port Credit Different?
We Stand By Every Single Car Detailing In Port Credit Service
Our car detailing services can start with the washing and waxing, but it can also do wonders for your mirrors, your windows, your rims, your tires, your trunk, and more. Do you have leather seats? That is no problem whatsoever for our car detailing in Port Credit experts. Our mobile service will work to ensure you are getting everything taken care of in the most efficient fashion possible.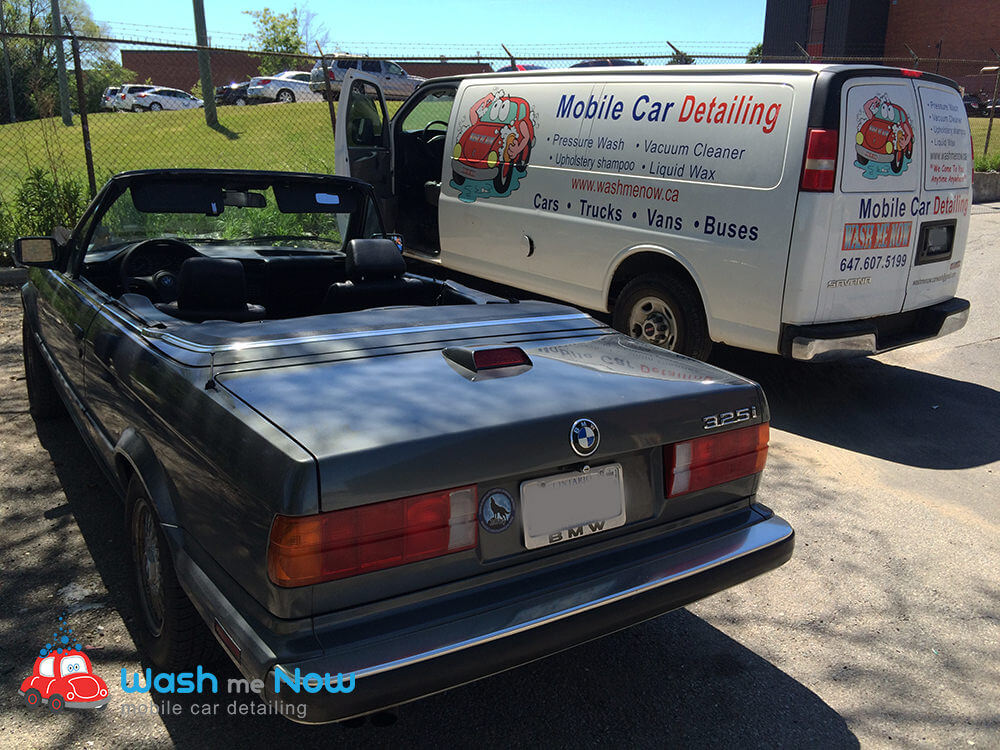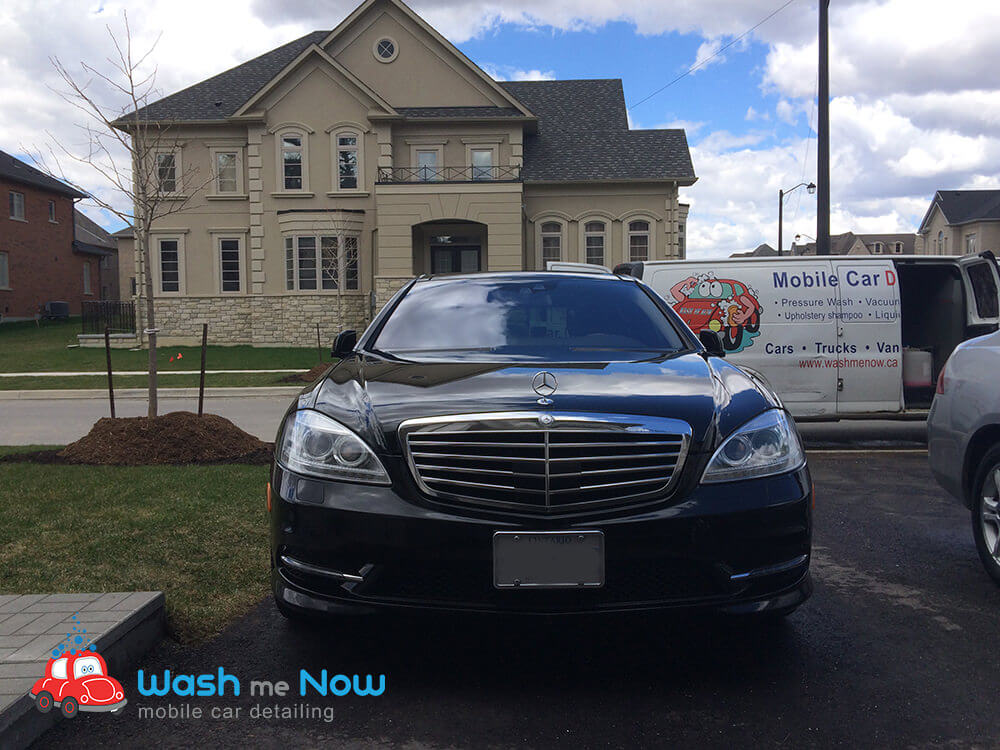 We Offer Supremely Affordable Car Detailing In Port Credit
Car detailing also has the benefit of being far more affordable than you might think. This is a type of work that offers a ton of benefits for your vehicle, which can even extend to how the vehicle feels and performs. Engine dressing and shampooing may strike you as strange, but it produces amazing results!
Environmentally-Sound Car Detailing In Port Credit
With car detailing in Port Credit, you can get a beautiful new look for your car, but while simultaneously keeping your carbon footprint as small as possible. Contact us for more information, and to set up your first appointment!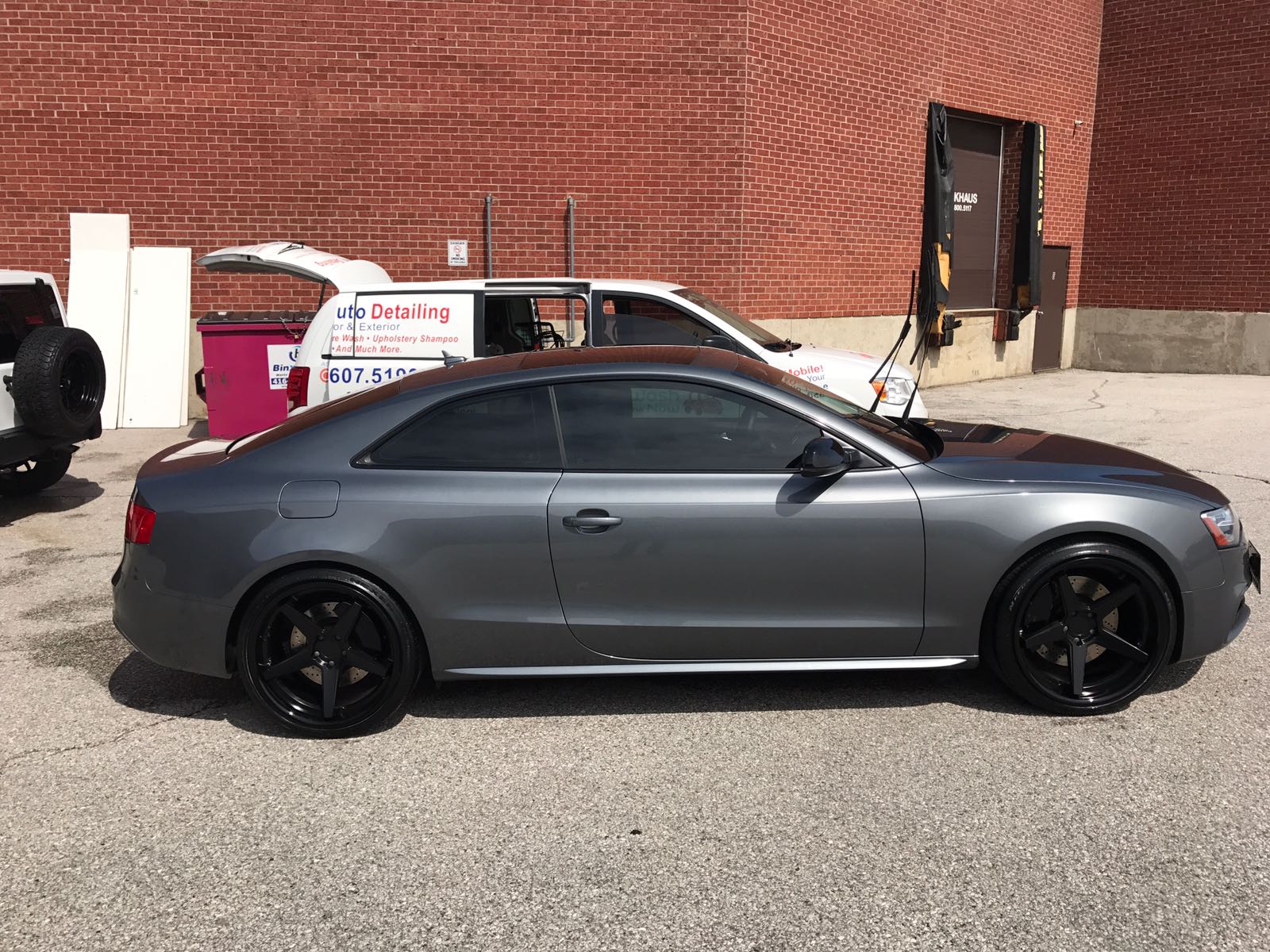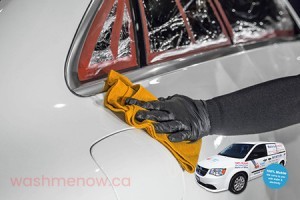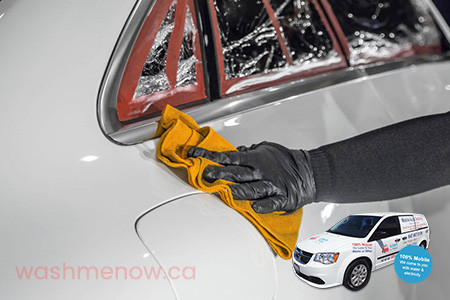 Ceramic Coating Services
Officially Certified Ceramic Pro Installer
Your car is an investment and it deserves to be protected. Our
ceramic coating services
protect your car's exterior paint so you can maintain that showroom shine and prevent rusting. We stand behind our product and make sure you're covered with our warranty. Our basic ceramic coating option comes with a 1-year warranty. We also offer a 4-year warranty and our deluxe coating comes with a lifetime warranty.
SERVICING THE FOLLOWING DEALERSHIPS
Request a callback
Fill in the form below and one of our friendly and knowledgeable representatives will call you back as soon as possible!