Car Detailing in Port Perry
We offer a one-of-a-kind, convenient way to get your car clean. Call our mobile car detailing Port Perry service for:
Fully mobile car detailing services
A cleaning team that comes to you at home or at work
Interior and exterior car cleaning
A self-contained mobile washing truck that does it all
You can stop your car detailing near me search, because you found us! Call Wash Me Now today for fast and convenient car detailing in Port Perry!
Satisfaction Guaranteed
Port Perry has a reputation for stellar beauty and history. Wash Me Now has been working in this community and elsewhere for a number of years, offering detailed car detailing in Port Perry services. If you have been wanting to give your vehicle a serious makeover, which can even positively affect your Toyota, Honda, BMW, or Ferrari (or whatever the case may be) in the sense of how it feels to drive. There are tons of benefits to car detailing. The more you learn about these benefits, the easier it will be to appreciate what our mobile detailing service in Port Perry can do for you.
Contact us today to make an appointment! We are standing by!
What Makes Our Car Detailing in Port Perry Different?
Car Detailing In Port Perry We Guarantee Every Single Time!
Interior windows and mirrors, exterior windows and mirrors, washing and waxing, and shampooing and vacuuming are among the many services we are proud to offer. When it comes to car detailing in Port Perry, there are very few limits to what we can do for your vehicle. Regardless of the specific vehicle you happen to own, you are guaranteed the best possible results. Have any question? Any special requests in our detailing work? We guarantee the best possible results for either of those things, as well!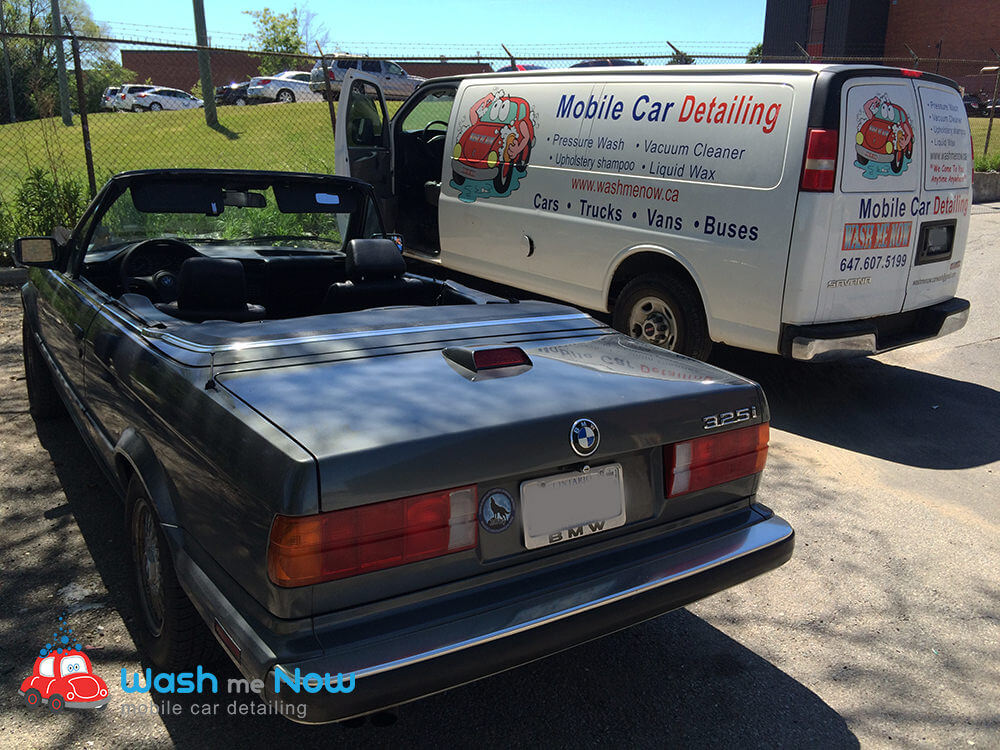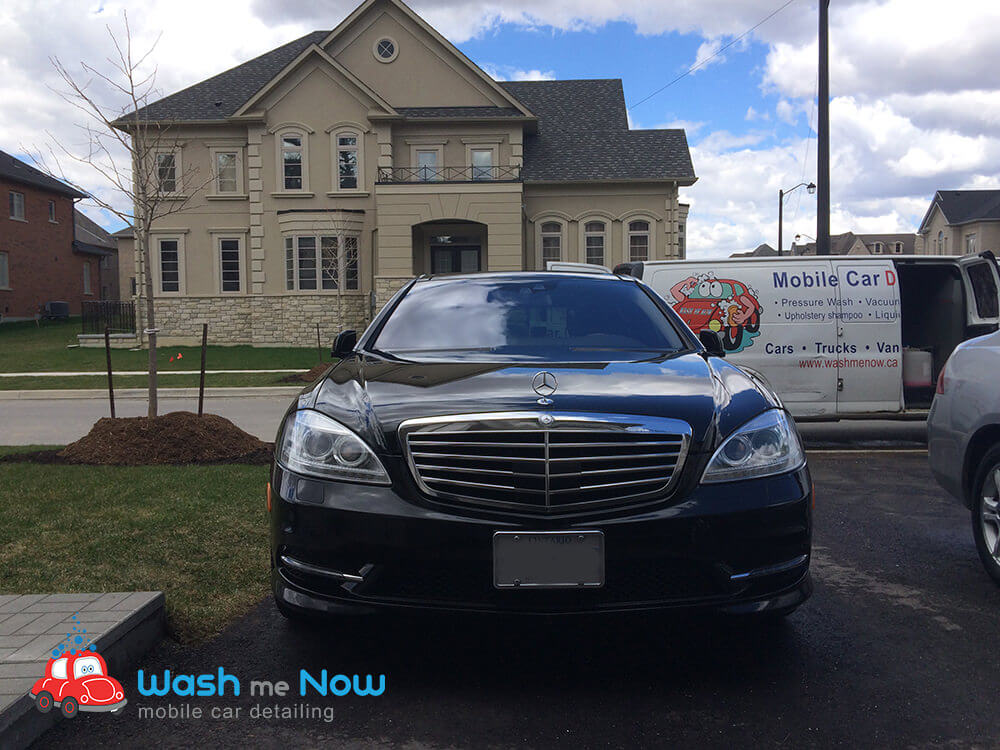 We Believe In Affordable Car Detailing In Port Perry
Car detailing for Port Perry residents is ready for whenever you may need it. Don't keep yourself from taking advantage of our detailing services and professionalism, simply because you are concerned about prices. Read our reviews, and put them against our prices. We are the most affordable and cost-effective detailing solution in Port Perry.
We Also Believe In Green-Friendly Car Detailing In Port Perry
Car detailing in Port Perry can be beneficial in a variety of ways. That doesn't mean it should impact the environment negatively. At Wash Me Now, we are proud to do our part in this regard.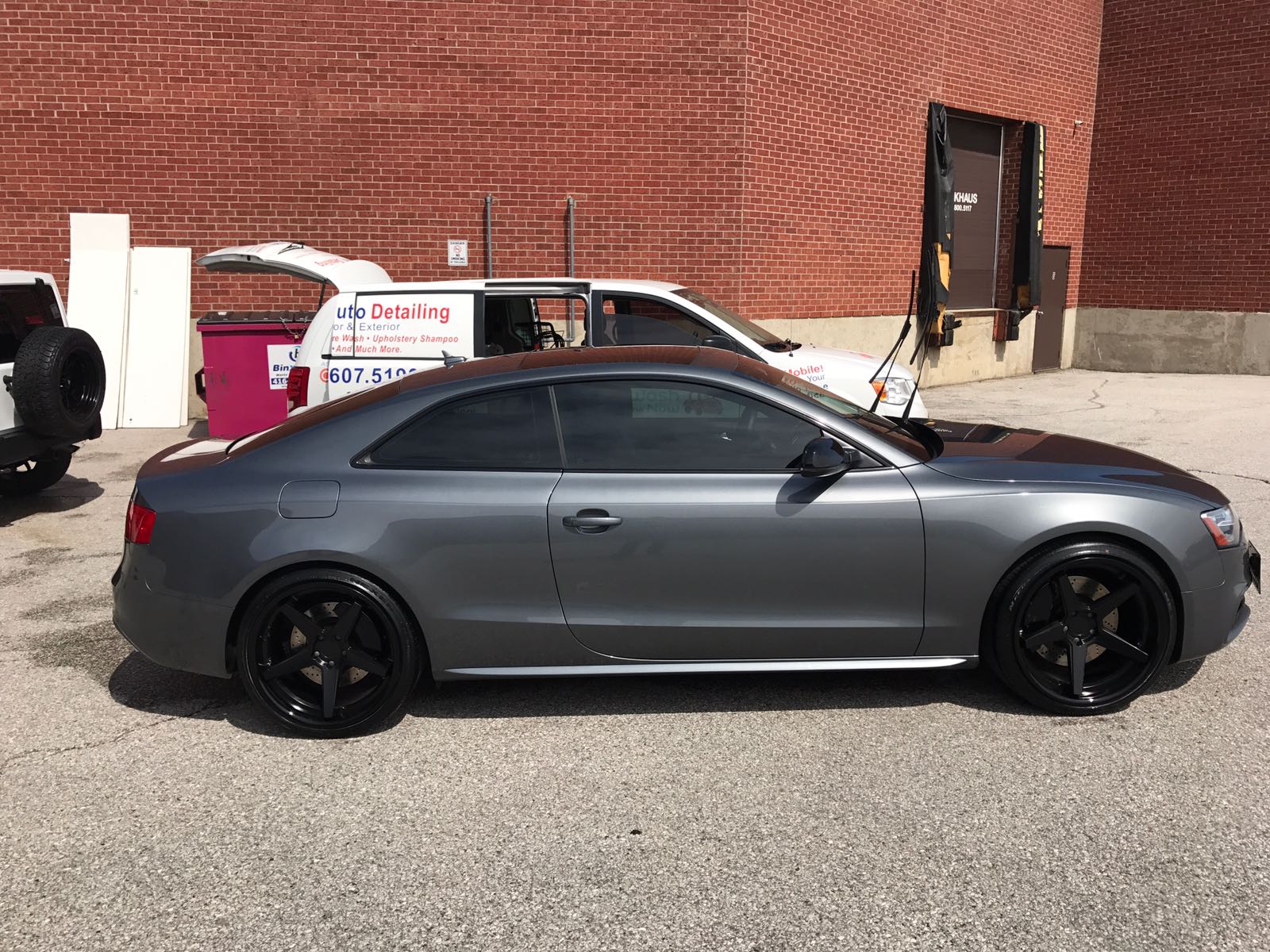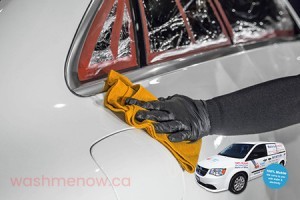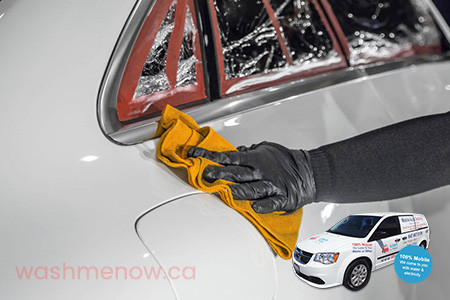 Ceramic Coating Services
Officially Certified Ceramic Pro Installer
Your car is an investment and it deserves to be protected. Our
ceramic coating services
protect your car's exterior paint so you can maintain that showroom shine and prevent rusting. We stand behind our product and make sure you're covered with our warranty. Our basic ceramic coating option comes with a 1-year warranty. We also offer a 4-year warranty and our deluxe coating comes with a lifetime warranty.
SERVICING THE FOLLOWING DEALERSHIPS
Request a callback
Fill in the form below and one of our friendly and knowledgeable representatives will call you back as soon as possible!