Car Detailing in Regent Park
We offer a one-of-a-kind, convenient way to get your car clean. Call our mobile car detailing Regent Park service for:
Fully mobile car detailing services
A cleaning team that comes to you at home or at work
Interior and exterior car cleaning
A self-contained mobile washing truck that does it all
Call Wash Me Now today for fast and convenient car detailing in Regent Park!
Satisfaction Guaranteed
The challenges of taking care of your vehicle can be a little overwhelming at times. With our car detailing in Regent Park services, you don't need to worry about a thing.
At Wash Me Now, we have a comprehensive list of detailing services to meet not only your needs, but your budget. When we promise a finished result in which your car looks and feels brand new, you can be sure we are going to take that promise seriously! This is what we have built our reputation upon throughout Regent Park, one of Toronto's most appealing neighborhoods.
What Makes Our Car Detailing in Regent Park Different?
Guaranteed Car Detailing In Regent Park Results Every Single Time
With over one hundred 5-star reviews under our belt, you can see why we are so confident in what we offer with car detailing in Regent Park. Whether you own a Chevy, a Jeep, a Toyota, a BMW, a Ferrari, or anything else, we can give your car a stunning new interior and exterior.
Detailing naturally includes washing and waxing the exterior, as well as vacuuming and shampooing the interior. However, if you take a look at our complete list of services, you will find there are tons of additional detailing services we can highlight.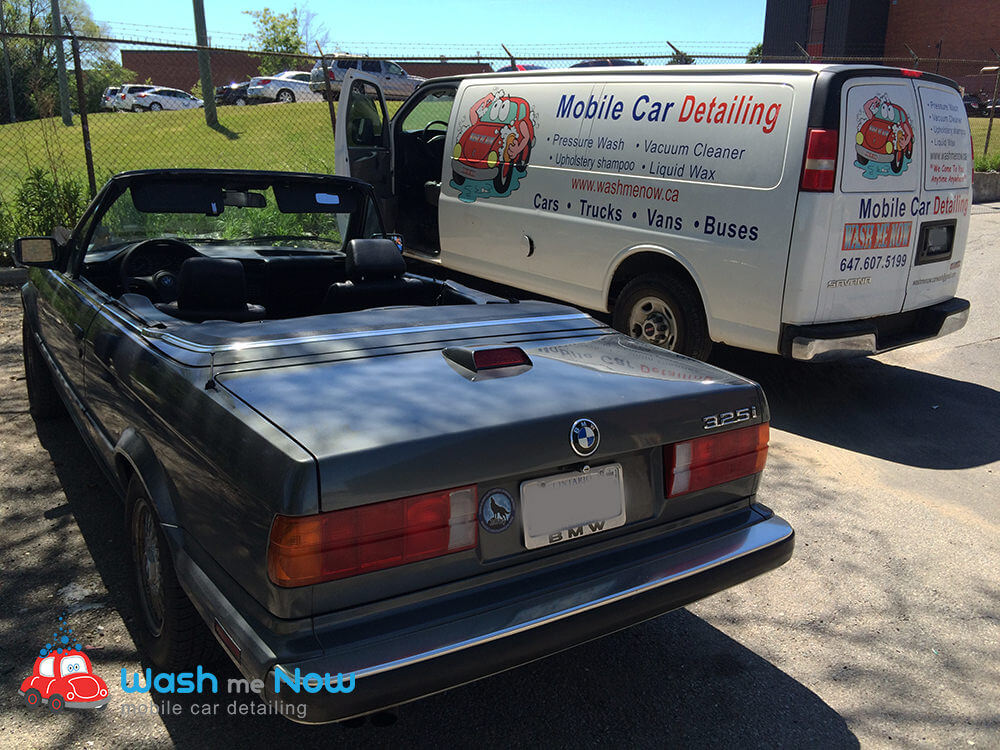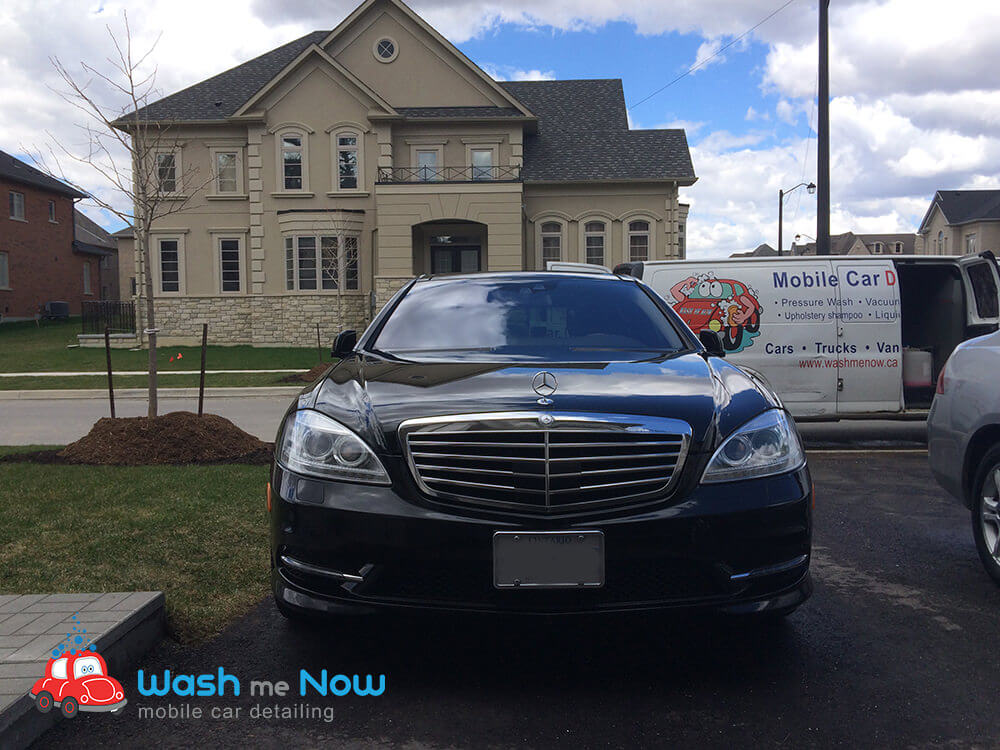 We Also Promise Affordable Car Detailing In Regent Park!
There is a misconception with car detailing that it is prohibitively expensive. Nothing could be further from the truth. From basic services like exterior washing or removing bugs and tar, we offer services that are as effective as they are affordable. Anything less than that is a waste of your time.
We Use Green-Friendly Methods For Car Detailing In Regent Park
Steam cleaning is just one example of how we adhere to green-friendly car detailing, without sacrificing anything in the way of results.
Contact us today to set up an appointment! We're ready to come to you!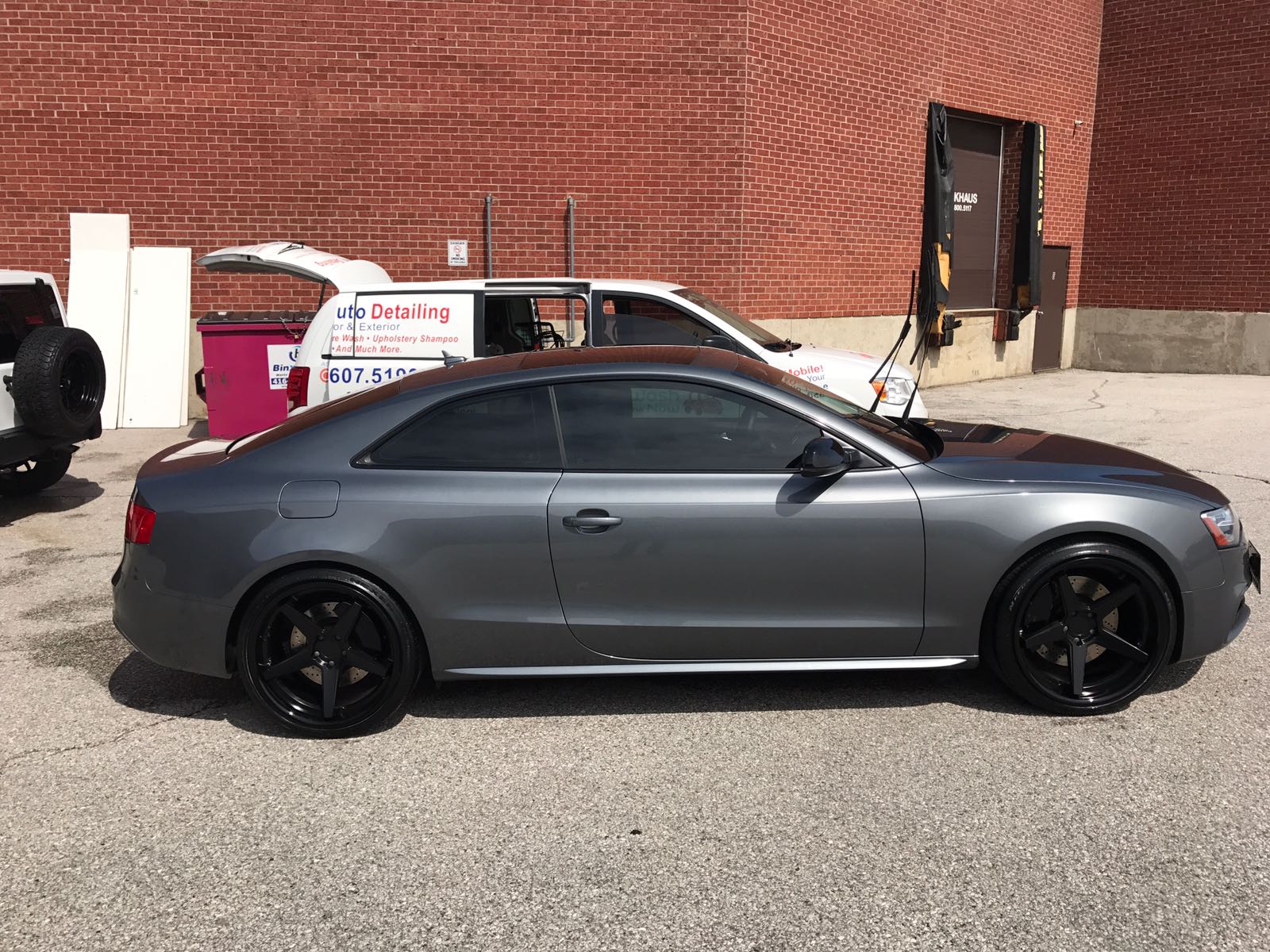 SERVICING THE FOLLOWING DEALERSHIPS
Request a callback
Fill in the form below and one of our friendly and knowledgeable representatives will call you back as soon as possible!