Car Detailing in Rouge Valley
We offer a one-of-a-kind, convenient way to get your car clean. Call our mobile car detailing Rouge Valley service for:
Fully mobile car detailing services
A cleaning team that comes to you at home or at work
Interior and exterior car cleaning
A self-contained mobile washing truck that does it all
Call Wash Me Now today for fast and convenient car detailing in Rouge Valley!
Satisfaction Guaranteed
Rogue Valley, Ontario is one of the best neighborhoods in Toronto. At Wash Me Now, we aspire to keep that in mind as we provide car detailing in Rogue Valley services that can do so much more for your vehicle than simply improve the way it looks. From Toyotas, to Hondas, to BMWs, or whatever you have in your garage, our experience can work wonders. We have built a powerhouse reputation throughout Rogue Valley and beyond for delivering results. We can help you to take care of your car in the best possible way.
Ready to learn more? Contact us today to get started!
What Makes Our Car Detailing in Rogue Valley Different?
Why We Guarantee Car Detailing In Rogue Valley
The benefits of car detailing in Rogue Valley can make for a long list indeed. We start with washing, waxing, vacuuming, and similar services. However, you will find that we can go much further than that. Your car can receive clay bar treatments, protective measures, minor repair work, and more. We guarantee to change not only the way your car looks, but the way it drives, as well.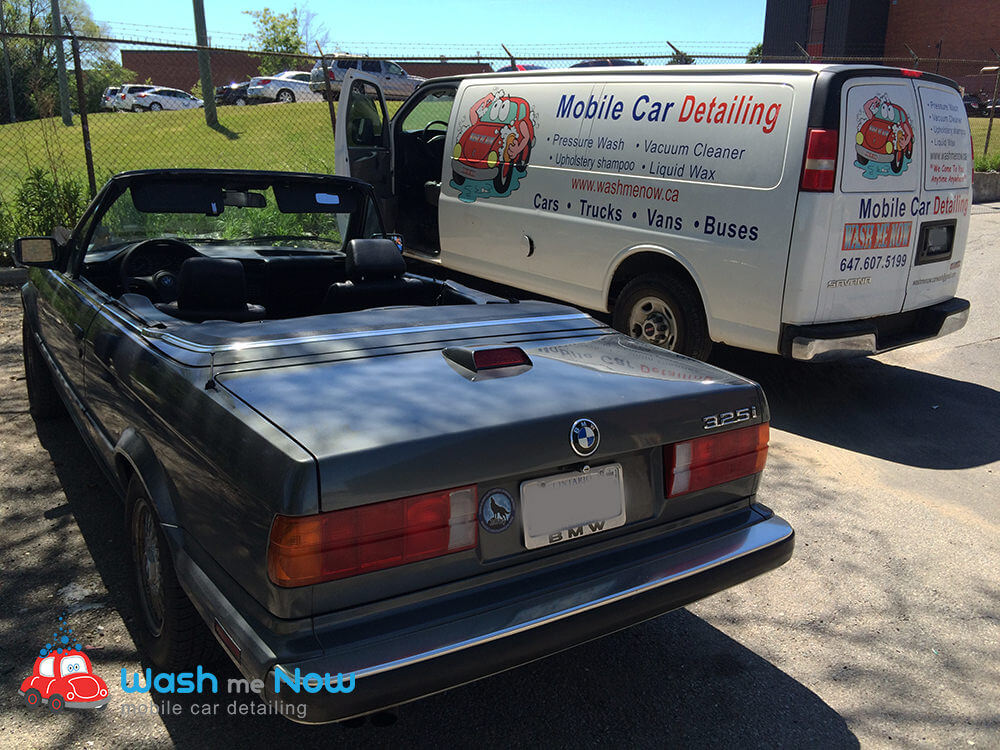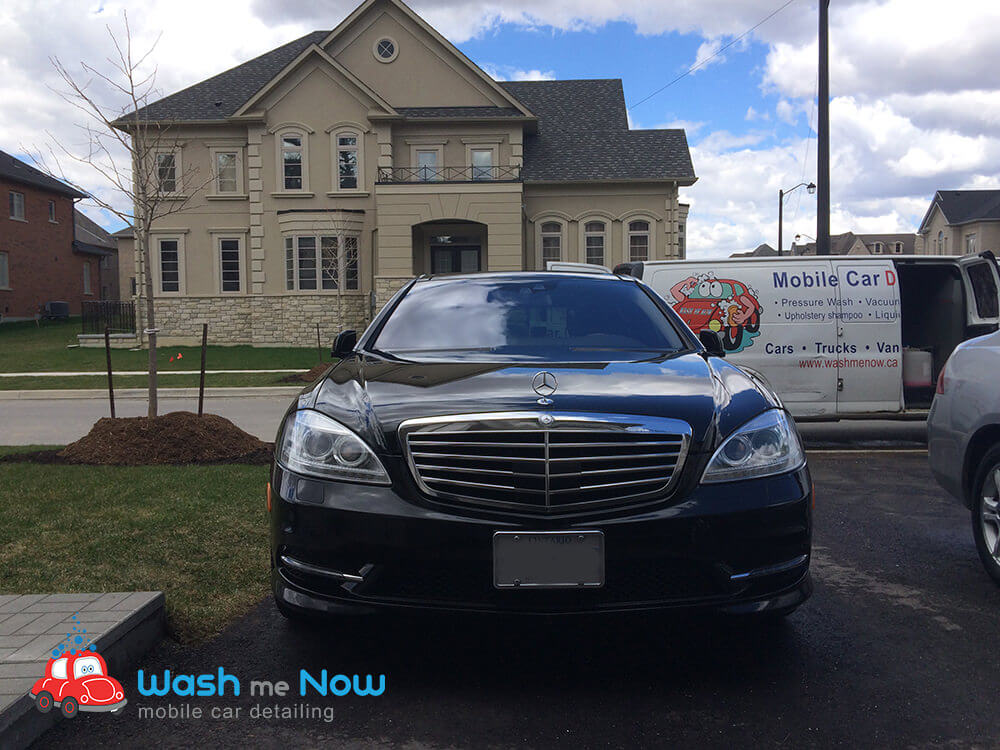 Affordable And Professional Car Detailing In Rogue Valley
The challenges of car detailing are numerous. While there is a lot you can do on your own to take care of your car, the truth of the matter is that professional services cover so much more. Our affordable, mobile detailing services are the most affordable to be found anywhere. At the same time, nothing in the way of quality will be sacrificed in our results.
Our Car Detailing In Rogue Valley Is Environmentally Friendly!
Don't settle for anything less than green-friendly car detailing in every form or fashion. Our results utilize steam-cleaning and other measures to produce flawless results, while simultaneously reducing our carbon footprint.
Contact us today to learn how our car detailing in Rogue Valley can benefit you!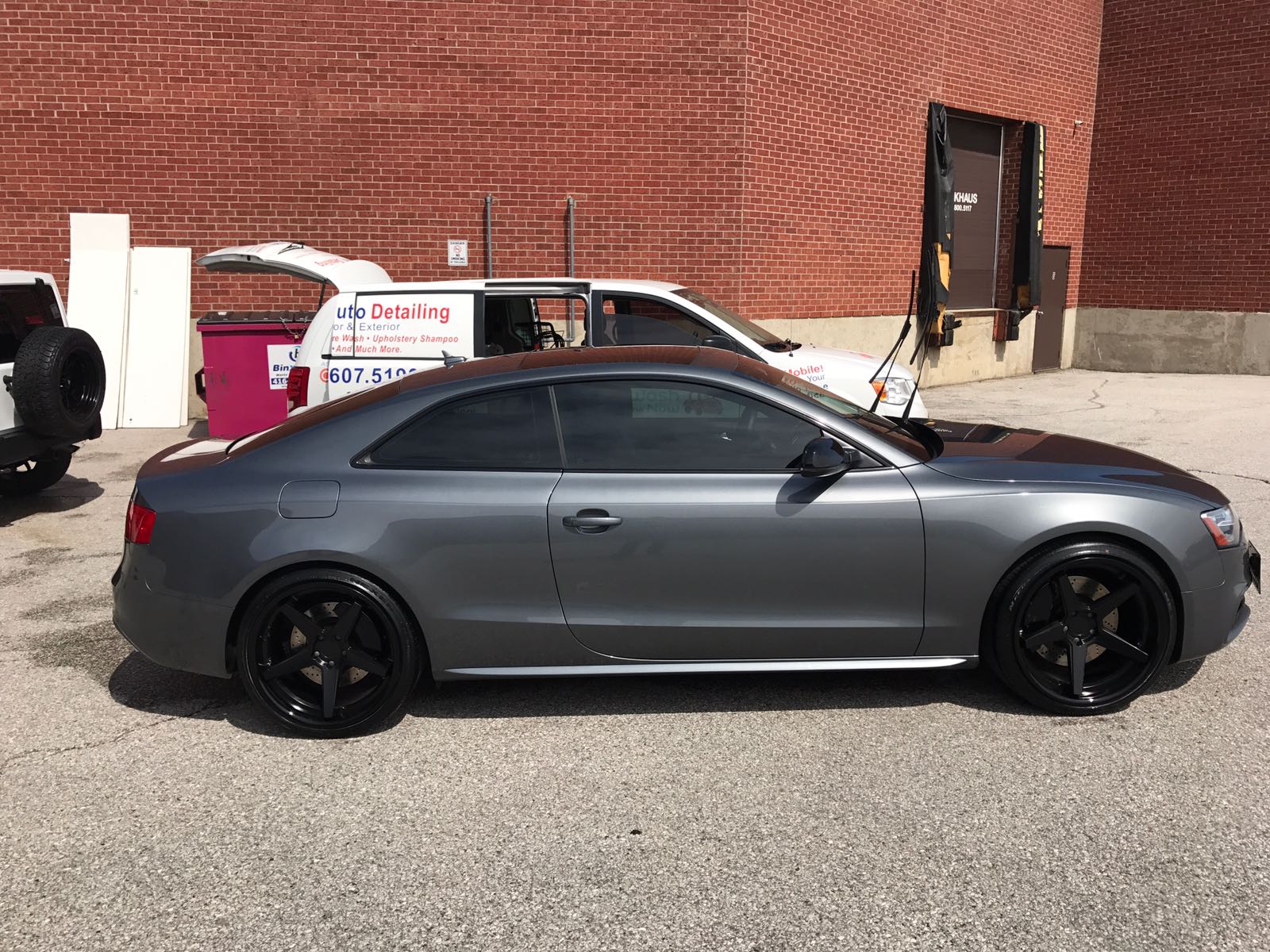 SERVICING THE FOLLOWING DEALERSHIPS
Request a callback
Fill in the form below and one of our friendly and knowledgeable representatives will call you back as soon as possible!