Car Detailing in The Annex
We offer a one-of-a-kind, convenient way to get your car clean. Call our mobile car detailing The Annex service for:
Fully mobile car detailing services
A cleaning team that comes to you at home or at work
Interior and exterior car cleaning
A self-contained mobile washing truck that does it all
Call Wash Me Now today for fast and convenient car detailing in The Annex!
Satisfaction Guaranteed
At Wash Me Now, we love absolutely everything to do with car detailing. For any and all car detailing in The Annex needs you may have, we are the first and only company you are ever going to need. From the moment our work begins, to the moment we have finished, you're going to know without question that you are in the hands of true detailing professionals. Our experience extends to every make and model you can imagine, including Toyotas, Jeeps, Chevys, BMWs, Mercedes-Benz, Tesla, and so many others.
Simply put, whether you want straightforward waxing and washing, or if you need deeper services to truly transform your vehicle, we can help. Contact us today to make an appointment.
What Makes Our Car Detailing in The Annex Different?
Turn To Us For Guaranteed Car Detailing In The Annex
Car detailing in The Annex couldn't be simpler or more effective. We have been working for years to meet the needs of clients just like you. Starting with waxing and washing your exterior, our range of services can reach out to include your interior, your leather seats, your trunk, rims, windows, mirrors, and more. We can make improvements to everything connected to your vehicle, restoring everything to a level of quality that can be only described as showroom level.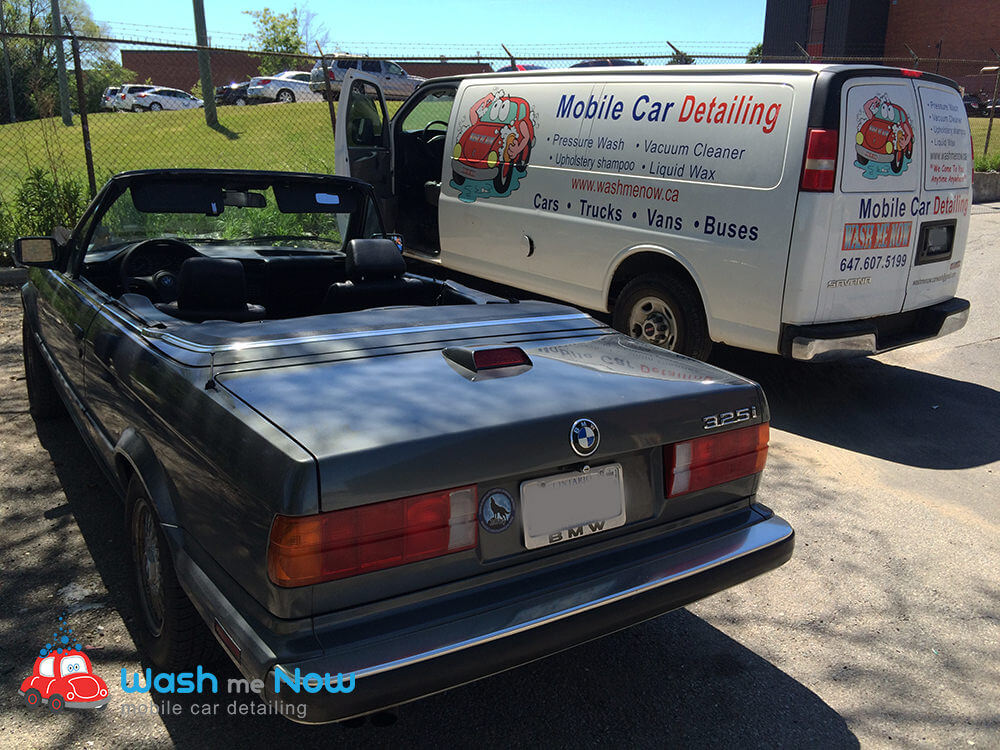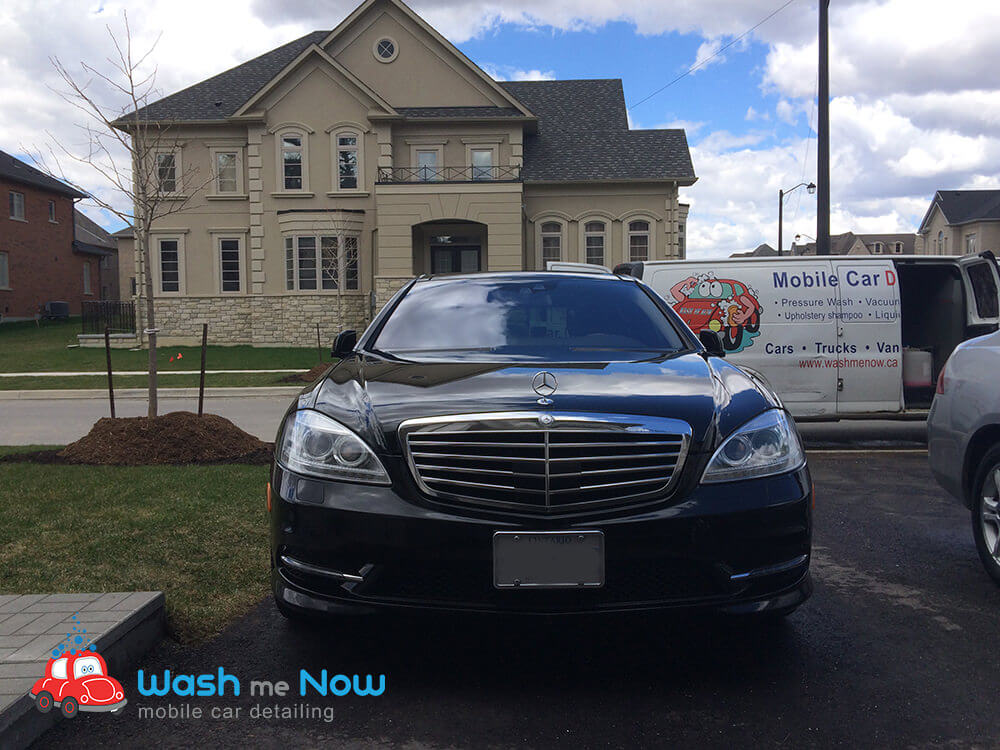 Rely On Us For Affordable Car Detailing In The Annex
If you have utilized car detailing services in the past, then you already have a rough idea of how much car detailing costs in Toronto, or anywhere in The Greater Toronto Area. However, compare our prices and reviews to other detailing companies. We think you'll be pleasantly surprised!
Ask Us About Environmentally-Friendly Car Detailing In The Annex
You should also keep in mind that every aspect of our car detailing in The Annex services adheres to environmentally-sound procedures and products. Contact us today to learn more about this, and to set up your first detailing appointment!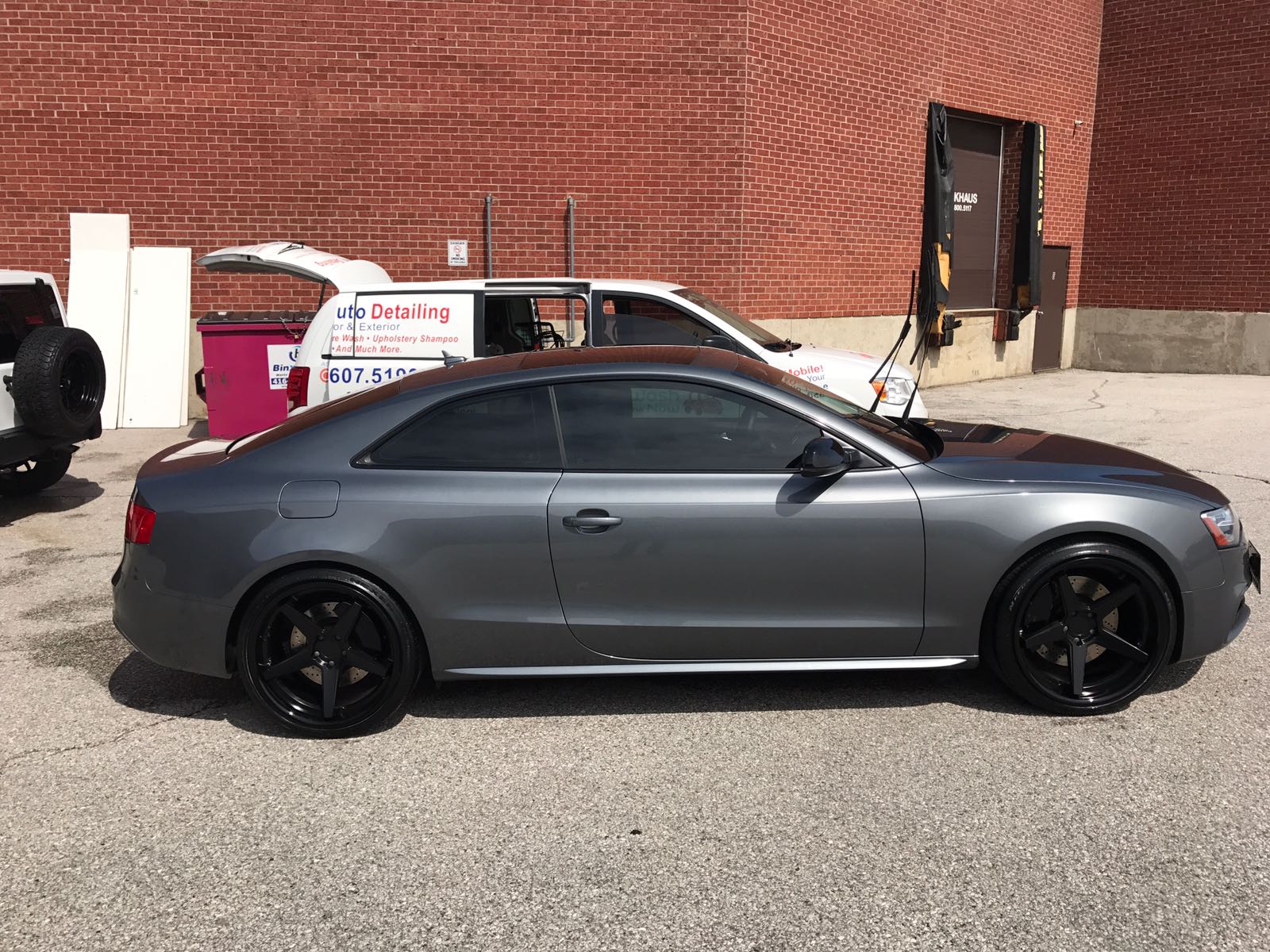 SERVICING THE FOLLOWING DEALERSHIPS
Request a callback
Fill in the form below and one of our friendly and knowledgeable representatives will call you back as soon as possible!