Car Detailing in The Junction
We offer a one-of-a-kind, convenient way to get your car clean. Call our mobile car detailing The Junction service for:
Fully mobile car detailing services
A cleaning team that comes to you at home or at work
Interior and exterior car cleaning
A self-contained mobile washing truck that does it all
Call Wash Me Now today for fast and convenient car detailing in The Junction!
Satisfaction Guaranteed
The neighborhoods of Toronto are multifaceted, beautiful, and singular elements of the city as a whole. The Junction is a fantastic example of this thought, and we are proud to meet everyone's car detailing at The Junction needs. From washing down and waxing the exterior of your vehicle, to a variety of crucial services that can improve the form, comfort, and function of your interior, car detailing is a much deeper service than many realize. Our services can even improve the look and function of your mirrors and windows.
Simply put, we can accomplish a great deal for every single aspect of your vehicle. If you want to give your vehicle a degree of service it deserves, contact us to get started.
What Makes Our Car Detailing in The Junction Different?
Guaranteed Results On All Car Detailing In The Junction
Results matter. This is as true of car detailing at The Junction as it is of anything else. Our car detailing experience can cover exterior handwashing and waxing, interior vacuuming and dusting, interior mirror and window work, exterior mirror and window work, clay bar treatments, special sealants, and so much more.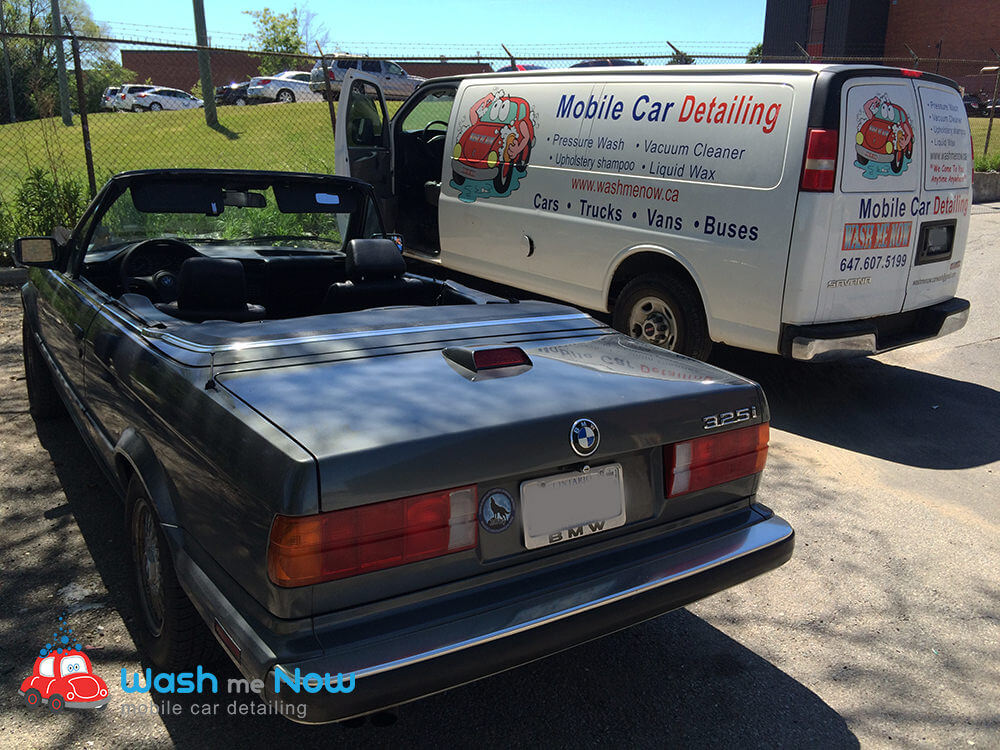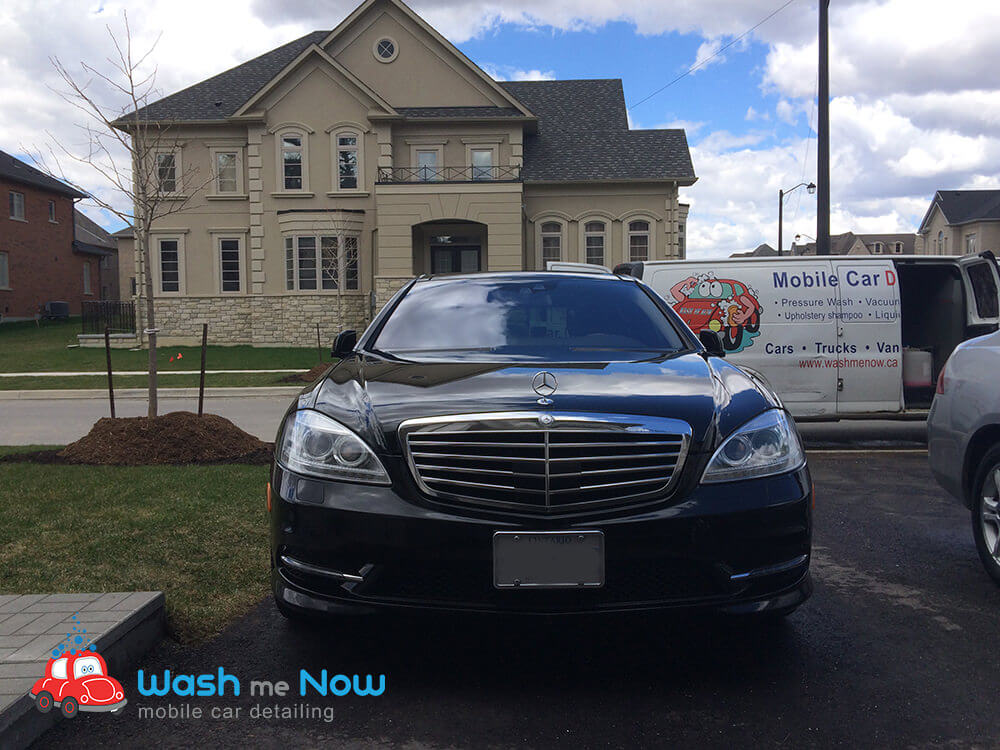 Car Detailing In The Junction Is So Affordable!
Car detailing is far more affordable than many realize. If you don't believe this for yourself, compare our prices to any other car detailing companies in the area. We would also invite you to compare those things in turn to the more than 100 5-star reviews and testimonials we have accumulated over the years. You can see in no uncertain terms that we stand by our work in every regard.
Car Detailing In The Junction Can Also Be Green-Friendly!
From using steam-cleaning, to reducing our water usage whenever possible, our detailing results are the most green-friendly to be found anywhere.
Ready to get started? Contact us today to get started with the car detailing at The Junction experience you deserve.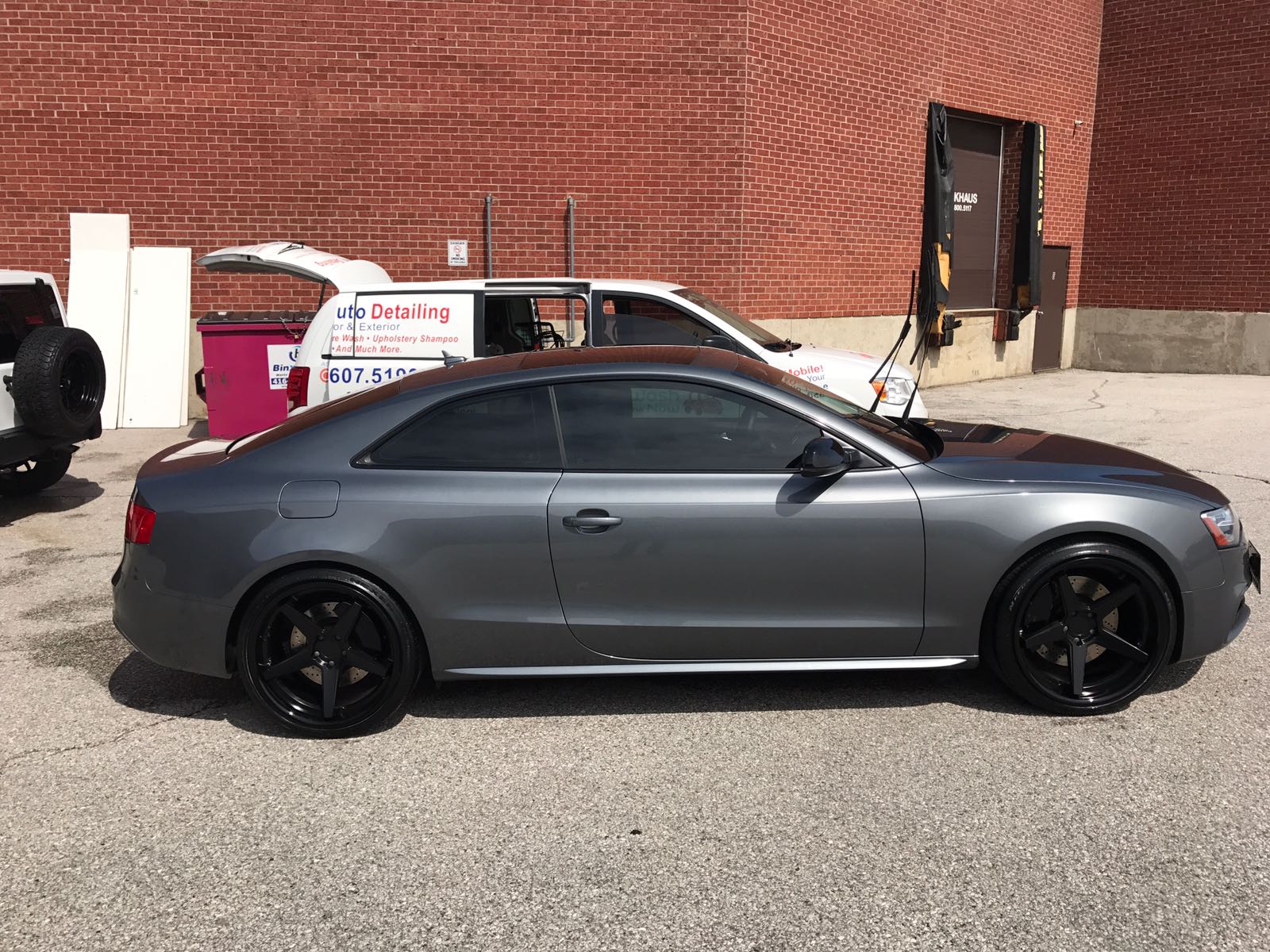 SERVICING THE FOLLOWING DEALERSHIPS
Request a callback
Fill in the form below and one of our friendly and knowledgeable representatives will call you back as soon as possible!