Car Detailing Thornhill
With a population of over 100,000, Thornhill is clearly a growing neighborhood and most of its residents fall within the working-age bracket. With all those residents traveling to and from work, school, and other local destinations, it's easy to understand why most households have at least one car. Daily driving takes its toll, of course, and this is why Wash Me Now offers professional car detailing in Thornhill. Our team will come to you anywhere in the Thornhill area and get your car looking its best while you go about your usual business!
Call Wash me Now Thornhill (647) 607-5199
Our Car Detailing Thornhill Services
We offer a full range of car detailing services in Thornhill. The main advantage of choosing out team is the fact that we are full mobile. That's right! We will come to you and we also bring our own water supply!
Exterior Auto Detailing Perfection
The exterior of your vehicle will really need to battle it out against the elements. During the summer, the heat of the sun can become incredibly intense while, in the winter, the cold, snow, and salt take their toll. Our mobile team provides the best solution! Steam cleaning reduces water usage and it is also the safest approach to cleaning. We also use nothing less than the finest quality polish and wax products to give your car that added layer of protection and shine!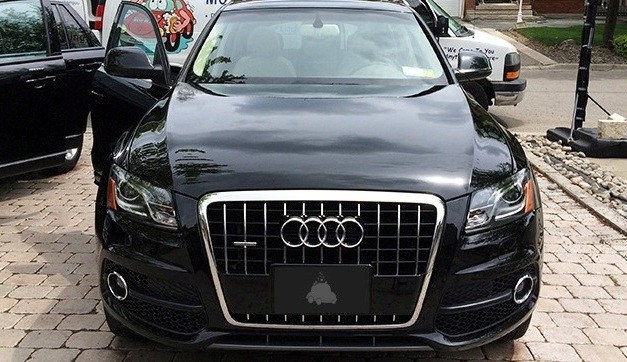 Interior Auto Detailing Treatments
Over time, your car is bound to get dirty and dusty inside. Dirt from your shoes and dust from the air find their way inside and settle in all those hard-to-reach places. Whether you have cloth or leather upholstery, it's bound to need a good, deep clean from time to time. The same can be said for the door panels, dashboard, console areas, and hood lining. Let Wash Me Now come to you anywhere in Thornhill and treat your car to the quality cleaning it deserves! We offer everything from leather cleaning and treatments, to interior steam cleaning, and other trim treatments.
Attention to Detail
At Wash Me Now, we understand that car detailing is so much more than just a quick wash. It's about those little details that make all the difference. This is why we offer specialized services like engine shampooing and dressing, headlight restoration, pet hair removal, and ozone generation to get rid of any nasty odors. Our goal is to get your car looking its absolute best so that you can drive with pride!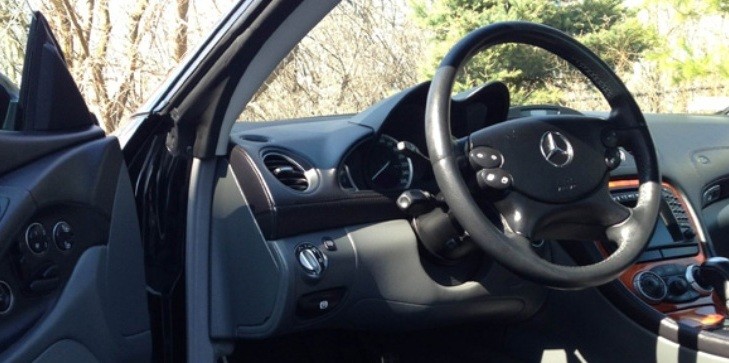 Our Auto Detailing Experts In Thornhill
Our professional team has performed Thornhill car detailing on family cars as well as luxury vehicles. Each of our team members is fully trained and highly experienced in bringing your car's beauty back to life! We specialize in providing a convenient, fast, and flexible service for all vehicle makes and models.