Car Detailing in Thornton
We offer a one-of-a-kind, convenient way to get your car clean. Call our mobile car detailing Thornton service for:
Fully mobile car detailing services
A cleaning team that comes to you at home or at work
Interior and exterior car cleaning
A self-contained mobile washing truck that does it all
Call Wash Me Now today for fast and convenient car detailing in Thornton!
Satisfaction Guaranteed
There are a number of different ways in which you can benefit from car detailing. The truth of the matter is that many people fail to appreciate just how beneficial car detailing in Thornton can be. Not only are there a number of different services and products which can transform your Ford, Toyota, or BMW (or whatever car you might own!) into something that might just be unrecognizable in the best way possible.
We are Wash Me Now, and we are ready to handle any Thornton, Ontario car detailing needs you may have. Call us today, and we can come to you in hardly any time at all!
What Makes Our Car Detailing in Thornton Different?
We Guarantee Our Results For Car Detailing In Thornton
From removing salt stains and cleaning door jams, to a basic wax and wash of your exterior, you should remember that you are ultimately the one in control of your experience. What do you want to do for your car? Do you want to vacuum and shampoo the interior? Do you want to restore your vehicle to showroom quality? These are a few examples of what we offer in the way of car detailing in Thornton.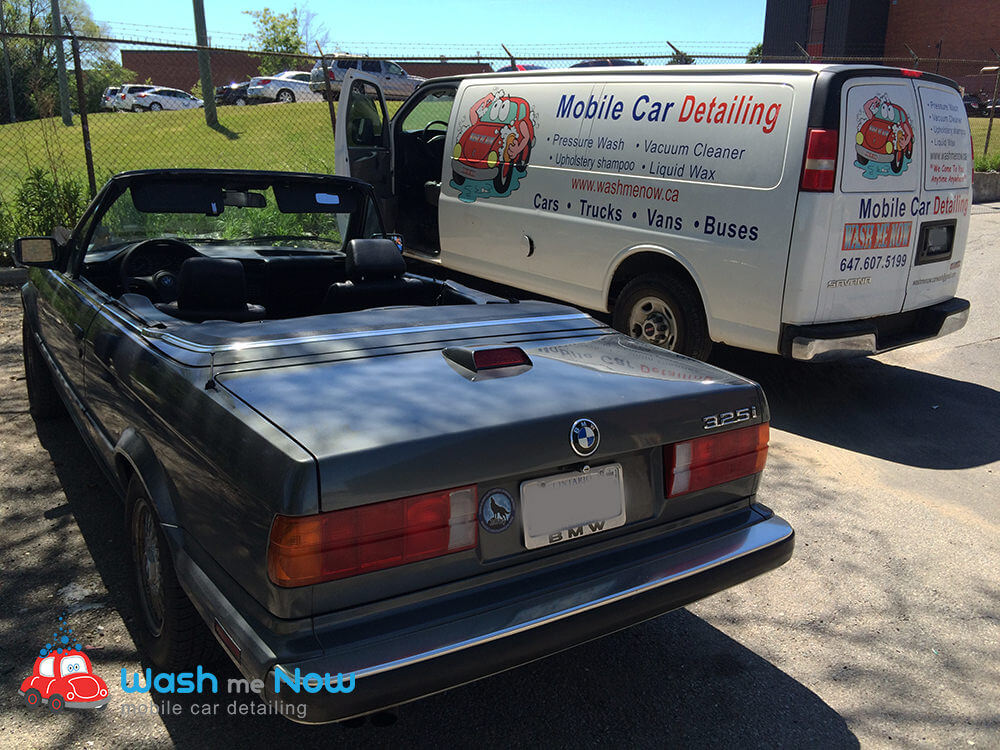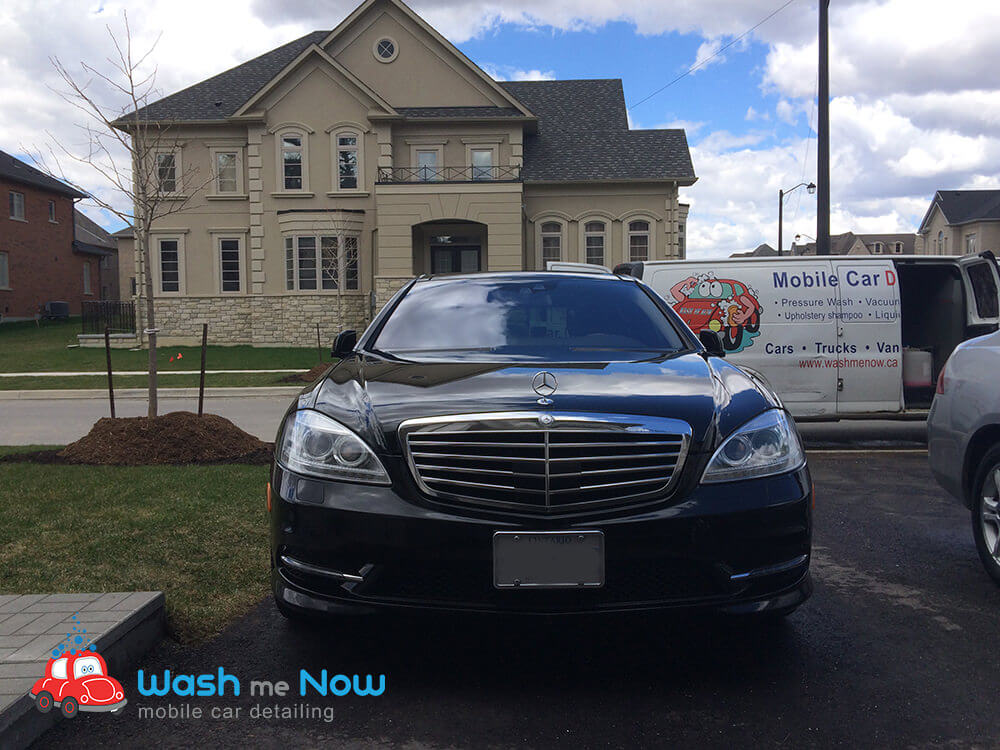 We Promise Affordable Car Detailing In Thornton
Car detailing can be realized in a variety of different ways. As we mentioned before, the important thing to remember is that you are completely in control of what happens with your car. Some customers come to us for a basic package, which can leave your car looking and smelling better than it has in perhaps years. Others come for comprehensive services. No matter what, we promise the most affordable car detailing experience in Thornton or anywhere else.
We Ensure Green-Friendly Car Detailing In Thornton
By using environmentally-sound products, and only water when necessary, we can also promise you the most effective, and green-friendly, car detailing in Thornton. Contact us to set up an appointment.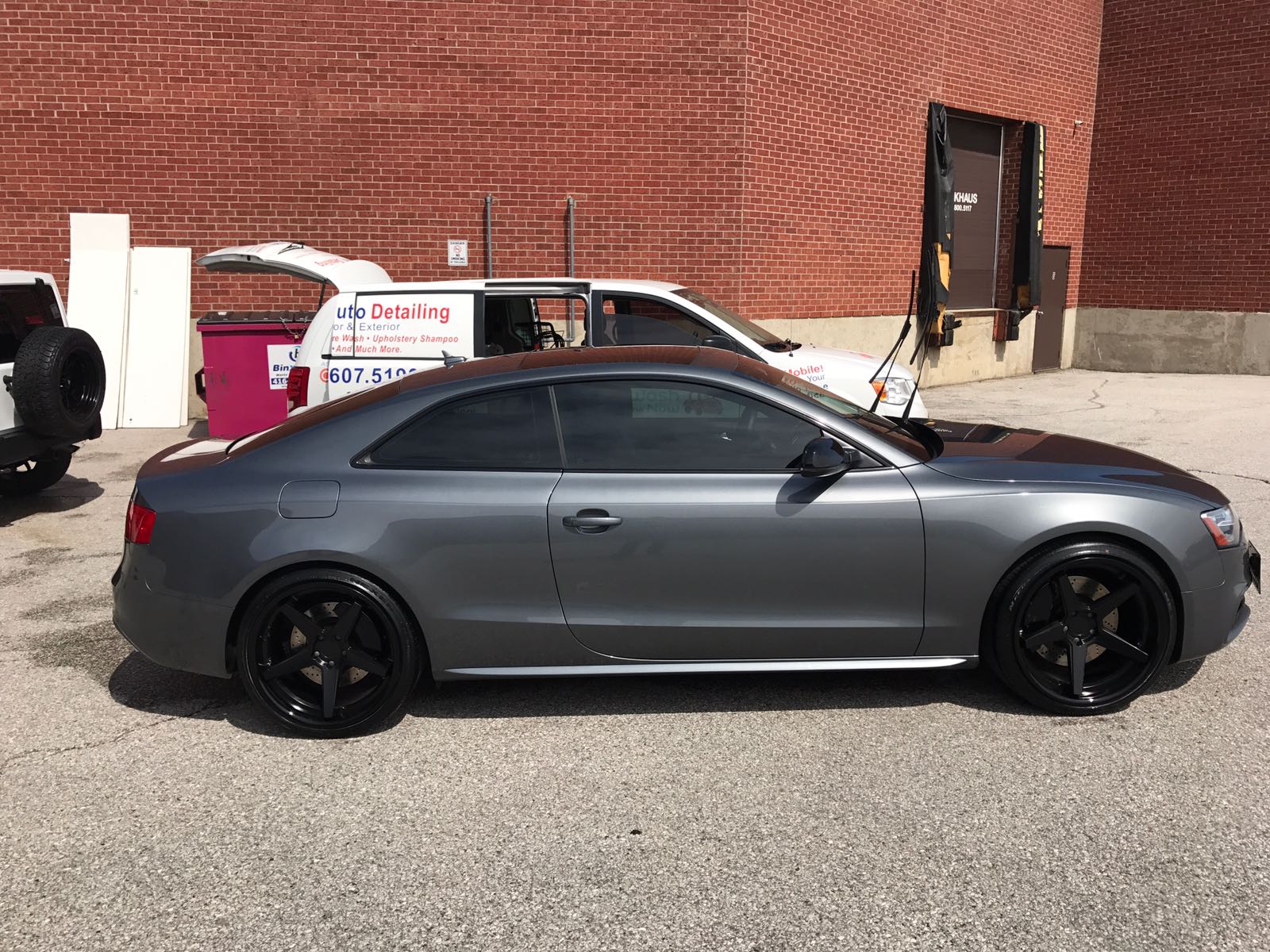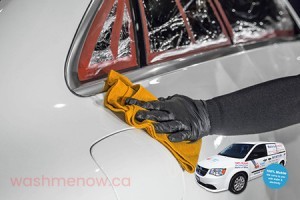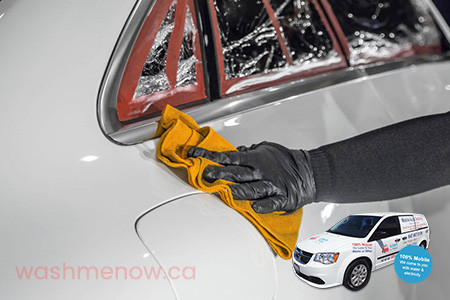 Ceramic Coating Services
Officially Certified Ceramic Pro Installer
Your car is an investment and it deserves to be protected. Our
ceramic coating services
protect your car's exterior paint so you can maintain that showroom shine and prevent rusting. We stand behind our product and make sure you're covered with our warranty. Our basic ceramic coating option comes with a 1-year warranty. We also offer a 4-year warranty and our deluxe coating comes with a lifetime warranty.
SERVICING THE FOLLOWING DEALERSHIPS
Request a callback
Fill in the form below and one of our friendly and knowledgeable representatives will call you back as soon as possible!