Car Detailing in Toronto
We offer a one-of-a-kind, convenient way to get your car clean. Call our mobile car detailing Toronto service for:
Fully mobile car detailing services
A cleaning team that comes to you at home or at work
Interior and exterior car cleaning
A self-contained mobile washing truck that does it all
Call Wash Me Now today for fast and convenient car detailing in Toronto!
Satisfaction Guaranteed
We take great pride in every vehicle we work on. When you make use of our services, you will enjoy a 100% satisfaction guarantee for our car detailing in Toronto and the GTA. When you choose to have car detailing in Toronto, it's so much more than a simple wash and vacuum. It's those small details that make all the difference and keeping your car spotless makes it that much more of a pleasure to drive. With over 100 5-star reviews for our car detailing in Toronto and plenty of returning customers, it's easy to see why we are head and shoulders above the rest. Of course, we don't expect you to take our word for it! Go ahead and read what others have to say about our car detailing in Toronto before booking an appointment.
What Makes Our Car Detailing in Toronto Different?
Affordable Packages for Car Detailing
We understand that every vehicle owner works on a different budget. This is why we offer several
packages for car detailing
in Toronto to suit differing budgets. Basic
cleaning packages
are great for those on a tight budget whereas more extensive detailing options include specialized treatments. Our variety of packages not only assure affordable car detailing in Toronto for everyone, but we also allow vehicle owners to make their selection based on their needs. Optional extras are also available which means that vehicle owners can add the extras they need without breaking the bank.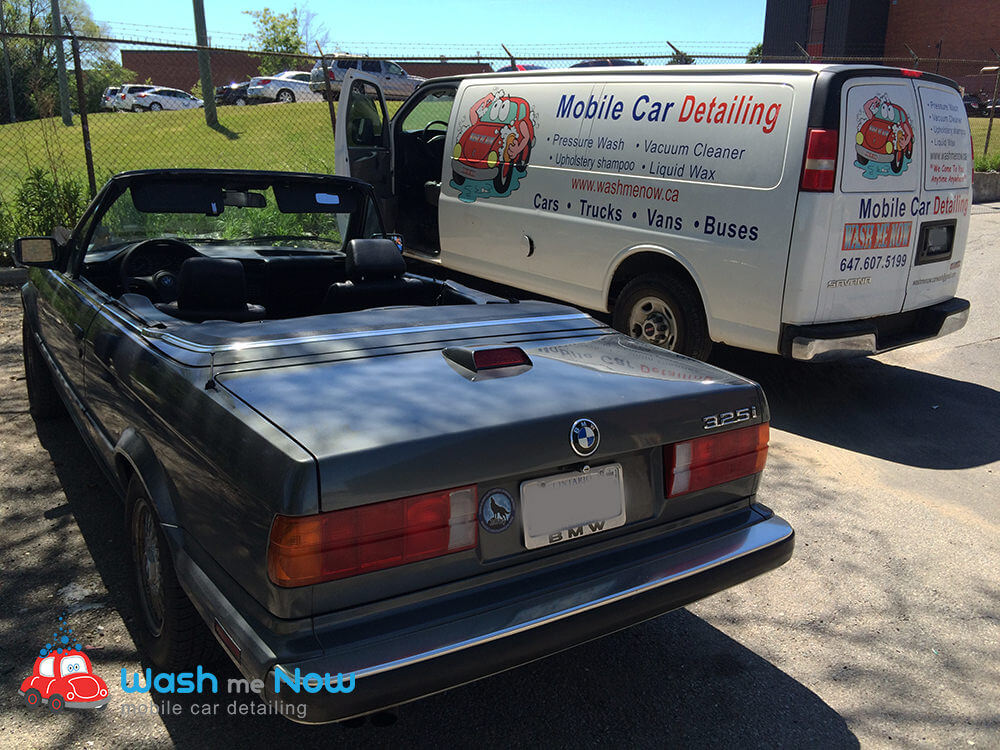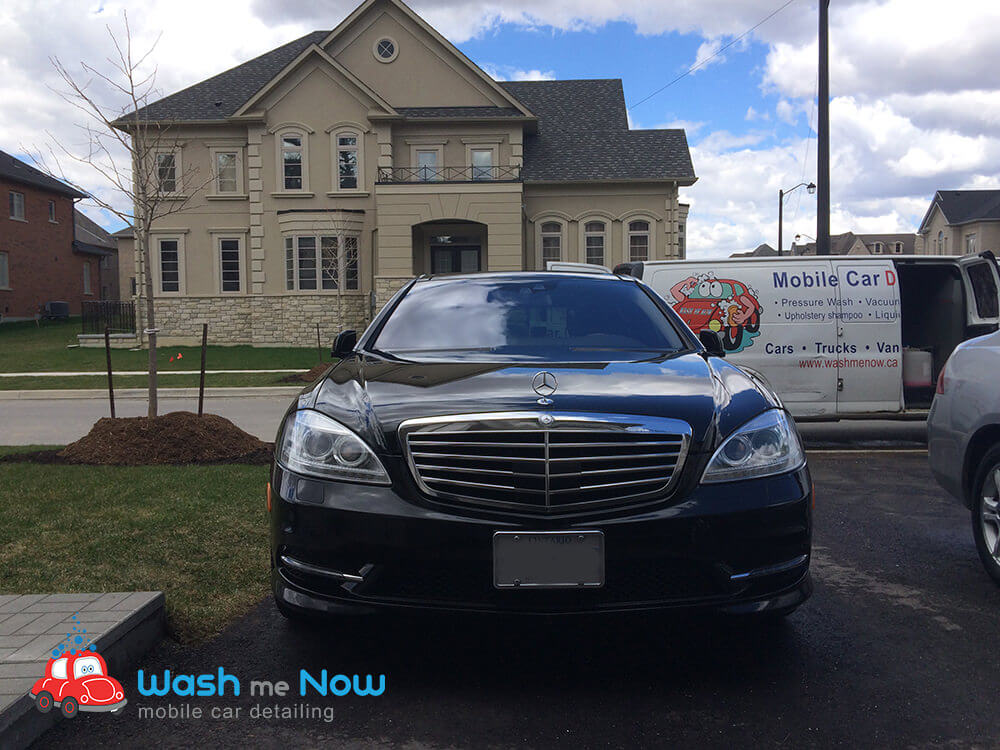 Green Car Detailing in Toronto
Whenever a car is cleaned, water is an essential part of the process. Of course, this does not mean that you need to completely drench your vehicle. We use steam cleaning power for many reasons, including environmental concerns. Also, to minimize water usage, we use safe cleaning solutions when doing all of our car detailing in Toronto.
Allocated Time Frames for Each Vehicle
When you
schedule a car detailing in Toronto
with Wash Me Now, you can be sure that we will complete our detailing duties within the allocated time. From 1 to 3 hours, we provide time estimates for each of our detailing packages. The precise amount of time needed will depend largely on the size of the vehicle and any additional treatments requested. For more information on our packages for car detailing in Toronto, click
here
or call our helpful team.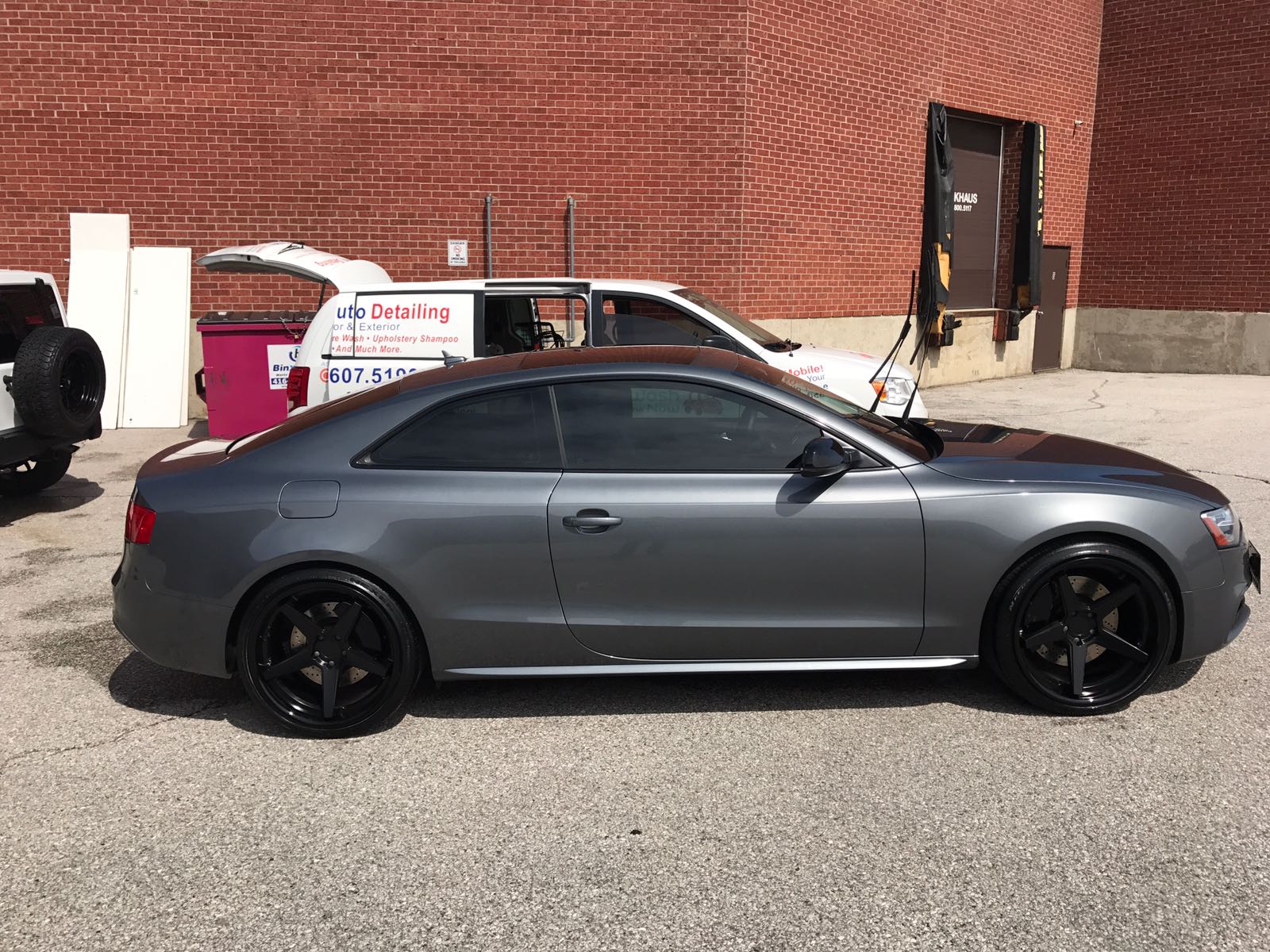 SERVICING THE FOLLOWING DEALERSHIPS
Request a callback
Fill in the form below and one of our friendly and knowledgeable representatives will call you back as soon as possible!