Car Detailing in Wasaga Beach
We provide a one-of-a-kind and convenient detailing service for your vehicle. For more information, call our mobile car cleaning service in Wasaga Beach for:
Fully mobile car detailing services

A cleaning team that comes to you at home or at work

Interior and exterior car cleaning

A self-contained mobile washing truck that does it all
If you're searching for a high-quality, hassle-free way to detail your car, you've come to the right spot! We are a full-service mobile detailing business that offers prompt and dependable service. To make an appointment, give us a call now!
Satisfaction Guaranteed
Wasaga Beach is home to the world's longest freshwater beach located near Barrie. As an environmentally conscious business, we strive to support local conservation efforts by using safe chemicals when detailing vehicles. At Wash Me Now, we pride ourselves on providing outstanding service to our customers. We enjoy what we do. We guarantee that whatever package you choose is delivered at the highest quality. We don't just wash and vacuum your automobile; we pay attention to the smallest details so that we can leave your vehicle feeling pristine and fresh.
WHAT MAKES OUR CAR DETAILING IN WASAGA BEACH DIFFERENT?
Affordable Packages for Car Detailing
There are occasions when the inside or outside of your car needs to be pristine, and there are other times when it just requires some minor cleaning. Our packages have you covered for whatever you want! Choose from our excellent choices, with the option to include any additional features if desired.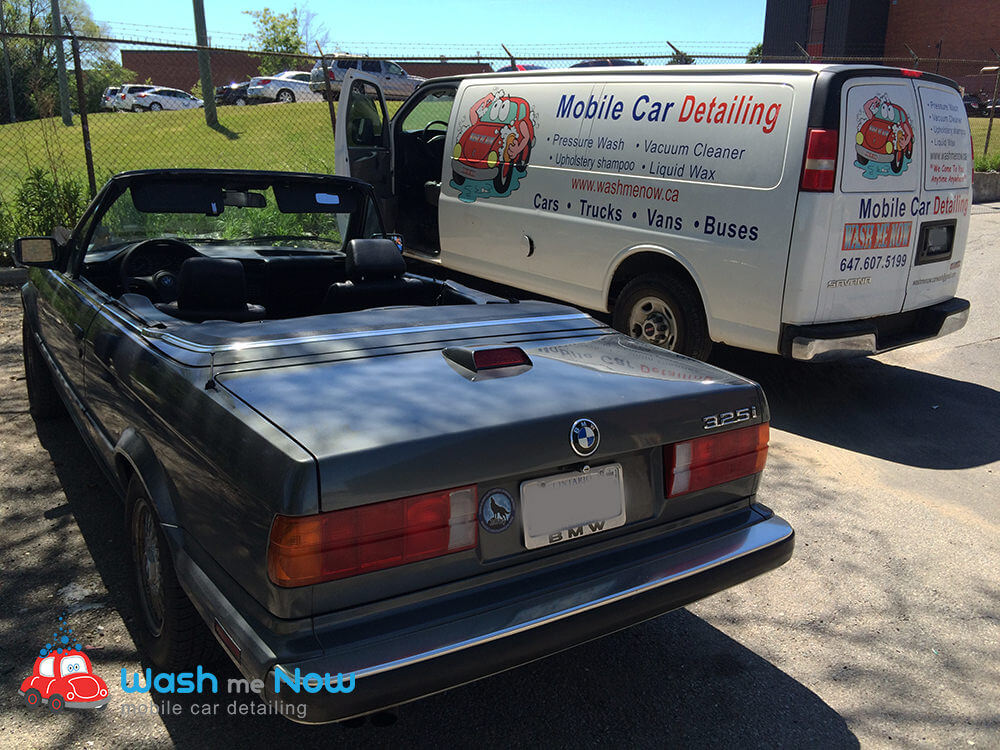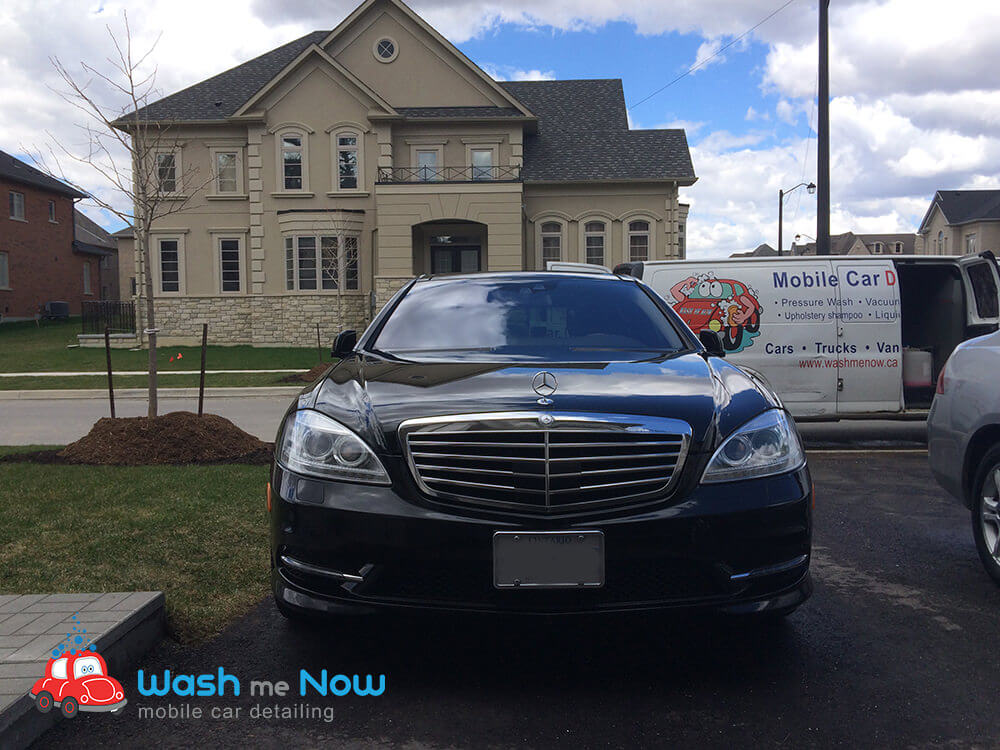 Green Car Detailing in Wasaga Beach
We consider the environment when we detail a vehicle at Wash Me Now. We utilize steam cleaning because it uses less water and provides better results. Safe cleaning chemicals are also used to assist in local conservation efforts.
Steam Clean Auto Detailing
The fact that steam destroys germs and removes stains at the same time, and that it doesn't need hard scrubbing, are two big selling points. If you want to get rid of germs lurking in your automobile, steam is the way to go! It's also a more environmentally friendly option.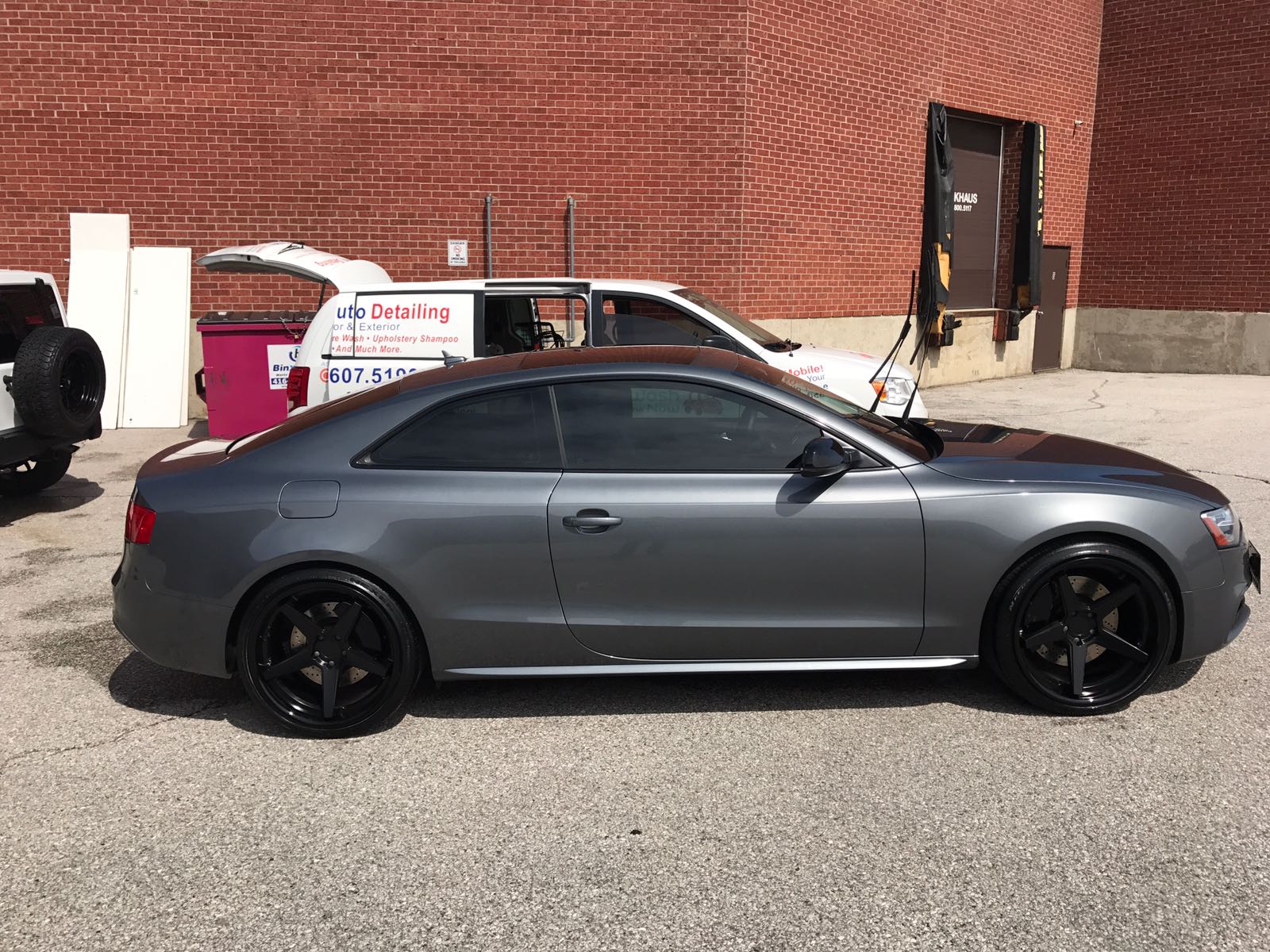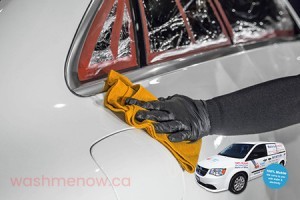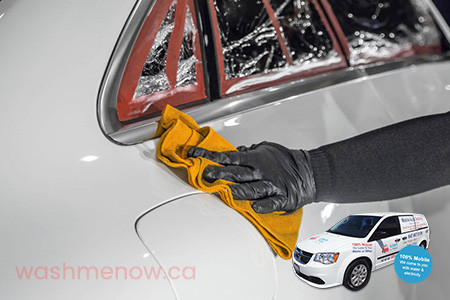 Ceramic Coating Services Near Wasaga Beach
Officially Certified Ceramic Pro Installer
Your car is an important asset and should be protected to increase its longevity. Our ceramic coating services keep your vehicle's exterior paint glossy and rust-free. We believe in our product and back it with a guarantee. Our basic ceramic coating option comes with a 1-year warranty. We also offer a 4-year warranty and our deluxe coating comes with a lifetime warranty.
SERVICING THE FOLLOWING DEALERSHIPS
Request a callback
Fill in the form below and one of our friendly and knowledgeable representatives will call you back as soon as possible!