Car Detailing in York Mills
We offer a one-of-a-kind, convenient way to get your car clean. Call our mobile car detailing York Mills service for:
Fully mobile car detailing services
A cleaning team that comes to you at home or at work
Interior and exterior car cleaning
A self-contained mobile washing truck that does it all
Call Wash Me Now today for fast and convenient car detailing in York Mills!
Satisfaction Guaranteed
Looking for the perfect gift for someone's birthday? Want to surprise someone in the nicest way possible? Consider getting them the gift of professional car detailing in York Mills. We will happily with their busy schedule to set something up. At the same time, car detailing can be a great way to treat yourself, as well.
Or to be more accurate, detailing can be a wonderful way to treat your car. From washing and waxing, to services that restore a vehicle's quality and overall appeal to an impressive degree, our experts at Wash Me Now can make sure everything is taken care of. At the end of the day, what do you have in mind? Contact us today to set something up!
What Makes Our Car Detailing in York Mills
Different?
Car Detailing In York Mills: Guaranteed Results
Our dedication to 100% satisfaction remains consistent, regardless of the specific vehicle you own, or the range of services you choose to explore. Washing and waxing is just one example of car detailing in York Mills. We can also explore such possibilities as exterior plastic restoration, pet hair removal, engine shampoo and dressing, and so much more. Our results are going to blow you away, or impress the heck out of your friends and family!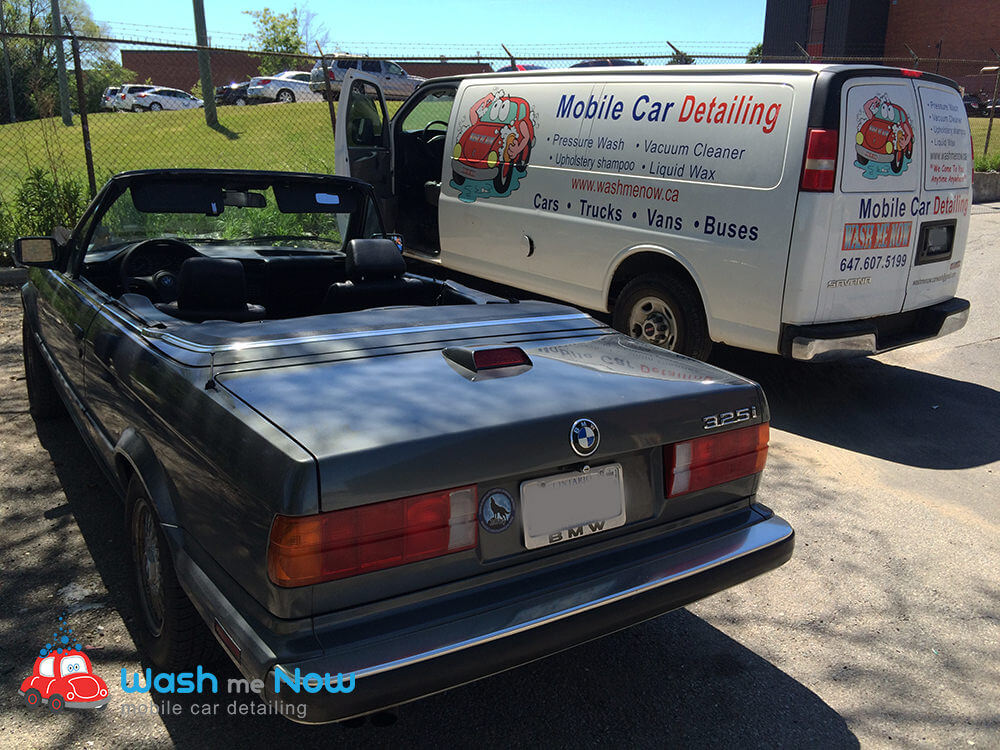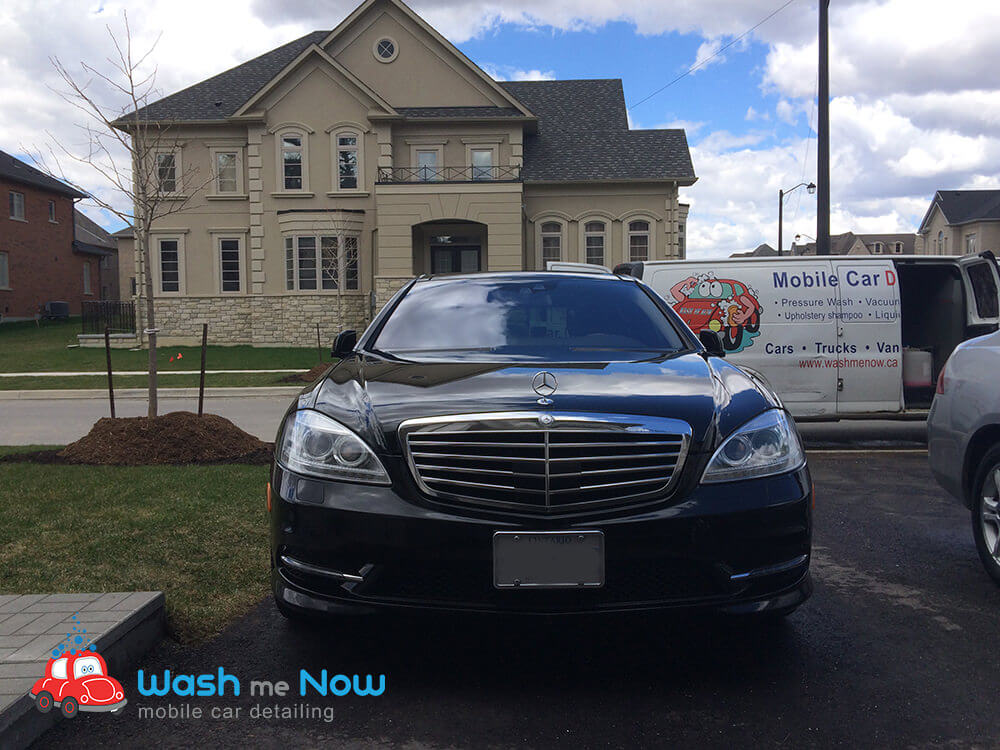 Car Detailing In York Mills: Affordable!
Brilliant results should not come with a huge bill. We have a number of long-term clients for a variety of reasons. Chief among them would be the fact that we offer the most competitive prices for auto detailing throughout York Mills to be found anywhere. Compare our prices to our reviews, if you don't believe us!
Car Detailing In York Mills: Environmental!
Thanks to technology and more, we can also guarantee that every aspect of our car detailing in York Mills is environmentally sound. We invite you to contact us for more information on this, or to learn how to shape our services to your needs.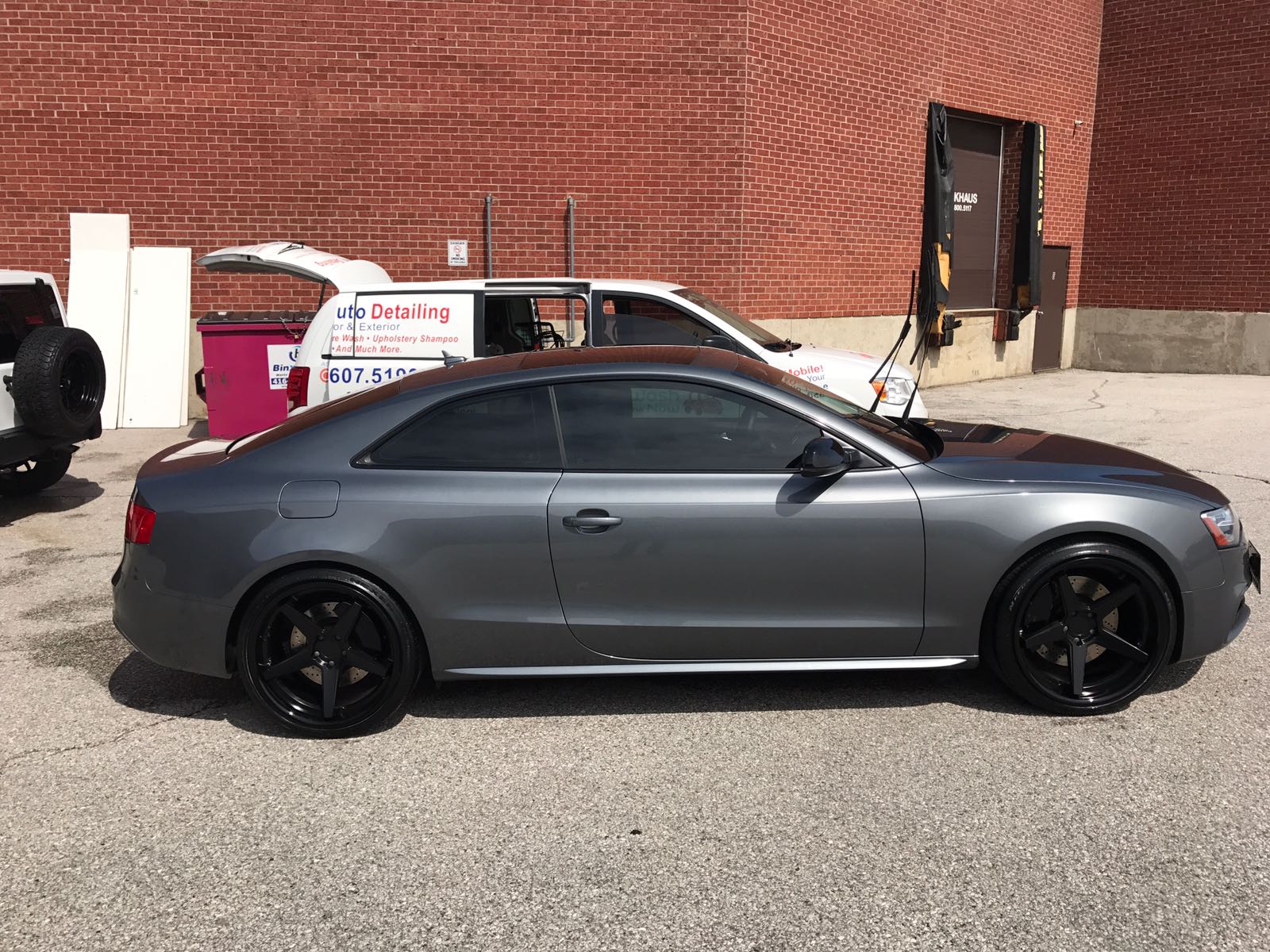 SERVICING THE FOLLOWING DEALERSHIPS
Request a callback
Fill in the form below and one of our friendly and knowledgeable representatives will call you back as soon as possible!