Car Detailing in Orangeville
We offer a one-of-a-kind, convenient way to get your car clean. Call our mobile car detailing Orangeville service for:
Fully mobile car detailing services
A cleaning team that comes to you at home or at work
Interior and exterior car cleaning
A self-contained mobile washing truck that does it all
You can stop your car detailing near me search, because you found us! Call Wash Me Now today for fast and convenient car detailing in Orangeville!
Satisfaction Guaranteed
Orangeville is just one of the many areas we are pleased to service. We are Wash Me Now, and we have proudly served Orangeville and surrounding areas for many years. For anything you may need in the way of car detailing in Orangeville, we promise results that will be nothing less than stunning. At the same time, our work is not simply about making your Toyota, Chevrolet, Nissan, or Porsche look nicer.
That is certainly part of it. However, with services such as removing bugs and tar, compound and polish work, or pet hair removal, we can take things much deeper than the basic wax and wash. Even better, we can come to wherever you may live in the area. You deserve the best car detailing results possible. The sooner you get in touch with us, the sooner we can show you what we bring to the table.
What Makes Our Car Detailing in Orangeville Different?
We Promise STUNNING Car Detailing In Orangeville Results
Check out some of our reviews and testimonials of what we offer in the way of car detailing in Orangeville. From making sure your car looks and feels beautiful, to the small details that will result in something beautiful, there is no limit to what we guarantee with our detailing services.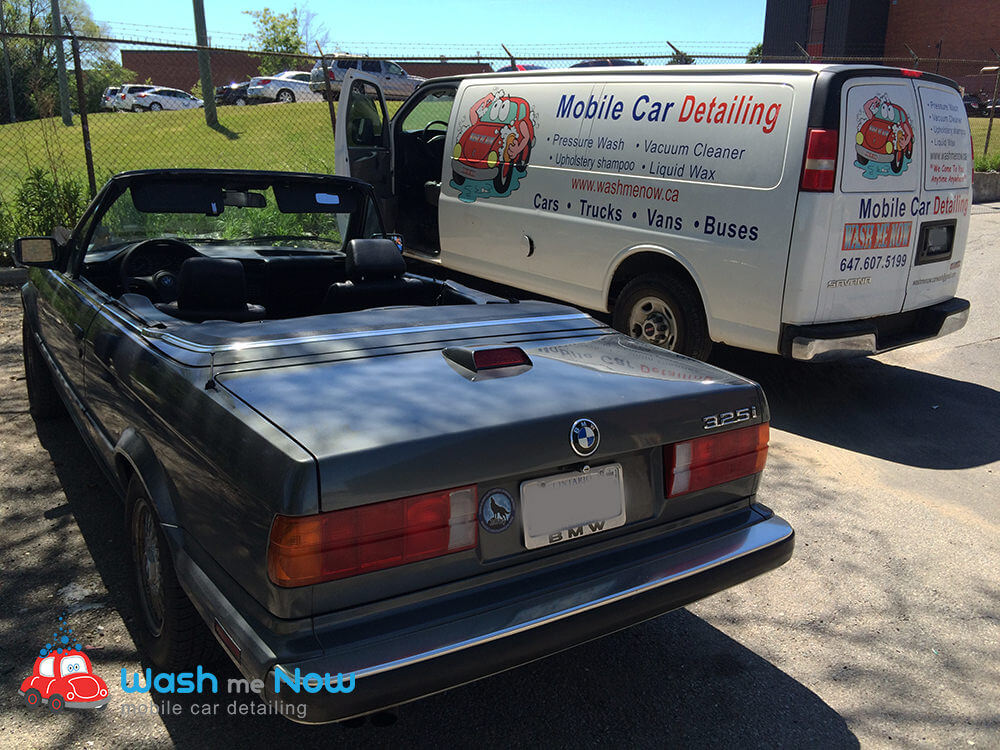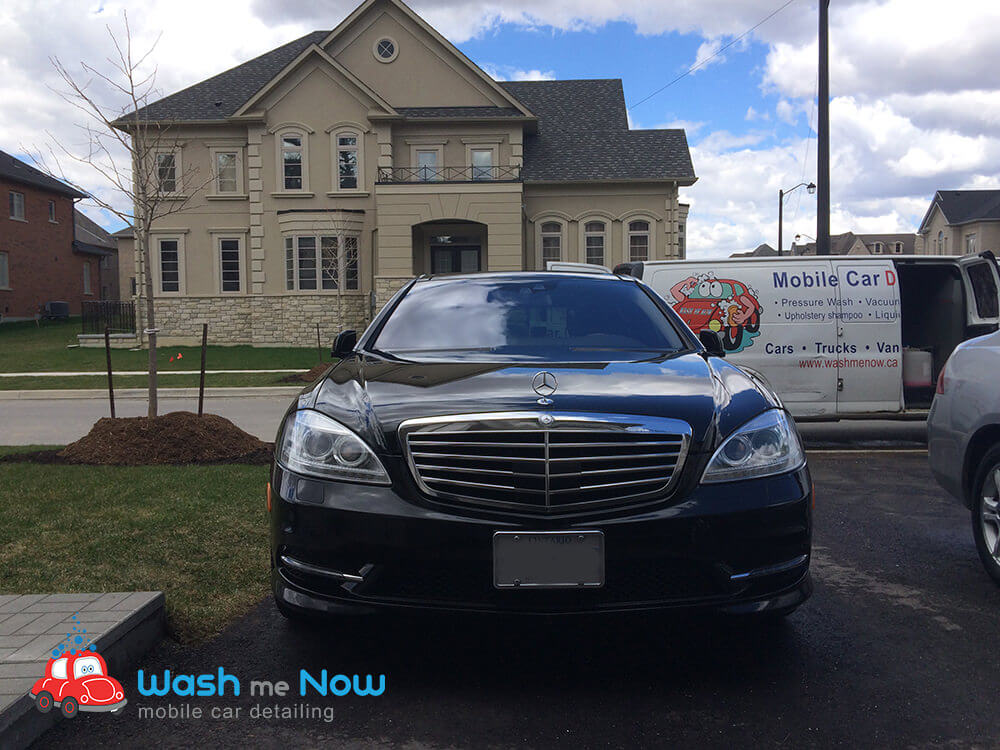 We Are The Most Affordable Car Detailing In Orangeville Company!
Car detailing can cover so many possibilities, as you can imagine. Take a look at the long list of services and packages that are offered through our company. When you compare them to other car detailing companies, you find that there is in fact no actual comparison to be found!
Car Detailing In Orangeville That Remains Green-Friendly
Furthermore, and every step of the way, you can be certain that our car detailing in Orangeville results are going to be green friendly in every possible way.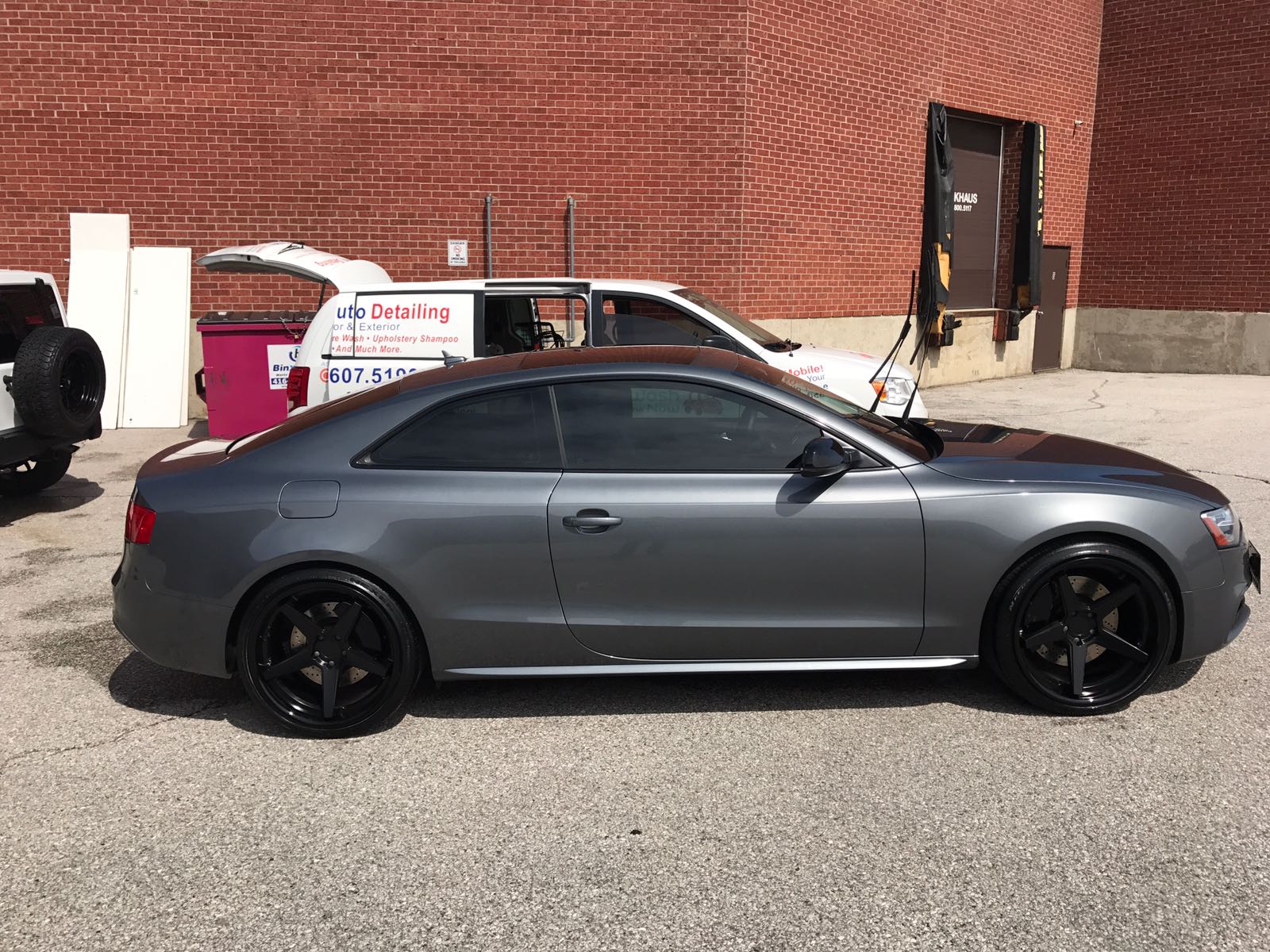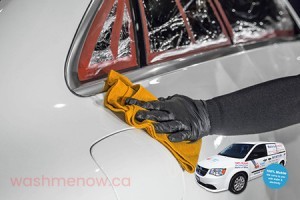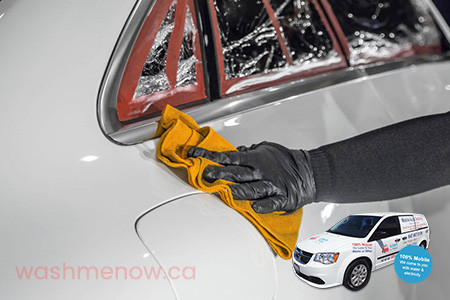 Ceramic Coating Services
Officially Certified Ceramic Pro Installer
Your car is an investment and it deserves to be protected. Our
ceramic coating services
protect your car's exterior paint so you can maintain that showroom shine and prevent rusting. We stand behind our product and make sure you're covered with our warranty. Our basic ceramic coating option comes with a 1-year warranty. We also offer a 4-year warranty and our deluxe coating comes with a lifetime warranty.
SERVICING THE FOLLOWING DEALERSHIPS
Request a callback
Fill in the form below and one of our friendly and knowledgeable representatives will call you back as soon as possible!