Car Detailing in Whitby
We offer a one-of-a-kind, convenient way to get your car clean. Call our mobile car detailing Whitby service for:
Fully mobile car detailing services
A cleaning team that comes to you at home or at work
Interior and exterior car cleaning
A self-contained mobile washing truck that does it all
You can stop your car detailing near me search, because you found us! Call Wash Me Now today for fast and convenient car detailing in Whitby!
Satisfaction Guaranteed
With a population of more than 130, 000, Whitby, Ontario is yet another example of the gorgeous cities, towns, and neighborhoods which define the region. We like to do our own small part at Wash Me Now to help with that, in terms of offering comprehensive car detailing in Whitby services. From giving the exterior of your car a whole new shine, to completely cleaning your interior, to additional services that can leave your car in the best condition imaginable, there are so many ways to benefit your car with professional detailing services.
Whether you own a Honda, a Toyota, a Jeep, a Saab, a BMW, or whatever the case may be, we have the experience and green-friendly equipment you need to give your car exactly what it deserves. Contact us today to make an appointment.
What Makes Our Car Detailing in Whitby Different?
We Guarantee The Best Car Detailing In Whitby Results
Complete washing, waxing, and vacuuming services can utterly transform both the interior and exterior of your car. We can give your exterior a brilliant new shine, as easily as we can make the interior feel as though you're sitting in it for the very first time. We guarantee all aspects of our work as experts at car detailing in Whitby.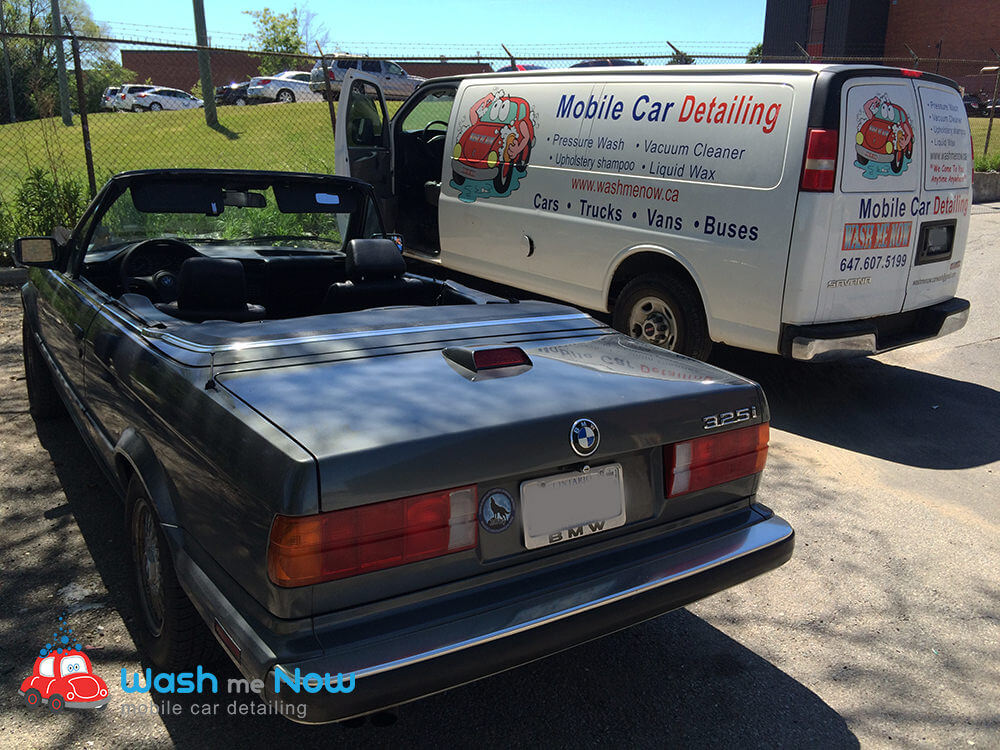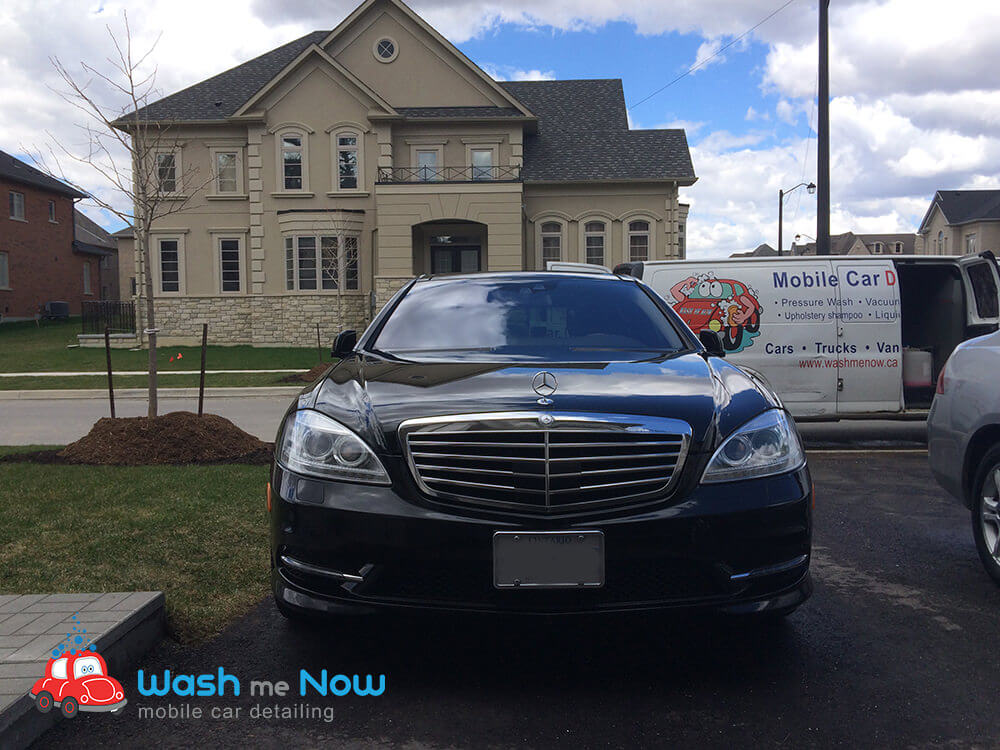 Compare Our Prices For Car Detailing In Whitby
We do not believe car detailing is something that should be prohibitively expensive. Check out our array of prices and packages. We are comparatively affordable to any other car detailing company you are going to encounter. At the same time, we work to make our services and packages varied enough that you are only going to pay for what you need.
Check Out Our Green-Friendly Car Detailing In Whitby
Car detailing can be enormously effective, without having to leave behind a substantial carbon footprint. Feel free to contact us to learn more about environmentally-friendly car detailing in Whitby.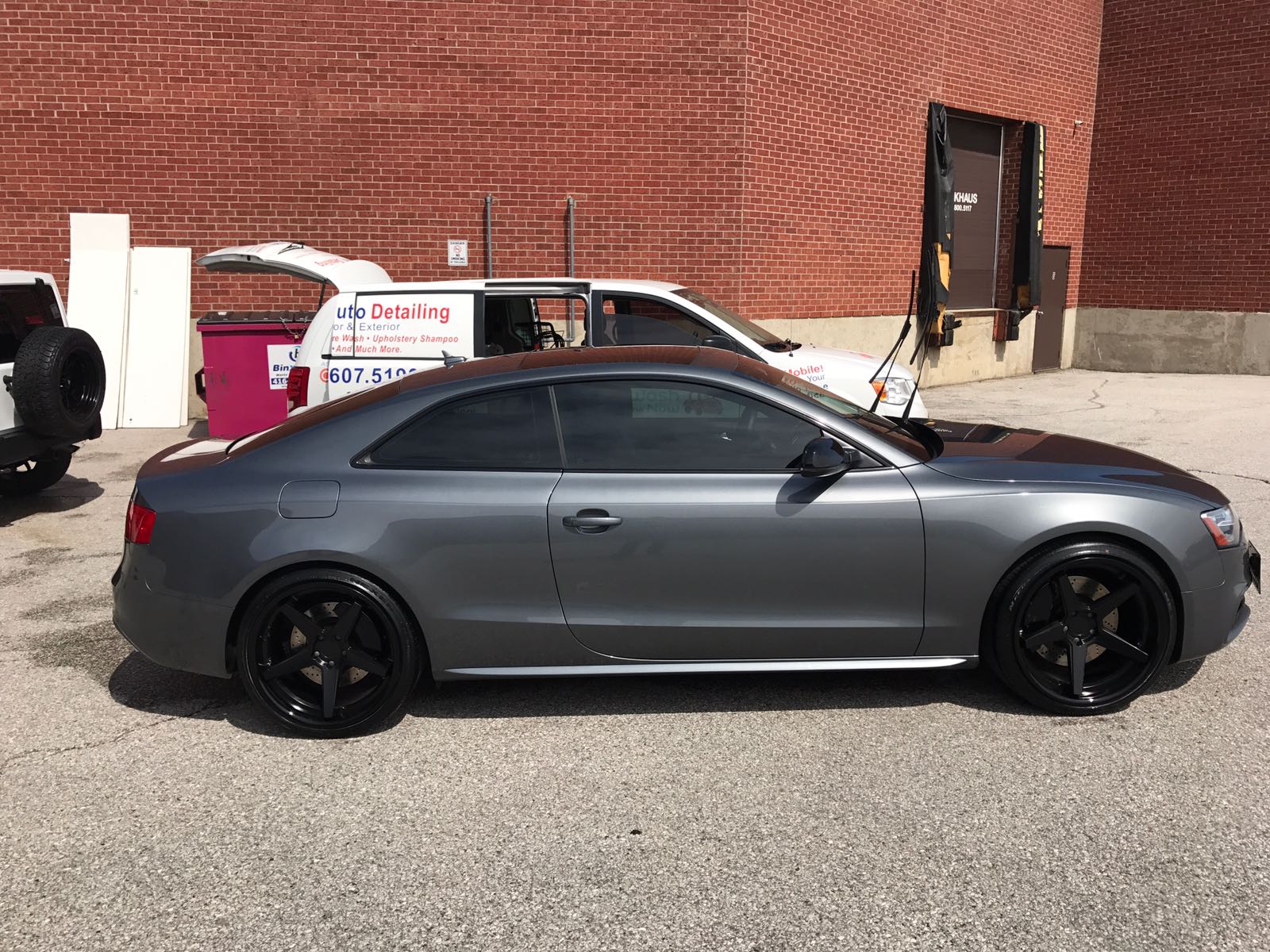 SERVICING THE FOLLOWING DEALERSHIPS
Request a callback
Fill in the form below and one of our friendly and knowledgeable representatives will call you back as soon as possible!