Wash Me Now specializes in interior and exterior detailing for vehicles of all shapes and sizes. This particular case comes to us from a client who called us after having returned from a long vacation when she noticed that her entire car had been taken over by mold due to a leak in the sunroof! Read on how we restored a moldy car.
Everything from the seats to the carpeting to the ceiling was covered in blooms of mold, rendering her car virtually unusable, not to mention a health risk!
Wash Me Now came to the rescue! We cleaned her car both inside and out and managed to remove all traces of mold! From shampooing the ceilings to using an ozone generator to rid the car of the moldy smell, we left her car in beautiful condition. Take a look at the before and after pictures and see for yourself; if we can handle a job like this, we can handle your dirty car!
Before: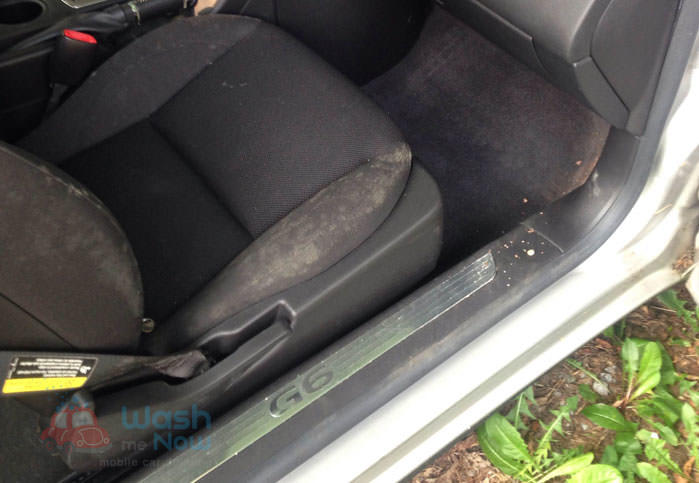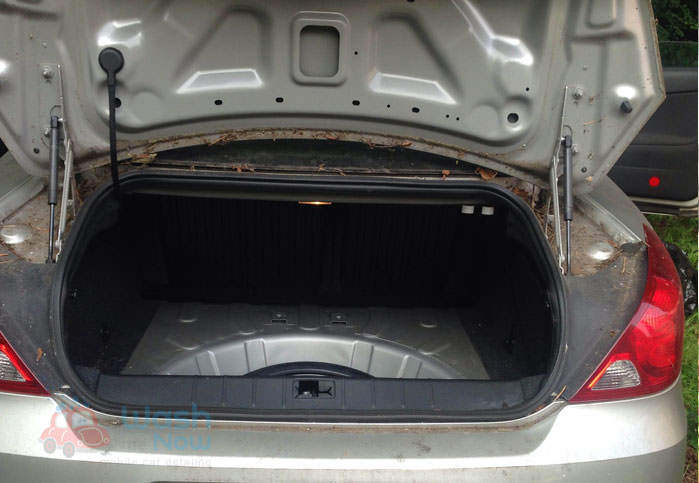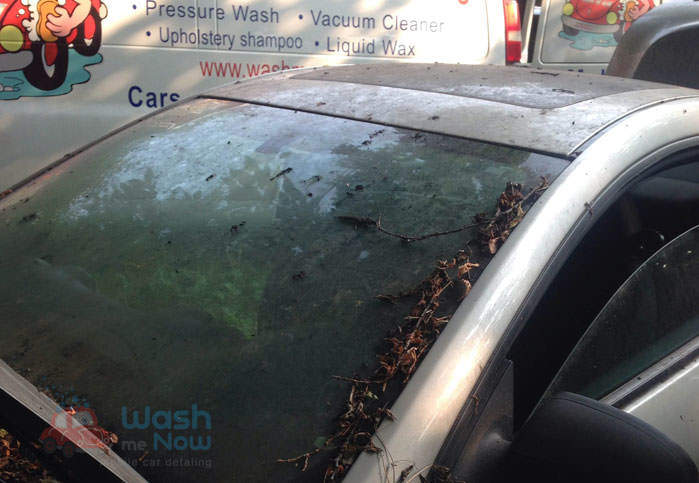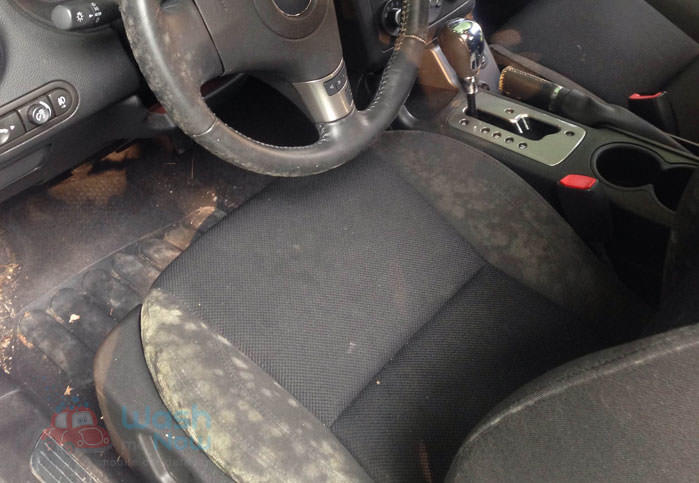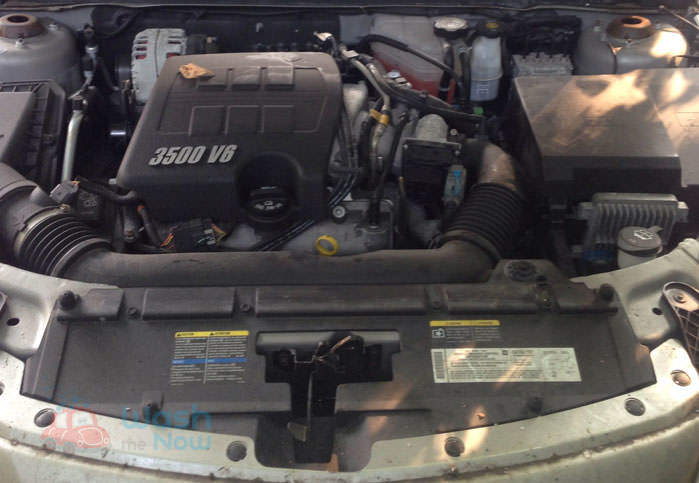 After: